Buffalo National River Getaways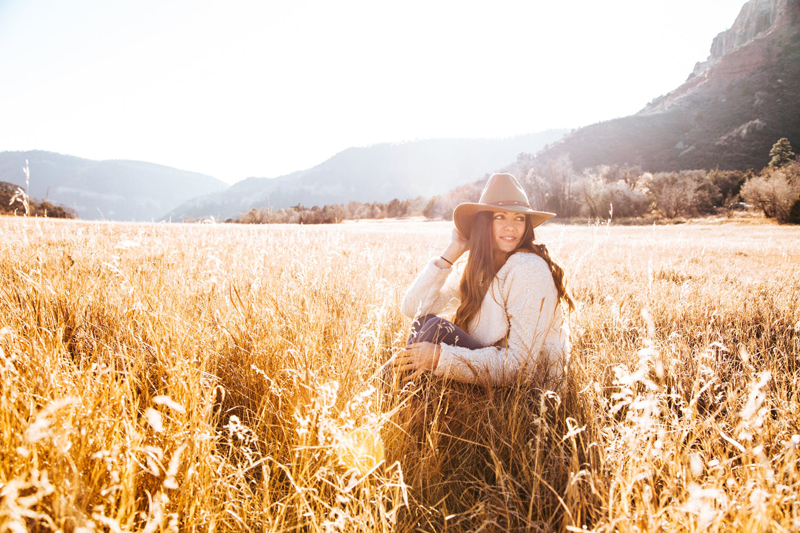 The Buffalo National River is one of the most popular vacation destinations in northwest Arkansas. With so many things to see and do on the river it appeals to both young and old. The year 2012 marks the 50 year celebration of its designation as the first National River in the United States. It includes the Hemmed-In-Hollow-Falls: a stunning 204 foot waterfall, the tallest wet weather waterfall in northern Arkansas. Three wilderness areas totaling over 30,000 acres are incorporated into the national river park with over 100 miles of maintained hiking trails.

Ancient sedimentary stone formations where fossils of trilobites, brachiopods, crinoids and cephalopods can be found and majestic limestone bluffs that tower above the river valley floor are some of the incredible sights you will be able to experience. Other available activities include: canoe or kayak floats, historic homesteads to tour, prehistoric site tours, hiking, camping, swimming, fishing, and bird watching.

You will find running rapids and faster water on the upper Buffalo, where the elevation of the river floor falls 13 foot per mile from Ponca to Pruitt. From Pruitt to Hwy 65, it then slows quite a bit with the elevation falling 5 foot per mile and from Hwy 65 to the White river the elevation falls to 3 foot per mile for quiet pools and gentle currents on the lower Buffalo. With 22 access points you will easily find a float that will best suit your experience and endurance levels. There are outfitters at the various access points to rent all your river float equipment needs including canoes, kayaks, and life vests also providing shuttle services until dark.

The park monitors water levels daily so you can make the most of your floating opportunities. Water levels and float conditions are available online at the Buffalo River National Park website. When drought conditions exist, the lower Buffalo holds the most water and is generally floatable all year round. The upper Buffalo is best floated by more experienced floaters in the spring and early summer.

The riverbed bottom land provides homes to 55 species of mammals, 59 species of fish, and numerous other amphibians and reptiles. The river snakes through the wilderness, with 340 caves, 200 shelters and karst carved out and created by the erosion of limestone, dolomites and sandstone. Three species of endangered bats and birds of over 250 species have made their home among the caves, shelters and lush vegetation thereby creating a bird watchers paradise.

Bring your cameras, towels, a lunch, cold drinks in cans only, sunscreen, hats and sunglasses; put EVERYTHING in waterproof containers to protect them in case of a spill. Zip-lock bags work reasonably well for towels. Inevitably, it WILL happen, someone in your party will tip the canoe or kayak. Everything will end up in the river to be fished out by you! Make sure you put your car keys on a float and/or secure them on the boat itself. But don't worry, you won't be alone; as you paddle your way downstream you will be able to laugh at the next person who tips their canoe over too!

People on the river are very friendly and helpful; in case of a mishap there will generally be plenty of people nearby to help. Float trips are a great group activity, in fact, the more the merrier. I know from personal experience and can't wait to go again. You can camp directly on the riverbanks themselves and will see people doing so as you float down river. I would not recommend this type of camping if you are not familiar with the area and in case of rain, fast raising waters could catch you unaware.

There are campgrounds dotted along the river in the park at a few locations high enough to be safe, use these, the prices are reasonable. Accommodations are available on a first come, first serve basis and require a small fee. RV spaces are limited but there are many tent camping areas. Family owned resorts offer cabin accommodations if you prefer a more refined camping location and are in close proximity to the river. Some resorts provide their own shuttle service to the outfitter post for your convenience.

Many families return year after year with their own canoes and kayaks during the summer months to explore other areas until they have floated the entire river. It becomes a family favorite, a great reunion location and a family tradition. Many groups return every year also introducing new generations to the Buffalo River and all the memories of past trips.

If you prefer an extended float trip, it is possible to float from the headwaters of the Buffalo River all the way to the White River, a float of 135 miles. A typical 10 mile float, depending upon water depth and current speed, takes approximately 4 hours. It would require approximately 35 days floating the entire river in one vacation. This option would be best accomplished early in the summer, because of summer heat and less rain during the latter part of the summer, the upper Buffalo is not always deep enough to float.

I would rate this type of vacation a must do at least once in your lifetime. It's a great place to visit, relax and make memories that will last a lifetime.



Related Articles
Editor's Picks Articles
Top Ten Articles
Previous Features
Site Map





Content copyright © 2022 by Jacqueline Rosenbalm. All rights reserved.
This content was written by Jacqueline Rosenbalm. If you wish to use this content in any manner, you need written permission. Contact Jacqueline Rosenbalm for details.