An Interview with UK Artist Rebecca Campbell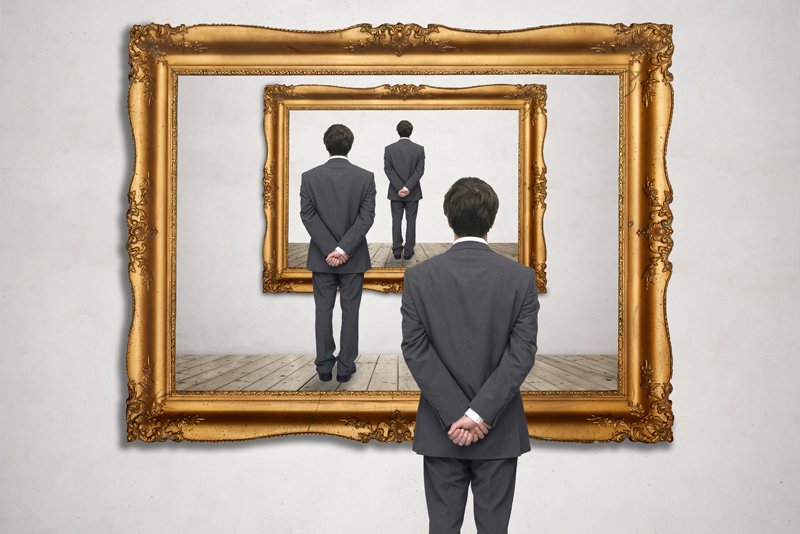 Described as "quintessentially English" the work by painter and decorative artist Rebecca Campbell is creative and whimsical, with a splash of British humour.
Photo by Camille Gizzarelli
Born in England and raised in Ireland, Campbell is greatly influenced by the flora and fauna around her. She paints in a manner reminiscent of David Hockney (with a bright color palette) and Henri Rousseau (interest in animals and plants). It wasn't a surprise to me that she revealed them (in our conversation) as the artists she most admires.
We met for our interview at the National Portrait Gallery Restaurant in London in August 2011. Rebecca is as comfortable with her role as an artist as she was with her conversation interjected with a splattering of laughter.
She admits that "art school doesn't prepare you for the real world" but she boasts that she had a "very good art teacher" and it was "four years of heaven."
The British love their dogs, and in a painting by Campbell, "The Great Dame" she expresses exactly that adoration by placing the family pet above all else.
Campbell explains her work as: "A Great Dane imperially reclines on a sofa inspired by the Romans with a backdrop of exotic birds amongst a floral forest wallpaper, imported from China."
"The Great Dame" oil painting by Rebecca Campbell
The British are known for their gardening and Campbell paints topiary, mazes, vegetables and plants, intermingled with animals of all types (barnyard and wild), content with living in these Utopian spaces.
In the technological world of today, it is refreshing to return to nature with a glimpse of these paintings of a "peaceful world" where animals can co-exist.
Rebecca Campbell originally trained as an illustrator at City and Guilds, London School of Art and first began a business painting furniture and murals. She said she "never expected to be a gallery artist." She was "discovered" by a gallery owner who saw an article in a magazine showing panels she had painted.
Campbell introduces us to the British way of life with an Oriental influence. Because of British Colonization and the Grand Tour, the British have an eclectic collection of ideas and styles. Having traveled abroad to India and seeing paintings and textiles from the Mughal Empire, she indeed successfully shares "her inner story" [quote] with the public.
An exhibit at Jonathan Cooper Gallery in June 2012 has the theme, "The Four Elements." A painting from that show is, "Preparing For the Flood."
"Preparing For the Flood" oil painting by Rebecca Campbell
Campbell has had many successful solo shows throughout England and continues to show in exhibitions as well as accepting commissions.
To contact Rebecca Campbell directly, click on this link:
RebeccaCampbell.co.uk
If this article sparks your interest in Mughal art, this is a wonderful book from Amazon.com, "Birds and Animals in Mughal Miniature Paintings."


Related Articles
Editor's Picks Articles
Top Ten Articles
Previous Features
Site Map





Content copyright © 2022 by Camille Gizzarelli. All rights reserved.
This content was written by Camille Gizzarelli. If you wish to use this content in any manner, you need written permission. Contact Camille Gizzarelli for details.