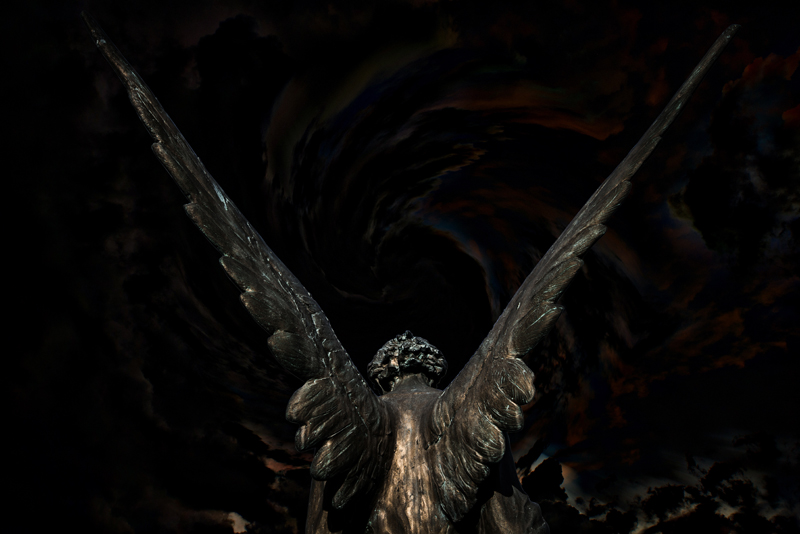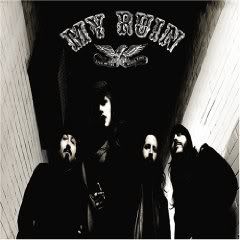 Alive on the Other Side
Silverlake (4:43)
The Devil Walks (3:40)
Memento Mori (4:19)
Ready for Blood (4:23)
Spilling Open (3:20)
Burn the Witch (Lyrics) (3:26)
Skeleton Key (3:53)
Through the Wound (5:32)
Heartsick-Blasphemous Girl (3:46)
Me Without You (4:14)
Religiosity (4:08)
Cold Hands, Warm Heart (4:03)
Slide You the Horn (3:48)
Hypocrite (3:37)
The Beauty Medley: Made to Measure/
Get Pretty/Beauty Fiend (8:57)
Slide You the Horn [Multimedia Track]
The Beauty Medley [Multimedia Track]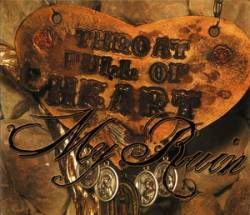 Throat Full of Heart
Ready for (4:38)
Momento Mori (3:53)
Skeleton Key (3:51)
Me Without You (3:39)
Religiosity (4:24)
Slide You the Horn (3:33)
Not This Time (4:17)
Dragon Steel Ruin (3:19)
Nothing Is Sacred (3:58)
Through the Wound (4:49)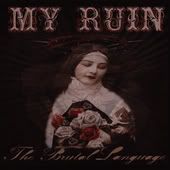 The Brutal Language
1. Nature Boy
2. Silverlake
3. Devil Walks, The
4. Spilling Open
5. Cold Hands Warm Heart
6. Metamorphosis
7. Summer Of Hell
8. Vince Vaughn
9. Invitation Of Christ
10. Touch Me I'm Sick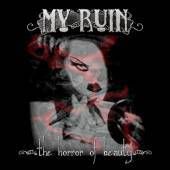 The Horror of Beauty
1. Stage Fright
2. Made To Measure
3. American Psycho
4. Spitfire
5. Burn The Witch
6. Radio Silence
7. Hot In The House Of God
8. Nazimova
9. Stinkface
10. Weightless
11. Bravenet
12. Ten Minutes To Hollywood
13. Get Pretty
14. Rid Of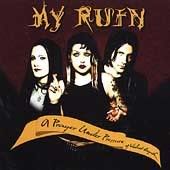 Prayer Under Pressure of Violent Anguish
1. Morning Prayer
2. Beauty Fiend
3. Stick It To Me
4. Heartsick
5. Rockstar
6. Sanctuary
7. Miss Ann Thrope
8. Hemorrhage
9. Letter To The Editor
10. Let It Rain
11. Post Noise Revolution
12. Do You Love Me
13. Evening Prayer
14. (untitled) - (hidden track)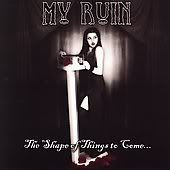 Shapes of Things to Come (EP)
1. Made To Measure
2. Grotesque
3. Unmanageable
4. Sex Junkie
5. Made To Measure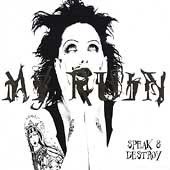 Speak and Destroy
1. Prologue
2. Terror
3. Preacher - (live)
4. Tainted Love - (remix)
5. Blasphemous Girl
6. Close Your Eyes
7. Absolution
8. Horrible Pain (Within My Heart)
9. Fever
10. Sick With It
11. My Beautiful Flower
12. Diavolina
13. June 10th
14. Masochrist
15. Cosmetic
16. Sycophant
17. Epilogue...
18. Beware Of God
You Should Also Read:
My Ruin website
My Ruin MySpace


Related Articles
Editor's Picks Articles
Top Ten Articles
Previous Features
Site Map





Content copyright © 2022 by Morley Seaver. All rights reserved.
This content was written by Morley Seaver. If you wish to use this content in any manner, you need written permission. Contact Morley Seaver for details.