Light as Art - The Light Artists - Sean Scully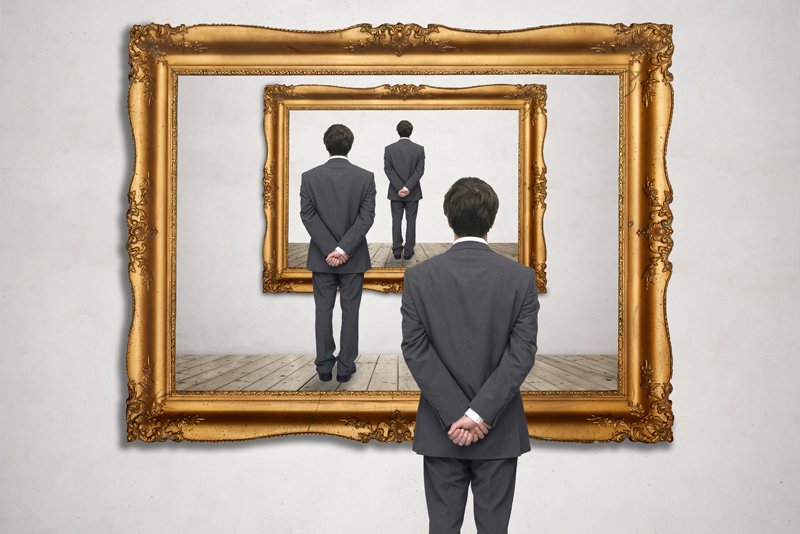 The 17th century Dutch painter Johannes Vermeer is the true "Painter of Light." Contemporary artists such as Thomas Kinkade can only attempt to emulate the Old Master's techniques.
An exciting abstract artist who has been recently exhibited at the Metropolitan Museum of Art in NY and the Phillips Collection in Washington, DC is Sean Scully. His "Wall of Light" series is a collection of over two hundred canvases, with the same theme: geometric blocks or "bricks" as the artist calls them.
Scully's inspiration were the stone walls of Mexico and the warm light. He began to paint this subject in 1983. His first choice of colors were: black, burnt orange, rose and blue. He would later paint the same repetitive theme, but in different sizes and in varied mediums: oils, watercolor, pastels, aquatints; achieving simple yet complex arrangements of color and light.
When viewing the artwork in the spacious galleries of the museum, you can actually see the light in the crevices of the bricks and understand how the time of the day and the location of the sun truly affect and change the paintings. That was the artist's intention.
Sean Scully has been called a "stripe painter," like Agnes Martin, but I think his technique is uniquely his own. He admits to using 2" thick housepainter's brushes, but the texture and weight of the "bricks" can be felt by their placement on the canvas, using careful thought and deliberation.
Other locations such as the Nevada desert and the islands off Scotland have influenced the artist. One only needs to read the title (Wall of Light Beach, 2001) or identify the color (Wall of Light Red, Red, 2001) to understand his reasoning.
There is a new breed of "Light Artists" who use light as their medium. They use artificial light to create amazing installations. Paul Friedlander's "Dark Matter" was a three-storey high kinetic light sculpture which he exhibited at the Lightforms 98 exhibition in New York.
Light186, a company that creates "Illuminated Art & Design" was conceived by Avantiart Gallery director Peter Kochmaruk. He describes the niche company as "Incorporating select mediums of light, to develop and define unique forms of visual art."
Influenced by British artist J.M.W. Turner, artist John A. Crowley has created "TV Paintings," available from the Avantiart.com Interactive Online Gallery.
What better way to understand "Light Art" then to hear it from the artist himself:
"Light art is a direct result of experimenting with transparency and color in my large scale oil paintings. While experimenting with plexiglass as a ground for oil paintings, various colored lights and televisions were placed behind to illuminate the glass. As a result a soft and glowing art series began. The different hues, movements and intensities of light, combine with the static semi-transparent sculptureartist John A. Crowley
This is a book illustrating Sean Scully's "Wall of Light."
Artprice.com, "THE WORLD LEADER IN ART MARKET INFORMATION."
To research art market prices,you only need enter the artist's last name below:


Related Articles
Editor's Picks Articles
Top Ten Articles
Previous Features
Site Map





Content copyright © 2022 by Camille Gizzarelli. All rights reserved.
This content was written by Camille Gizzarelli. If you wish to use this content in any manner, you need written permission. Contact Camille Gizzarelli for details.