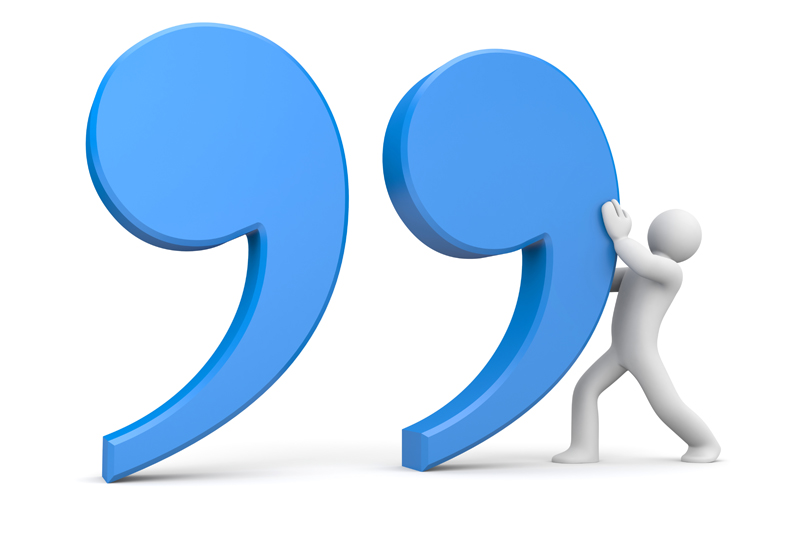 Something I have realized recently, is that having the right attitude in something can get you a long way, if you just go the right way about it. Having known that I want to go into journalism for a long time, I have realized that it is always going to be a competitive career. When people give advice, they usually say that you must be determined, passionate and motivated in order to succeed in such a career. This is all about having the right attitude to what you want to do, and a lot of the time, it is about being optimistic. (not the opposite!)

I found a great quote on 'thequotationspage.com' that summed this up well:

"Human beings, by changing the inner attitudes of their minds, can change the outer aspects of their lives."
William James (1842 - 1910)

This quote by William James, distinguishes between inner and outer - because attitude and those qualities I mentioned are all what we think internally and own our decision in our mind however by doing this, we can affect things externally in our lives and make positive changes.

"A strong positive mental attitude will create more miracles than any wonder drug."
Patricia Neal

Neal above agrees with the power and strength that someone's attitude can have in creating huge changes in their lives. Obviously this isn't to say that if you are in a rut and suddenly you, artificially, believe that it will get better than things will suddenly 'snap' into place. I think the key is that it is in our subconscious that we have a positive attitude, not something that we are consciously trying to do.

I know I have already quoted William James, but this second quote by him is just great:

"The greatest discovery of my generation is that a human being can alter his life by altering his attitudes of mind."
William James (1842 - 1910)

Do people know how effective their attitude can be if it is believed to be positive? We should make changes in our lives to make ourselves look at the positives and try to subconsciously change any negative attitudes that we might have. I think that is the key.


Related Articles
Editor's Picks Articles
Top Ten Articles
Previous Features
Site Map





Content copyright © 2022 by Amy Packham. All rights reserved.
This content was written by Amy Packham. If you wish to use this content in any manner, you need written permission. Contact Nicole Cardillo for details.