Faberge Imperial Eggs - a Celebration of Easter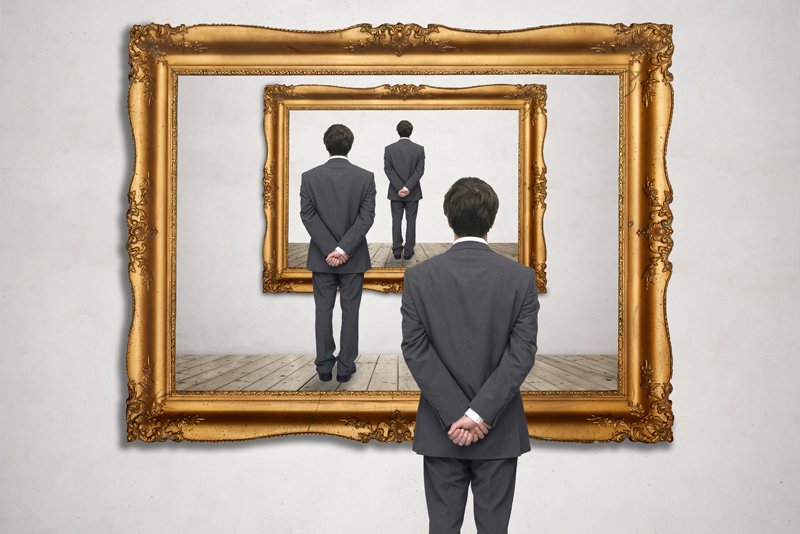 Russian jeweler Peter Carl Faberge is best known for his inventive and expertly executed eggs made expressly for Czar Nicholas II. Begun as a gift for his wife, Czarina Marie, it soon became a tradition, purchased yearly, which continued for over thirty years.
The first Imperial Egg was an enameled gold shell containing a tiny hen with ruby eyes. Faberge would be named court goldsmith in 1885 and his fame would soon spread throughout Europe and the Orient.
Malcolm Forbes was known to have owned twelve Imperial Eggs, the world's largest collection. I was fortunate to have seen them on display at the Forbes Magazine building in New York, before being sold a few years later to a Russian tycoon. (To learn more on this sale, read my Newsletter dated 6/26/05).
In 1917 the Russian Revolution was to erupt and the following year Czar Nicholas II and his family were executed by the Bolsheviks. There was a great deal of controversy as to whether Anastasia (one of the daughters) survived the shooting, or were these women impersonating her for their own financial gain? It does make for interesting fiction.
Faberge and his family were able to escape from Russia, he posing as a British courier. They would settle in Switzerland where he died in 1920.
In 1996, an exhibit at the Metropolitan Museum of Art in NY, "Faberge in America," brought together Faberge objects from private and public collections in America.
Some of the major collectors lending their works of art were: Forbes Magazine Collection, NY and Marjorie Merriweather Post, Hillwood Museum, Washington, DC.
Curator of this Faberge exhibit was Dr. Geza von Halsburg-Lothringen, one of the world's foremost Faberge experts.
I visited New York at that time to view this extraordinary exhibit. I was intrigued by the workmanship by Faberge and his workshop, the colors of the enamel, and the precious stones that were expertly placed on the objects, with incredible precision.
One of my favorites of the Imperial Eggs is the Lapis Lazuli Easter Egg. With an enameled shell of the color lapis lazuli (blue), this egg contains a yellow yolk, which when opened reveals a miniature crown and an egg shaped ruby. The finest pearls and diamonds adorn the egg and crown.
I think because of the use of enamel on many of the objects and perhaps their sensitivity to light, the lights in the galleries were dimmed, forcing the observer to get close to admire the workmanship. Of course the galleries were quite crowded, but I'm not complaining, the headache that followed was well worth the eyestrain.
This is the accompanying book to the exhibit "Faberge in America" at the Metropolitan Museum of Art in New York.
Artprice.com, "THE WORLD LEADER IN ART MARKET INFORMATION."
To research art market prices,you only need enter the artist's last name below:


Related Articles
Editor's Picks Articles
Top Ten Articles
Previous Features
Site Map





Content copyright © 2023 by Camille Gizzarelli. All rights reserved.
This content was written by Camille Gizzarelli. If you wish to use this content in any manner, you need written permission. Contact Camille Gizzarelli for details.