A Conversation with Morris Robinson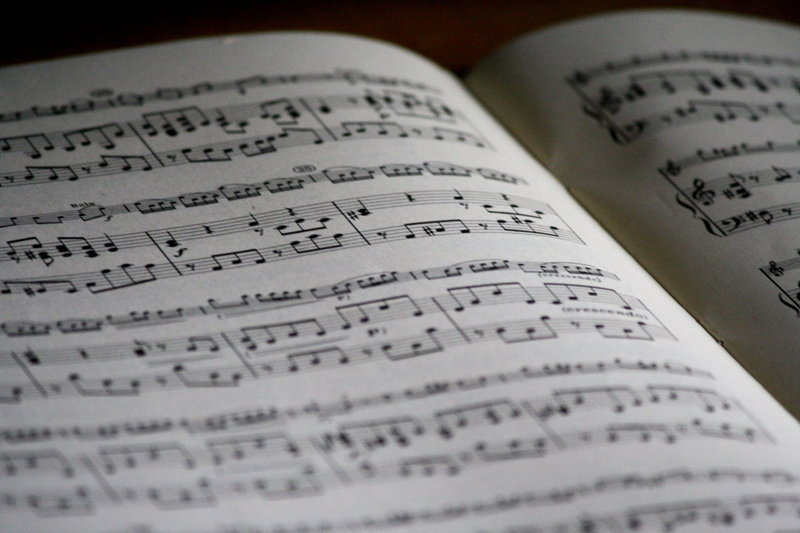 To look at Morris Robinson it is very easy to picture him as a strapping former college football player. He is easily over 6 feet tall and with broad shoulders and a solid build one would think...yeah this guy plays football. In fact that is exactly what Robinson did but all the while he was playing the game he was also singing in the choir. "I went to a high school for performing arts so I was in the chorus there. I knew that I had certain voice skills but when it came down to going to college (at The Citadel...yes the military school) I went there on a football scholarship." says Robinson. Even though football was his ticket to college, for this two time All American it was not his destiny. For it was his beautifully rich bass voice "skills" that allowed Robinson to do what he was certainly called by God to do and that was to sing. Now with the release of his new CD entitled "Going Home" he is poised to honor God with a voice and presence like no other performer.
A graduate of the Metropolitan Opera Lindemann Young Artist Development Program, Robinson made his debut at the Metropolitan Opera in 2002. Home to some of the world's most renowned opera stars Robinson's chance to step on this famous stage happened by sheer determination. Each National Council district for the Met produces an average of three winners each year to go to regional auditions. The regionals produce 20 to 24 young singers who then come to New York as National Semi-Finalists. After the semi-finalist round you are then invited to go through the Met's second program, the Lindemann Young Artist Development Program--a three year course of intensive coaching in voice, acting, movement, languages, and more, founded in 1980 by Maestro James Levine. Robinson, who was in his 30's at the time, audition and came in third at the New England Regional Finals. During a call to Gayletha Nichols, Director of the National Council Auditions, to get feedback on his performance he impressed her with his follow-up and eventually got an audition with John Fisher (the Met's Director of Music Administration) in the opera house's List Hall. This led to a private coaching with Fisher, and to an audition for LYADP on the Met stage. For Robinson his persistence paid off and he impressed Levine and the rest is history. "It is really a thrill (to perform at the Met)" says Robinson "There is no other experience like being in front of 4000 people. It really is the highest form of art and I feel so honored to be a part of that...I'm still in awe that I get to do that" he adds.
His debut was witness by his family and more importantly his late mother. "My debut was such a small part but I'm so happy that she got a chance to witness it" says Robinson "She was the happiest person in the world (that night) and I was so happy because it was her that made me get out of bed and go audition for the chorus at Northside (High). I didn't want to be in the chorus I just wanted to be in the band, but she made me go do it. She was always the one that pushed us and made us think outside of the box and just gave us the belief that you can accomplish anything you put your mind to. She saw it (his career) unfolding before all of our eyes and I'm glad she got a chance to see that."
Robinson also makes it a point to visit schools and encourage youth to "think outside the box" just like his mother encouraged him years ago. "I want to show young people, especially the young African-American brothers that you don't have to be a soft guy to sing opera. I wasn't soft I was a hard football player type of guy. You can be yourself and still dedicated yourself to another art form. It's just an option I want them to know is available for them"
On his latest project "Going Home" on the Decca label, Robinson wanted to give his talent back to the one that as he says "created me" and take the traditional African-American spirituals that surrounded him in his youth while growing up in Atlanta, Georgia and flavor them with his classical background. "I'm really singing these songs as if I was singing them at church on Sunday" says Robinson. Well with a voice like Robinson's in the choir stands that must be some great church service.
For more information on this artist log on to
www.morrisrobinson.voxpage1.com


Related Articles
Editor's Picks Articles
Top Ten Articles
Previous Features
Site Map





Content copyright © 2022 by Candace Walker. All rights reserved.
This content was written by Candace Walker. If you wish to use this content in any manner, you need written permission. Contact Candace Walker for details.