Claude Monet – Impression: Sunrise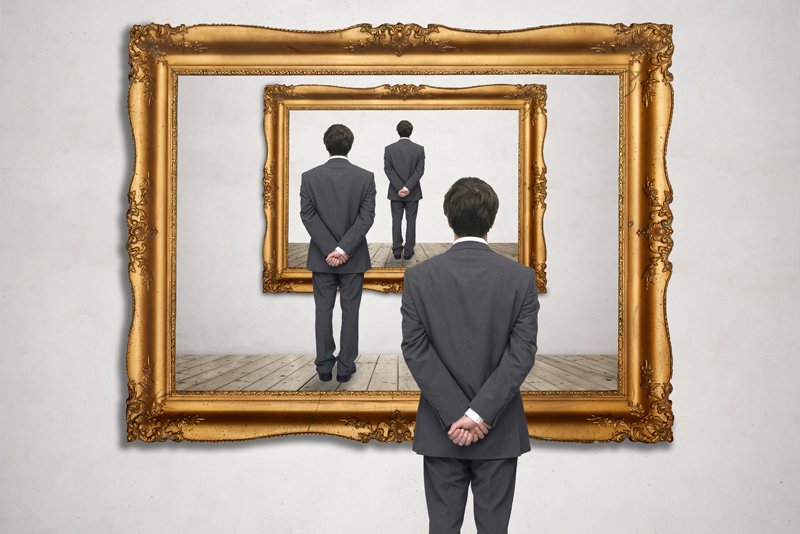 Monet's painting 'Impression: Sunrise' gave the Impressionist movement its name in the 1874 exhibition catalogue. I'll discuss sunrises that impressed Monet's contemporaries.

The title 'Impression: Sunrise' was actually suggested by fellow artist Renoir after Monet originally named his painting 'Impression'. The name 'Impressionist' would later identify their technique and unpopular style at the time.

Today, the Impressionists: Monet, Renoir, Pissarro and Degas are revered and well liked by the public because of their unprecedented use of bright colors and visible brush strokes.

Twentieth century Abstract Impressionist Mark Rothko would paint with pure colors, in rectangular 'multiform' paintings as the critics would label them, beginning in 1946.

Rothko was born in Latvia, then a part of the Russian Empire, in 1903. It has been suggested that his reminder of the terrible years of the Cossacks abuse of the Jews influenced his later color field work.

Rothko described his abstract paintings as "possessing an organic structure" and having a "life force" of their own. If you have ever seen a Rothko painting - or even better - a room full of Rothko's, you should feel the life that emits from these works.

From my own personal experience, I have found it best to sit or stand quietly before them to truly sense how Rothko intended the paintings to be viewed.

If you can meditate before his paintings, you may even be able to escape into the wonder of his use of paint, emulating the expanse of nature.

I have written about Mark Rothko in a former article, "Mark Rothko on Nature and Surrealism" where I described how a sunrise I saw a few years earlier in Maine delighted and reminded me of a Rothko painting. I then fully understood why his paintings actually feel as though they come to life (biomorphism).

London born teacher, lecturer and writer, Ronald Green has written a book published in 2011, "Nothing Matters: A Book About Nothing."

In his chapter, "Nothing in the Arts," Green discusses the visual arts: minimalism, black/white, and artists such as Mark Rothko.

In the same chapter, Ronald Green has quoted from my article, "Mark Rothko on Nature and Surrealism."

I have found "Nothing Matters" to disclose unexpected revelations from the world of nothing (and everything).

A must read for those who dare to question and debate our very existence -- philosophy.

You can own an art print of Claude Monet's "Impression: Sunrise."

Ronald Green's highly acclaimed book, "Nothing Matters: A Book About Nothing" is available here from Amazon.com.


You Should Also Read:
Mark Rothko on Nature and Surrealism


Related Articles
Editor's Picks Articles
Top Ten Articles
Previous Features
Site Map





Content copyright © 2022 by Camille Gizzarelli. All rights reserved.
This content was written by Camille Gizzarelli. If you wish to use this content in any manner, you need written permission. Contact Camille Gizzarelli for details.