The Simplicity Of Bach Flower Remedies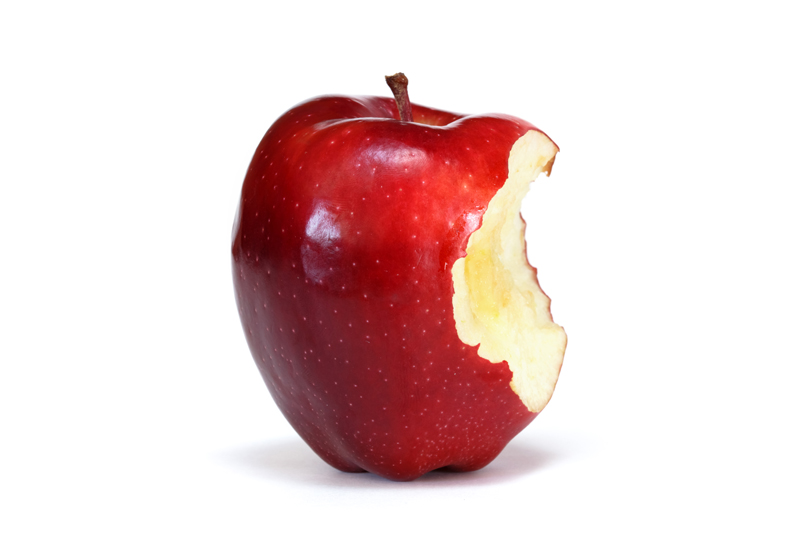 Because of the simplicity of Bach's flower remedies they are often over looked as a helpful healing system. The Remedies main focuses are on an individual's emotional health rather than the physical symptom. This can cause confusion and misunderstanding about the remedies therefore overlooked as a natural self-help therapy.
One might ask,
How can my mental state cause illness?
How can something so simple have a positive effect on my health?
Attitude and illness
Dr. Bach believed firmly that physical ill-health was a result of an imbalance within the mind. He noted in his work as a physician that one's mood, attitude, and life situation played an instrumental role in the development and healing of disease (recovering from illness).
Imbalances in our emotional state:
"Shows that it is our fears, our cares, our anxieties and such that open the path to the invasion of illness. Thus by treating our fears, our cares, our worries and so on, we not only free our-selves from illness, but leave us happier and better in ourselves." – Dr. Edward Bach
Dr. Bach's theory is:
by balancing negative feelings effectively you can address the underlying psychological and emotional state that influences physical illness. There have been numerous studies that tested Bach's theory and the studies concluded that there is a definite connection between negative emotions (mental state), and the immunes system- the body's natural resistance to disease
Negative emotional imbalances that can have an effect on your health are, fear, anxiety, insecurity, jealously, shyness, poor self-image, anger, resentment and stress,
How our attitude and mind play's a role in one's health
If you think about it for a moment "what are the negative emotional effects of stress"?
Anxiety
Agitation
Conflicts
Fear
Frustrations
Lack of confidence
Nervousness
Pressures
Worry
All of which can lead to the physical effects of stress and cause health problems.
"What are the physical effects of stress"?
Stress headaches/migraines
A stiff neck and shoulders
Heartburn or Stomach cramps
Nausea
Mood swing/anger/depression
Sleeplessness
Raised blood pressure
Increase or loss of appetite
Stress, as well as other negative emotional imbalances can have a real impact on one's health both mental and physical. Dr. Bach reasoned that if you focus and calm negative emotions you lessen the chances of physical health problem or lessen your recover time from an illness. When one is emotionally strong, physical health is almost always free from signs and symptoms of health problems.
Bach flower remedies
There are 38 Bach Flower Remedies and each one of them is aimed at a different state of mind or emotion. All 38 Remedies can be combined into nearly 293 million different combinations for one's emotional state (that's amazing!), yet they are so simple to make and use that anyone could do it.
"Treat the Patient according to the mood, according to the character, and individually and you can not go wrong"
- Dr. Edward Bach
Dr. Bach, split all 38 remedies into seven groups, each address seven types of emotional suffering which, according to Dr. Bach's theory, cause disease:
Seven Emotional Categories:
Fear
Uncertainty
Insufficient Interest In Present Circumstances
Loneliness
Oversensitive To Influences And Ideas
Despondency Or Despair
Over Care For The Welfare Of Others
Simplicity positive effects from Bach remedies
Dr. Bach flower remedies are so…. simple yet, at the same time very powerful! They help stabilize an emotional state of mind, by bringing the mind back into balance. By correcting an emotional imbalance you'll have a healthier attitude, which will have a positive impact on immune functions, which will lead to an all around improved physical health! Our attitude and mind really does play a role in one's health ether for the good or bad.
Bach Flower -Seven Emotional Categories


Related Articles
Editor's Picks Articles
Top Ten Articles
Previous Features
Site Map





Content copyright © 2022 by Victoria Abreo. All rights reserved.
This content was written by Victoria Abreo. If you wish to use this content in any manner, you need written permission. Contact Victoria Abreo for details.