America's 'Mona Lisa' - 'Genevra de' Benci'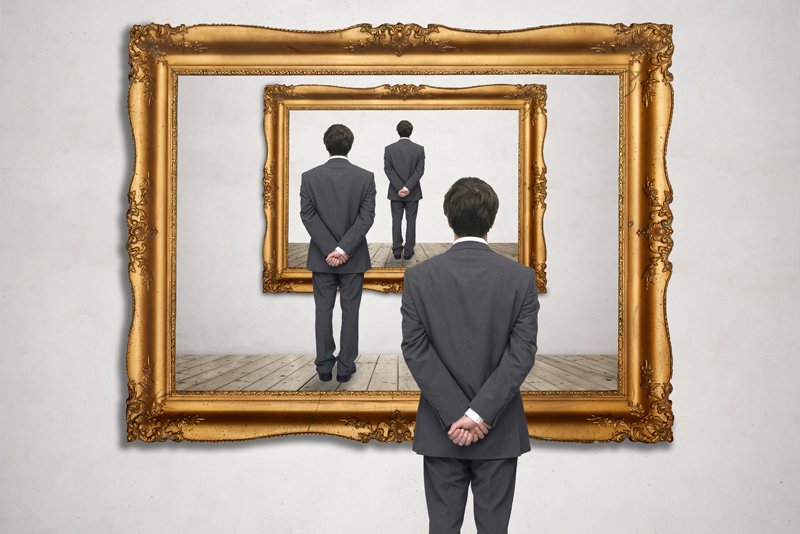 There are three known portraits of women by the great Renaissance artist Leonardo da Vinci. The most famous and recognized painting in the world is the "Mona Lisa." One other is obscure even to those living in the U.S. It is "Genevra de' Benci" which resides at the National Gallery of Art in Washington, D.C.
What a wonderful combination of light and shading (chiaroscuro), as in the "Mona Lisa" but with some subtle differences. Leonardo painted the "Mona Lisa" with great mystery as the corners of her eyes and mouth are shaded.
Genevra is painted in a three-quarter pose, quite revolutionary for 15th century Italy. She is a young girl of sixteen and this is a portrait commissioned for her betrothal. She was the daughter of a wealthy banker in Florence. Her shiny hair has beautiful golden curls and she has brown almond shaped eyes. The painting is believed to have been cut on the bottom (substantiated by drawings left by Leonardo), so missing are her hands folded before her holding a flower. The background is spiky evergreen leaves of the juniper bush. Juniper refers to her chastity before marriage, but it is also a pun for her name. Juniper in Italian is ginepro.
That is where the story of the painting began, and now how it made its way to America. The ruling family of the principality of Liechtenstein owned Leonardo's painting for centuries. When it was put up for sale, Paul Mellon and the National Gallery of Art in Washington, D.C. purchased it for five million dollars. That purchase set a record in 1967.
But how was it to be transported to the National Gallery? Art expert and restorer, Mario Modestini, authenticated the Leonardo painting and was chosen to bring it home. A custom made valise was designed to not only carry the precious cargo, but also to simulate the temperature and humidity of the wine cellar in the castle where the painting was previously stored. They allowed twelve hours of time for the painting to spend in this valise. That was plenty of time as the Swissair flight carried the two in first-class. It seems Mr. Modestini booked passage for the painting under the name, Mrs. Modestini. He would assuredly sit beside her, making sure the seat belt was in place. What a marvelous story!
For those curious readers, the other Leonardo portrait is "Lady With an Ermine."
I have spoken of this wonderful painting by Leonardo in some of my other articles. I love its serenity, almost having a Madonna-like quality. When in Washington, D.C., be certain to visit the National Gallery of Art.
I admit to having a framed post card of "Genevra de' Benci" in my home. You can own a poster of Leonardo's masterpiece.
Artprice.com, "THE WORLD LEADER IN ART MARKET INFORMATION."
To research art market prices, you only need enter the artist's last name below:


Related Articles
Editor's Picks Articles
Top Ten Articles
Previous Features
Site Map





Content copyright © 2023 by Camille Gizzarelli. All rights reserved.
This content was written by Camille Gizzarelli. If you wish to use this content in any manner, you need written permission. Contact Camille Gizzarelli for details.