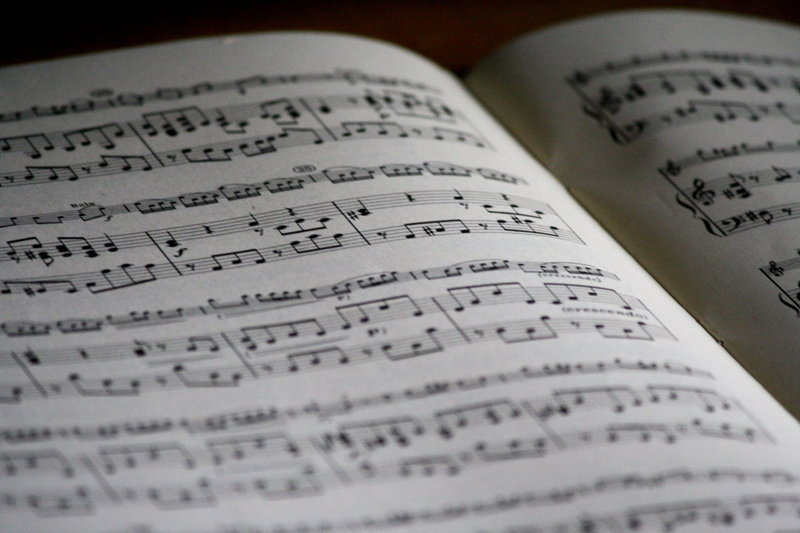 J Moss' new project V2 (Volume 2) is simply "Da bomb.com" and a must have for all J Moss fans! One listen and it's easy to see why this project shot to the top of the charts right out the blocks. If you are a traditional church music person, although there are a few tracks on here that you may like, this may not be the album for you. Clearly Moss has a desire to go beyond the regular "church folk" and reach those who may not listen to a church song but will jam to a Moss beat. "We are trying to hit more at everyday people. I just think (we need) to outreach to people outside the body of Christ." said Moss when I caught up with him recently at a CD signing in Atlanta. The selection of songs on V2 is geared more towards that "everyday people" audience, something Moss admits he had to think seriously about. "You know what Candace, God told me 'You're going to feel a little uncomfortable with the final selections of songs, He (God) said...But don't worry about it because I have already set up the audience to receive it...those that I need to hear it" Well this project is poised to open the ears of many non-church people.
Opening with the slammin', bass bumpin', "Jump, Jump" featuring KiKi Sheard, this techno-funky song is one for the dance floor. Moss sings of wanting to "shake something, like maybe I'm about to break something" and please believe by the time this song is over you will be doing just that...moving, shaking and "Praise Jumping" with the best of them. The next track the Kirk Franklin flavored "Dance" blends in with the first and again gets the praise party going at break neck speed. These two songs work together well and should hit the young and young at heart very nicely. Much like the Kirk Franklin classic "Stomp" I can see both of these being played in the clubs. Watch out folks!
Moss has quite a few guest appearances on this project including his cousin, Karen Clark Sheard on the beautiful Latin-tinged "Know Him" and on the slick neo-soul; smooth groove "Not Perfect" there is R&B sensation Anthony Hamilton. The Hamilton tune is reminiscent of the old school jam "It's Written All Over Your Face" by the group The Rude Boys...featuring my man the late Gerald Levert. My favorite collaboration for the entire project is the high-energy live tune "We Love You" featuring Bryon Cage and Pastor Marvin Winans. When asked who he had the most fun working with Moss quickly stated Pastor Winans. "He came in showing us love like we were the Winans and he was me you know!" said Moss.
Moss states that he wanted to show unity on this project. "You know it's about showing that unity and spreading this word. The funny part is that all of the cameos or the guest appearances are like (tracks) 1 through 6 on the project. We didn't wait and put them at the end of the album because I want to showcase that the more of us that can lock together in unity and display that...it will resonate throughout the body of Christ and in the world that this togetherness thing really needs to come forth. It's so much more powerful."
The fact that Moss' voice is a God given gift is not lost on the artist. "I'm on a mission to show that it ain't about J. It's so not about me. Everybody knows that I have a gift and that's cool but it's so many people out there that can sing." he says humbly. While the trademark blended background vocals that mark a J Moss song brings a familiarity to this project, it is his gifted vocal ability that shines greatly and keeps this CD fresh. On the song Abundantly a heart-felt ballad which is his next "We Must Praise" if you ask me, Moss' smooth and elegant vocals are the key to making this his standout joint on the project. Opening with a wonderful piano introduction by none other than Carolyn Moss, his sister-in law, this tune is smooth and simply amazing. Next up is the spirit filled "Praise on the Inside" which I told Moss ends too soon. "I will sing it longer in person" he jokingly replied. While he is at it he can sing "Holding On" a little longer in person too. These tunes are ones for the church people and should hit home for many Saints. He finishes the project off with the high energy that we have come to love from a PAJAM produced CD with the tune "Florida". This track deals with the temptations we all must face in our Christian walk and how to overcome them. Although I have a feeling that the peeps that live in Florida will be sending him some mail, a truth that Moss alludes to on the song.
Moss signing CD's for my children and I
Moss is on a world-wind promotional tour for the project and this doesn't leave him much time to spend at home. "I just bought my little one a phone for Christmas and he is only allowed to talk to his favorite five in his circle. He is a good kid and he calls me up all the time. It's probably the worst investment I could have ever made because every time he calls I just get to crying and stuff. You know you miss your kids and his voice sounds so sad on the phone. I know in reality he is really not that sad but you know. But we are getting through it."
Moss and I during interview.
All photos by Anthony Lemons (except album cover)Faithimages@bellsouth.net
Moss and his lovely wife Melanie are considering adopting. He would love to have a little girl added to the family however Mrs. Moss is a little reluctant. "The two boys are giving her a run for her money so they need to get on cruise control and then I will present the issue again" says Moss. Well if that does ever happen with parents like Melanie and James Moss that will be one lucky little girl.
For more information on J Moss log on to
www.insidejmoss.com
or
www.myspace.com/insidejmoss.com


Editor's Picks Articles
Top Ten Articles
Previous Features
Site Map





Content copyright © 2019 by Candace Walker. All rights reserved.
This content was written by Candace Walker. If you wish to use this content in any manner, you need written permission. Contact Candace Walker for details.