Caring For A Sick Pet - Bach Flower Remedies Can Help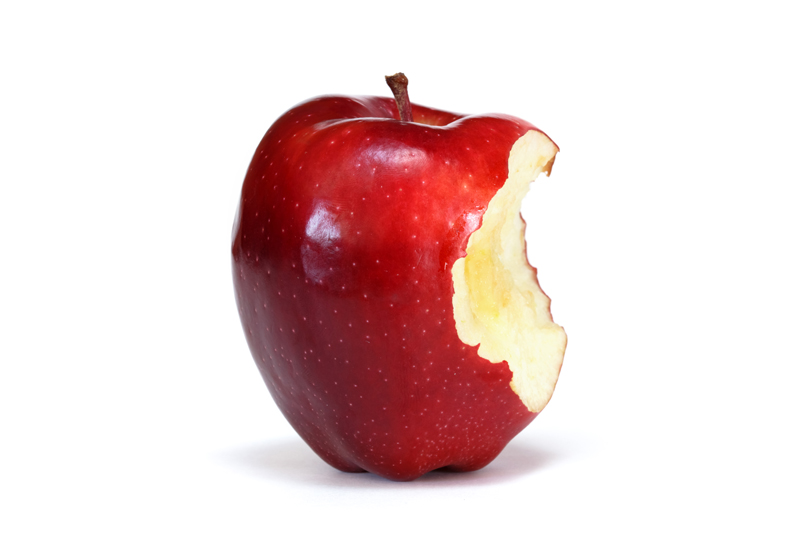 Caring for a sick pet can take a toll on your emotions and health. By keeping a positive attitude you will help your furry friend cope better with an illness. The following are some suggestions for caregivers of a sick pet. They can help address the many emotional challenges of a caregivers.. stress, anxiety, guilt, exhaustion and sadness.

Bach flower remedies for caregivers of a sick pet

Elm - for those who feel overwhelmed with responsibility, and who begin to doubt their ability to cope.

Honeysuckle- For those who live in the past, perhaps in happier times, or before the loss of a loved one (or pet). Not expecting further happiness in their lives, they are caught in nostalgia, homesickness, and reminiscing.

Hornbeam- for those who feel mental weariness; when we feel we have no strength to face the day or task ahead, which makes us procrastinate or give up the task altogether.

Sweet Chestnut - for those who feel they have reached the limits of their endurance; for dark despair, when the anguish seems to be unbearable.

Olive - for mental or physical exhaustion.

Pine - for guilt or self-reproach; blaming ourselves even for things that we are not responsible for or that are beyond our control.

Red Chestnut - for over-anxiety for the well-being of others. Good for those who are communicating their anxiety to their animals.

Walnut - for those who find it difficult to adjust before, during, or after a period of change. Eases the transition between the past and the present.


Bach Flower remedies for sick pet

Crab Apple - for cleansing the body and getting rid of toxins. This remedy acts more on the physical body than any of the other essences and is good for any situation where cleansing is required.

Honeysuckle- For pets who have lost through death their mates or other animal playmates.

Olive - For pets that are exhausted and drained by a long strain or a difficult illness, such as a chronic disease. This will help them handle the ordeal better and become stronger again.

Rescue Remedy- this combination of 5 Essences is a "must have" for all pet owners. It is excellent when taking the pet to the vet, after a trauma, when the pet is "not quiet well," or after an accident.

Star of Bethlehem - for an animal that have been through a traumatic experience, such as, attacked by another animal, been lost, being abused, moved to a new place, lost a loved person, been in an accident or other traumatic experiences.

Walnut -when changes are happening or when there needs to be a change in habits (change in diet). This Essence help the pet adjust to a new environment, new people or any other situation where there is a change or a need for a change. This Essence can also help a pet that is being affected by their humans emotions, Walnut protects the pet from our negative emotions.





Related Articles
Editor's Picks Articles
Top Ten Articles
Previous Features
Site Map





Content copyright © 2022 by Victoria Abreo. All rights reserved.
This content was written by Victoria Abreo. If you wish to use this content in any manner, you need written permission. Contact Victoria Abreo for details.