Heavenly, Fatal Smile, Sirenia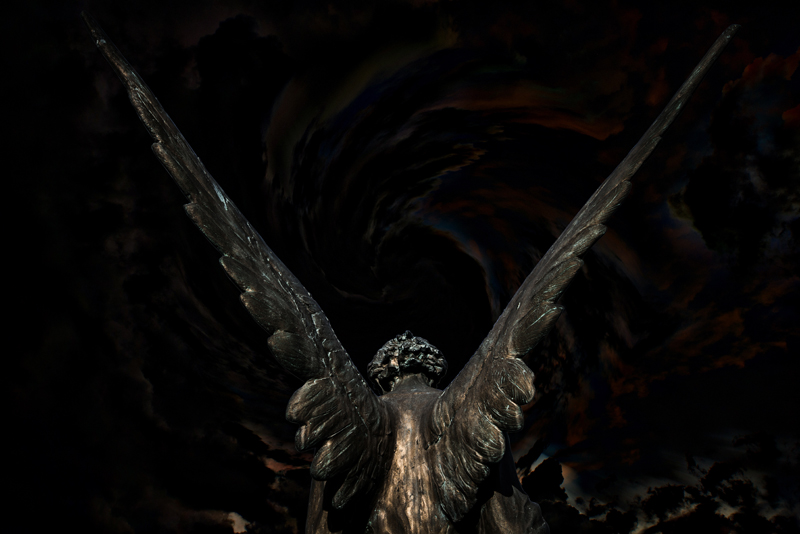 Heavenly - Virus (Locomotive Records)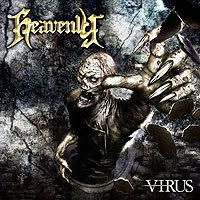 Put 3 Inches of Blood, Dragonforce and Iron Maiden into a blender and the resulting product is Heavenly. Of course there are more Power Metal influences such as Helloween and Rhapsody but the more direct route of the above bands is what shines through on their latest CD,
Virus
.
Right from the get-go, the undeniable energy of the record is impossible to ignore or escape. This is the fourth record from the French band and they have a maturity and confidence that buoys the sound. Front and centre are the amazing vocals of founder Ben Sotto who manages to scale heights that defy biology. How a guy can hit those notes is a wonder. The guitar work of Charley Corbiaux and Olivier Lapauze sparkle with patterns that resemble the speed of a mouse escaping a feline stalker.
Most impressive is "Wasted Time", a majestic rocker that waits until the chorus before unleashing a neck-snapping melody which will have all the air-vocalists contorting to hit the ceiling-scraping notes. The entire record is solid with none of the usual padding that afflicts most releases. This is not the kind of metal I usually listen to anymore but this record hasn't left my stereo in the last few days. This should be one Virus, you need to get.
Fatal Smile – Neo Natural Freaks (Locomotive Records)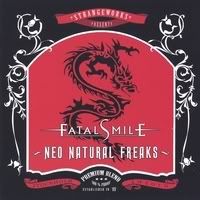 Fatal Smile is a hard rock band from Sweden that is the perfect transition music when you have a hangover. They're heavy without bludgeoning you over the head.Started by guitarist Y in 1995, the band has achieved a level of success with their debut which was put out in 2002. This is their sophomore effort and it will not disappoint. Great vocals, courtesy of H.B. Anderson, are one of the drawing cards for the band, along with their solid songs. Think GN'R mixed with Europe.
Sirenia – Nine Destinies and a Downfall (Nuclear Blast)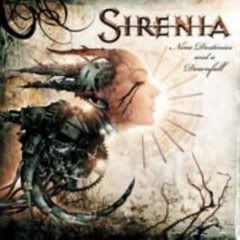 Extremely engaging record by Sirenia, the Norwegian band started by former Tristania guitarist Morten Veland. With this new record, they also introduced a new lead singer, Monika Pedersen, which is a great move.
Monika's voice is silky smooth and fits the material perfectly. She is complemented by the death metal vocals of Veland and the band is spot-on. There are nine cuts and they are all of really high quality. There is enough diversity to keep everybody's interest since there is both melody and the required crunchy-ness. Different than most of the other female-fronted bands out there right now, Sirenia is more of a straightforward metal band than some of the other more prog-oriented ones. From beginning to end, this is an excellent record.
You Should Also Read:
Heavenly website
Fatal Smile website
Sirenia website


Related Articles
Editor's Picks Articles
Top Ten Articles
Previous Features
Site Map





Content copyright © 2019 by Morley Seaver. All rights reserved.
This content was written by Morley Seaver. If you wish to use this content in any manner, you need written permission. Contact Morley Seaver for details.