Creating a Swatch Notebook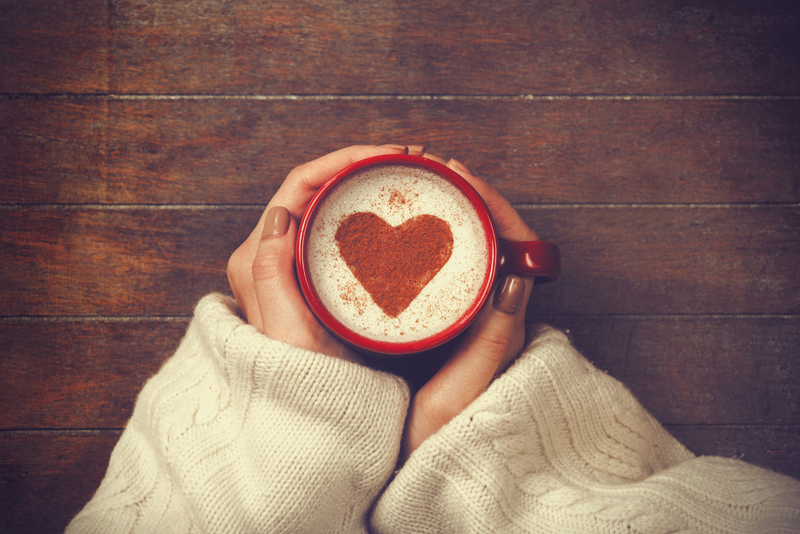 What do you do with your swatches? Do you leave them on the needle as you measure them, and then rip out to make sure that you have enough yarn for the project? Do you wash and dry them, as is often recommended, to see how the final fabric behaves? Do you even make them at all?

Here's a thought for those who dislike the making of gauge swatches: perhaps the way through this often irritating pre-requisite is to work smarter rather than harder. In other words, might it be possible to make a few swatches and then be able to re-use them later, when working with the same yarn and needles? Why not create a reference guide for yourself that documents your processes in knitting?

The magic in this process happens because you will have both a written record and the swatch itself, which you can pick up, examine, and play with. If you're planning on designing your own knitwear, this will later prove invaluable in helping you to understand how particular fibers work. If you want to remake an item, but the yarn has been discontinued, you can compare the old swatch to the new one to see what changes will occur before you start. And you will be able to review your growth as a knitter and review – in a tactile fashion – what you knit well and what makes you labor.

In order to do this, you'll need a notebook, some paper, and a set of clear plastic sheet protectors. The procedure couldn't be simpler: you'll make a swatch large enough to give information, and then you'll wash it and dry it. When you're done with that, you'll slip the swatch into a sheet protector and then write or type out any information you want to remember, such as the date, the project, the yarn brand, and how much of it you used. If you worked from a pattern, write down which one; if you didn't, write down the stitch dictionary you used as well as the stitch pattern you chose. Also make sure you record the needles you used – company and material – as well as the size(s).

In addition to this basic information, you will want to record any problems you had with creating the item and how you resolved these problems. Would you try this again with the same yarn? With different yarn? With a different stitch pattern? Consider answering other questions that may help you later on: did you like the drape? The feel of the yarn as you knit it? For what other projects might this yarn work?

The written record goes into the sheet protector with the swatch, which then goes into the notebook. That's it!



Related Articles
Editor's Picks Articles
Top Ten Articles
Previous Features
Site Map





Content copyright © 2022 by Korie Beth Brown, Ph.D.. All rights reserved.
This content was written by Korie Beth Brown, Ph.D.. If you wish to use this content in any manner, you need written permission. Contact Korie Beth Brown, Ph.D. for details.