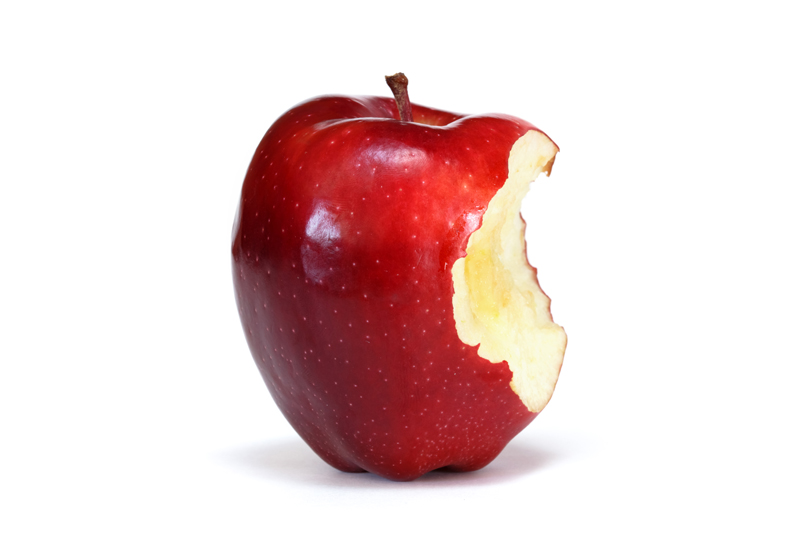 Victoria, A little bit of trivia on Probiotics for you and your readers!

Did you realize how much 'Probiotics' can keep you and your family healthy?

ONE of the joys of living in Great Brit has to be the array of health products that are available in abundance to us. Yet maybe there is such choice these days we are not aware of the great benefits on offer health wise. My six-year-old niece suffered with asthma and my loving sister tried everything to make her nights sleep more comfortable. Anything from steam baths to placing more pillows underneath her head at night. In fact, her bed could have been used in the modern day version of 'Princess and the Pea', it looked so bulked up.

GPs are happy to write a prescription for the latest nebuliser or inhaler but it is also worth trying alternative medicines too that are not publicised enough and yet so inexpensive. As my sister was struggling with my niece's asthma, she was told that a nebuliser was her only option. Just before the 'whistle was blown' on the situation, her old friend told her that a homeopathic doctor advised 'acidophilus' on a daily basis. Twice daily, a capsule was broken apart and mixed into my niece's little fruit yogurt …and three months later…wait for it! …no asthma! I do not profess to claim that acidophilus can cure all cases of asthma but it is worth a try as there is a chance that it could. If nothing else it is very good for you and your child so you have nothing to lose.

Many people overlook the 'Acidophilus' products and yet the list of ailments and illnesses that the product assists is quite endless.

Check out the points below as they are really worth the read:-

*Probiotics help allergies and asthma, preventing coughs and colds and flu, treating and preventing diarrhea, including infectious types such as rotaviral diarrhea in children and when travelling. Preventing and treating antibiotic-associated diarrhea.

*General digestion problems, irritable bowel syndrome (IBS), inflammatory bowel syndrome (IBD), relapsing Clostridium difficile colitis, Crohn's disease, and bacterial overgrowth in short bowel syndrome.

*It is also used for lactose tolerance, urinary tract infections, vaginal and Candida-related (yeast) infections, high cholesterol levels, hives, fever blisters, canker sores, and adolescent acne.

Most significantly…

*Lactobacillus is also used orally to prevent cancer or the formulation of carcinogens, to stimulate the immune system, and as a vaccine adjuvant. (Relative to 'Multidophilus' & 'Bifodophilus' Products.)

Did you know that 'Lifeplan' has a range of Probiotics with their 'Bifodophillus' product specifically created for young children from the age of two and also for the elderly?

Did you also know that one capsule alone contains 4 billion good bacteria for your body?

With all the benefits that these natural range of products have to offer I would think that they have more than earned their right to be mentioned a lot more often than they are.

The Acidophilus family may appear to be just another health product on the shelf but they are an incredibly strong family that is very 'immune system' friendly!

There you go, just a little bit of trivia for you.


That's Wonderful, Tanya, Thank you! I do use Acidophilus, and it is amazing!


Written: Tanya S. Bartlett-Sekeroglu
Freelance Writer



Editor's Picks Articles
Top Ten Articles
Previous Features
Site Map





Content copyright © 2022 by Tanya S. Bartlett-Sekeroglu. All rights reserved.
This content was written by Tanya S. Bartlett-Sekeroglu. If you wish to use this content in any manner, you need written permission. Contact Victoria Abreo for details.