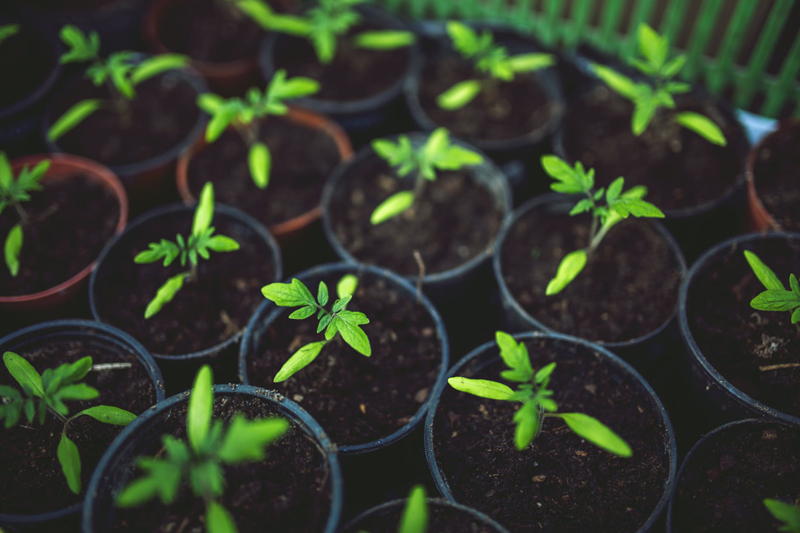 Geranium tuberosum, the tuberous geranium, is native to Turkey. This plant spreads by means of underground tubers and produces clumps of beautiful, showy flowers in spring. Tuberous geranium blends in easily with an array of other plants, especially those found in woodland gardens. No garden should be without this wild geranium. It's among the first geraniums to bloom and stands apart from other geraniums as this species is the only geranium with tuberous roots.

Tuberous geranium shows its first leaves in early spring, followed by large, deep pinkish-purple to violet flowers that top off its 6- to 8-inch stems. As tuberous geranium is a Mediterranean native, the plant grows naturally in regions with warm, dry summers. It is extremely adaptable, however, and will grow almost anywhere, even in the poorest of soils, making this a definite plant worth having in the garden. Tuberous geranium flowers abundantly for long periods. The tuberous geranium is an attractive woodland plant that provides interesting groundcover while in season. However, once flowering has ceased, its deeply cut green leaves, soon disappear. Use them in rock gardens, raised beds, and woodland settings.

Although tuberous geranium will adapt quite easily to nearly any soil, it does prefer a rich, well-draining soil that mimics its natural habitat. While it performs well in full sun, tuberous geranium appreciates dappled sunlight, especially in warmer climates. Tuberous geranium should be planted in spring or fall about 4 inches deep. There is no need to dig up the tuberous roots in winter. This plant is quite hardy and as long as there is a generous amount of mulch keeping the roots warm during its winter nap, tuberous geranium will welcome spring with its lovely blooms year after year.

Since tuberous geranium spreads by means of underground tubers, the plant can sometimes become invasive; therefore, careful consideration as to its location should be addressed beforehand. If conditions are right, tuberous geranium will also self-seed. Division of tuberous geranium can be done in late summer or early autumn if desired. Larger clumps can be replanted directly into their permanent positions, though it is best to pot up the smaller clumps and grow them until they have well-established roots. Tuberous geranium is not only a beautiful plant in the garden but it's also resistant to pests such as deer and rodents, making it a great companion for more delicate plants.



Related Articles
Editor's Picks Articles
Top Ten Articles
Previous Features
Site Map





Content copyright © 2021 by Nikki Phipps. All rights reserved.
This content was written by Nikki Phipps. If you wish to use this content in any manner, you need written permission. Contact Gail Delaney for details.