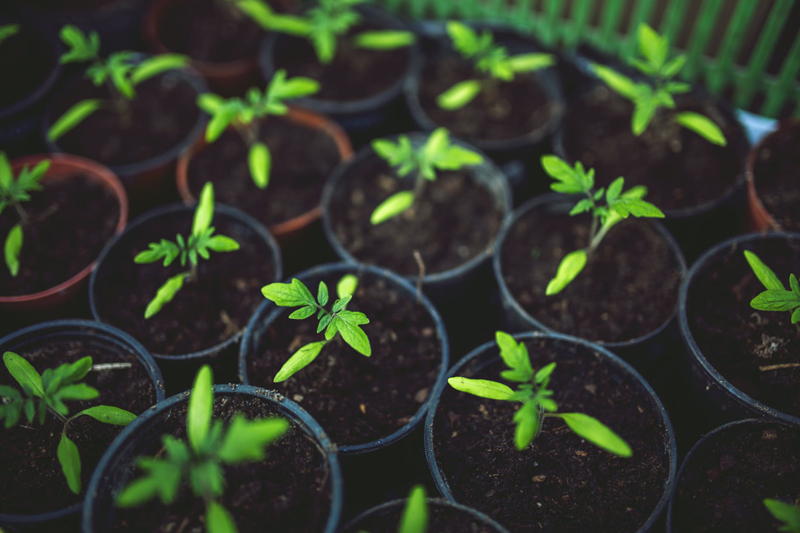 Bulbs are extremely versatile, growing in nearly any garden style, on any budget, and for any purpose. There are bulbs for wet areas of the garden, such as camassia, blue flag iris, and summer snowflake. There are bulbs well suited for dry sites such as mariposa lilies. You have bulbs that grow in sun, which are great for rock gardens and bulbs that grow in shade, which are ideal for those hard to handle sites beneath trees. There are bulbs for cold climates and there are bulbs for mild ones. There are even bulbs for naturalizing, creating a lush carpet of brilliant color across the landscape.

You can grow bulbs in containers indoors or out, such as oxalis and amaryllis. You can grow bulbs simply for their aesthetic appearances or for their enticing aromas, like tuberose and lily-of-the-valley. You can grow them for their amazing foliage as well such as with caladiums or elephant ears. From tulips and daffodils to lilies and gladioli, bulbs make perfect choices for cutting and bouquet arrangements. You can even grow bulbs for cooking, from onions and garlic to a multitude of vegetables like carrots and potatoes (yes, these are actually bulbs!). You can even eat the flowers of some bulbs, such as daylilies.

There is a bulb for almost every niche in your garden. There are bulbs for every purpose and every season. From much welcomed spring-blooming bulbs such as striped squill and hyacinth to delightful summer charmers like dahlia and allium species, bulbs will transform any garden into a dazzling show of color. You can prolong the life of the garden too by incorporating fall bloomers into the mix such as nerine and autumn crocus. Then there are those that pop up in late winter on through spring such as winter aconite and snowdrops. The versatility of bulbs makes it possible to have a continuous succession of beautiful blooms or foliage throughout the year.

There are bulbs for almost every conceivable garden condition and situation. No matter what kind of soil you have, it is suitable for some type of bulb. Bulb gardening requires a minimum of work in the garden while providing never-ending variety in color, form, and texture. So whatever your needs or desires, whatever garden style or growing conditions, there's a bulb for you and every purpose under the sun (or shade)!



Related Articles
Editor's Picks Articles
Top Ten Articles
Previous Features
Site Map





Content copyright © 2021 by Nikki Phipps. All rights reserved.
This content was written by Nikki Phipps. If you wish to use this content in any manner, you need written permission. Contact Gail Delaney for details.