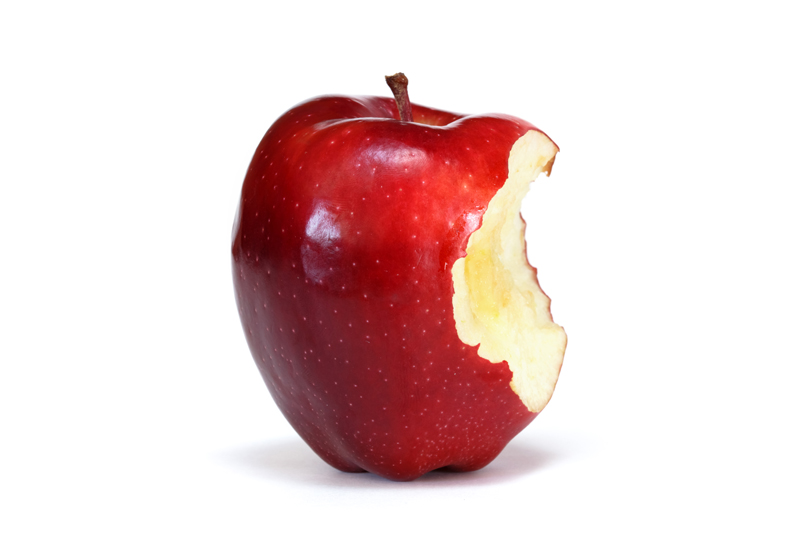 The aloe vera plant contains a number of health benefits, making it an ideal addition to any medicine cabinet.

Common Names: aloe vera, aloe, burn plant, lily of the desert, elephant's gall

How It Is Used

Aloe leaves contain a clear gel or pulp from the inside of the leaves that is used for healing, often used as a topical ointment.

The green part of the leaf that surrounds the gel can be used to produce a juice or a dried substance (called latex) that is taken by mouth.

When applied externally: it can heal burns and wound, stimulate cell regeneration, tighten the skin. It also treats bacterial, antiviral and fungal infections.

* Wound and Burn Healing: This plant is very beneficial for healing of wound and burns. Aloe vera is famous for its many useful effects like soothing. Application of aloe vera on the wound increase the rate of wound closure.

*Immune system: Researchers and scientists have proven that this plant is useful to prevent suppression of the immune system of skin. Skin cancer is caused by the suppression of the immune system. Besides this, topical application of this plant make up to a day after sunrays exposure without decreasing the degree of prevention towards suppression of immune system.

*Aging of the skin: Aging of the skin is defined as wrinkling and thinning of the epidermis along with appearance of creases, furrows in the face, age spots and lines.

*Muscle pain, Arthritis and Joint pain: Aloe Vera is very beneficial for reducing severe muscle pain and joint pain that is developed with arthritis, injuries and tendonitis.

*Moisturizer: Aloe Vera has become famous for its moisturizing properties. It is useful to improve the ability of skin to hydrate. Actually, at present, Aloe Vera is an important ingredient in the all cosmetics product.

*Anti-inflammatory: This plant is used to promote many anti-inflammatory responses in the human body. It is beneficial to promote recovery from infections and decreasing swelling from injuries.

Taken internally (3-4 ounces after a meal), it can soothe stomach irritation, aid healing and treat constipation. It has also been used for AIDS, skin and digestive disorders.

*Relieve Gastrointestinal Problems: Juice of Aloe Vera relieves problems related to Gastrointestinal. Presently, persons drink aloe vera juice for relieving gastrointestinal, kidney and ulcerous problems. This juice gives many benefits like increase energy levels and also useful for people who are suffered from irritable bowel syndrome, peptic, colitis, stomach acid and indigestion.

Aloe Vera contains an array of materials, including the following:

Acids - antimicrobial, anti-helminitic (anti-parasitic worms), wound healing for skin tissue and ulcers.
Amino Acids - required for repair and growth. Aloe Vera contains twenty of the twenty-two essential amino acids.
Enzymes - catalysts enabling chemical reactions to take place.
Lectin - anti-tumour effects.
Lipids - principle structural components of living cells.
Minerals - calcium, magnesium, potassium and sodium are all present in significant quantities.
Lactates and Salicylates - analgesic properties.
Phenolics - mild antiseptics and antimicrobials.
Polysaccharides - long chain sugars broken down to smaller ones via enzymes.
Urea-Nitrogen - pain killing effect.
Vitamins - contains 8 of the 13 recognised vitamins.

Side effects and cautions

*Use of topical aloe vera is not associated with significant side effects. TO test, apply a small amount behind the ear or under your arm. If stinging or rash occurs, do not use.

*Abdominal cramps and diarrhea have been reported with oral use of aloe vera.
Diarrhea, caused by the laxative effect of oral aloe vera, can decrease the absorption of many drugs.

*Not recommended during pregnancy.

*People with diabetes who use glucose-lowering medication should be cautious if also taking aloe by mouth because preliminary studies suggest aloe may lower blood glucose levels.





Related Articles
Editor's Picks Articles
Top Ten Articles
Previous Features
Site Map





Content copyright © 2022 by Victoria Abreo. All rights reserved.
This content was written by Victoria Abreo. If you wish to use this content in any manner, you need written permission. Contact Victoria Abreo for details.