Natural Medicine For Urinary Incontinence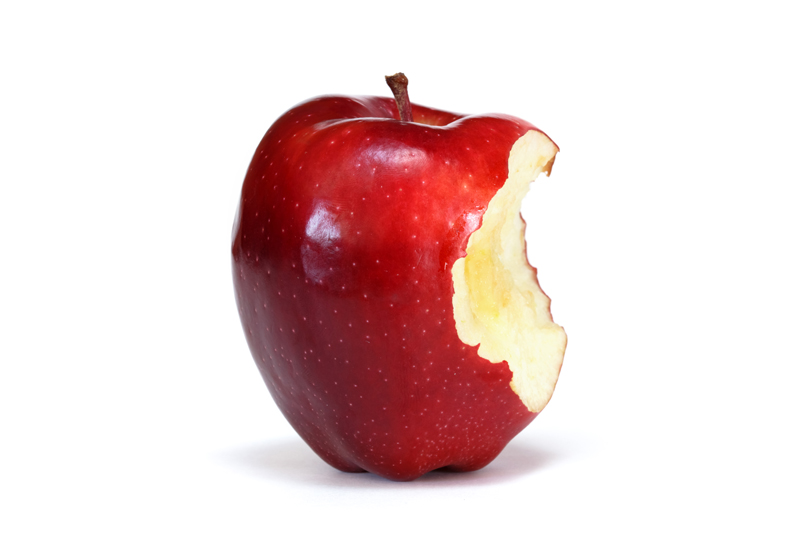 What is urinary incontinence?
There are several different types of urinary incontinence:
Stress incontinence (caused by coughing, laughing, sneezing)


Urge incontinence (losing urine when suddenly feeling the urge to urinate)


Overflow incontinence (continually leaking urine),


Functional incontinence (in people with a brain injury)


Transient incontinence (temporary incontinence)
What causes urinary incontinence?
Urinary incontinence is most often due to...
Stretched pelvic muscles from pregnancy and childbirth


Low estrogen levels in women


Enlarged prostate in men


Side effects of certain medications


Urinary tract infections


Frequent constipation


Damage to or diseases of the brain or spinal cord (for example, dementia, spinal cord injury, multiple sclerosis, stroke)


Weakened muscles that control urination (urethral sphincter and pelvic-floor muscles)
Combining natural medicine
with Kegel exercise, biofeedback, acupuncture and so forth makes for a much more effective therapeutic strategy:
Biofeedback
helps you become more aware of signals from your body. This may help you regain control over the muscles in your bladder and urethra. Biofeedback can be used to help teach pelvic muscle exercises.
Kegel exercises
involve the voluntary contraction and relaxation of the pelvic floor muscles. Kegel exercises strengthen the muscles that support the urethra, bladder, and uterus.
Acupuncture
is another method that has provided symptom relief for incontinence. It helps tone muscle and increase blood flow to the bladder. It can boost the immune system, soothe inflammation and restore balance to the hormones.
Yoga techniques
, which are similar to Kegel exercises, are also recommended for incontinence. Aswini mudra is the name of the Yoga exercise.
Nutrition and incontinence
eliminate foods and drinks that can irritate your bladder, including alcohol, caffeine, foods high in acid (such as tomato or grapefruit), spicy foods, sweetener substitutes and sugars. Keep a food diary to see if any correlation exists between what you consume and your incontinence.
Cranberries and blueberries contain substances that keep bacteria from adhering to the bladder. This may help prevent infections that can make incontinence worse, and helps deodorize urine. Limit how much you drink before bedtime helps reduce nighttime incontinence. Lose weight if you are overweight.
Vitamin C keeps bacteria from growing in urine.


Beta-carotene helps your immune system function properly and keeps mucous membranes healthy.


Zinc supports immune function.


Calcium and magnesium taken together may improve control of the muscles used in urination.
Herbs that can help incontinence
Herbs may be used as dried extracts (capsules, powders, teas), glycerites (glycerine extracts), or tinctures (alcohol extracts). Teas should be made with 1 tsp. herb per cup of hot water. Steep covered 5 to 10 minutes for leaf or flowers, 10 to 20 minutes for roots. Drink 2 to 4 cups per day.
Urinary astringents tone and heal the urinary tract and can be taken long-term at 1 cup per day or 30 drops tincture per day.
Horsetail address the symptoms of urinary incontinence.
Plantain is an astringent and demulcent.
Marshmallow root is a urinary demulcent, best used alone in a cold infusion. Soak 1 heaping tbsp. of marshmallow root in 1 qt. of cold water overnight. Strain and drink during the day in addition to other teas.
Homeopathy
Some of the most common remedies used for urinary incontinence are listed below. Usually, the dose is 3 to 5 pellets of a 12X to 30C remedy every one to four hours until your symptoms get better.
Causticum for stress incontinence, especially with retention from holding the urine and frequent urges to urinate
Natrum muriaticum for stress incontinence
Pareira for retention of urine from an enlarged prostate
Sepia for stress incontinence with sudden urge to urinate
Zincum for stress incontinence, urinary retention from prostate problems, unable to urinate standing
This information is for informational purpose only, and is not intended to replace the advice or care of your doctor.
You Should Also Read:
Kegel Exercises And Bladder Training


Editor's Picks Articles
Top Ten Articles
Previous Features
Site Map





Content copyright © 2022 by Victoria Abreo. All rights reserved.
This content was written by Victoria Abreo. If you wish to use this content in any manner, you need written permission. Contact Victoria Abreo for details.