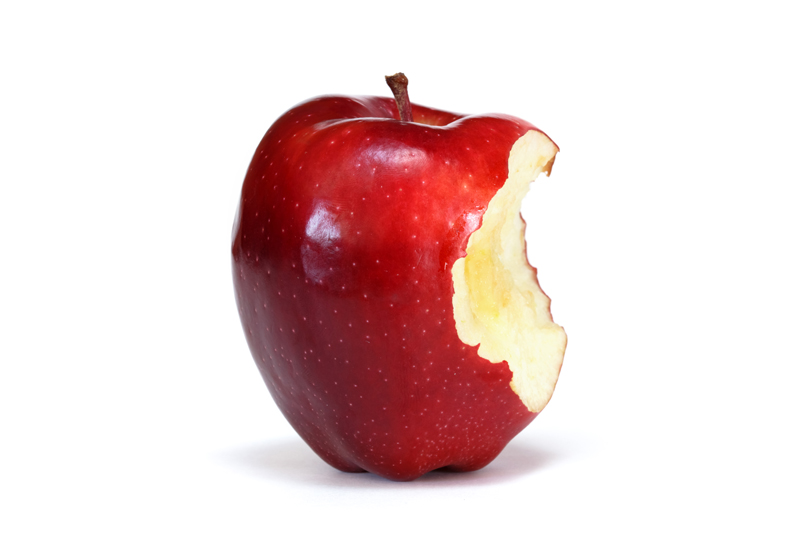 Most back problems are associated with long-term habits that eventually result in backaches. Causes can be from poor posture, improper footwear, walking habits, improper lifting and slouching when sitting. Kidney and bladder problems or female pelvic disorders may produce backaches. Common causes of backaches are arthritis, rheumatism, bone disease, a slipped disc or an abnormal curvature of the spine.
The following suggestion may be effective for easing muscle tension, relieve discomfort, and averting long-term back problems by improving muscle strength, joint stability.
Back pain symptoms
Lower back pain affect the spine's flexibility, stability and strength, which can cause pain, discomfort and stiffness.
Tenderness, pain, and stiffness in the lower back
Pain that radiates into the buttocks or legs
Difficulty standing erect or standing in one position for a long time
Discomfort while sitting
Weakness and leg fatigue while walking
Herbs
Herbs may be used as dried extracts (capsules, powders, teas), glycerites (glycerine extracts), or tinctures (alcohol extracts). Teas should be made with 1 tsp. herb per cup of hot water. Steep covered 5 to 10 minutes for leaf or flowers, 10 to 20 minutes for roots. Mix three to six of the following (one cup tea or 30 to 60 drops of tincture three to six times per day).
Relaxants
Black haw, relaxant
Petasites, acute muscle spasm, not for long-term use
Valerian antispasmodic, especially with sleeplessness
Wild yam, antispasmodic, especially with joint pains and long-term stress;
Turmeric, anti-inflammatory
Jamaica dogwood, relaxant
Pain relief
White willow bark, anti-inflammatory and analgesic
Devil's claw, analgesic, anti-inflammatory
St. John's wort, anti-inflammatory
Circulatory stimulants
Rosemary leaves, especially with digestive problems
Gingko, especially with poor circulation
Topical treatment
~may be helpful for acute problems. Mix 1 to 2 drops of essential oil or 5 to 10 drops of tincture into 1 tbsp. base oil, and rub into the affected area. St. John's wort for nerve pain; leopard's bane anti-inflammatory, external use only; lobelia antispasmodic
Homeopathy
Aesculus, for dull pain with muscle weakness
Arnica montana, especially with pain as a result of trauma
Colocynthis, for weakness and cramping in the small of the back
Gnaphalium, for sciatica that alternates with numbness
Lycopodium, for burning pain, especially with gas or bloating
Rhus toxicodendron, for stiffness and pain in the small of the back
Nutrition
B-complex: B1 (50 to 100 mg), B2 (50 mg), B3 (25 mg), B5 (100 mg), B6 (50 to 100 mg), B12 (100 to 1,000 mcg), folate (400 mcg per day) are all reduced with stress and pain.
Vitamin E (400 IU per day), vitamin C (250 to 500 mg twice daily)
Calcium (1,500 to 2,000 mg) and magnesium (700 to 1,000 mg) to regulate muscle contraction and ease spasm
Bromelain: (250 to 500 mg three times per day on an empty stomach) anti-inflammatory
Chiropractic or Osteopathic
~manipulation can help relieve discomfort, tenderness, pain and stiffness in the lower back.
Contrast hydrotherapy
~alternate hot and cold applications. Alternate three minutes hot with one-minute cold. Repeat three times to complete one set. Do two to three sets per day.
Castor-oil pack
~A castor oil pack is placed on the skin to increase circulation and to promote healing of the tissues and organs underneath the skin. Use organic castor oil, which you can obtain from a health food store.
How To Make-Castor Oil Packs
Simple Hydrotherapy Treatments At Home
This information is for informational purpose only and is not intended to replace the care or advice of a physician.


Editor's Picks Articles
Top Ten Articles
Previous Features
Site Map





Content copyright © 2022 by Victoria Abreo. All rights reserved.
This content was written by Victoria Abreo. If you wish to use this content in any manner, you need written permission. Contact Victoria Abreo for details.