Acidity of Saliva– Acidosis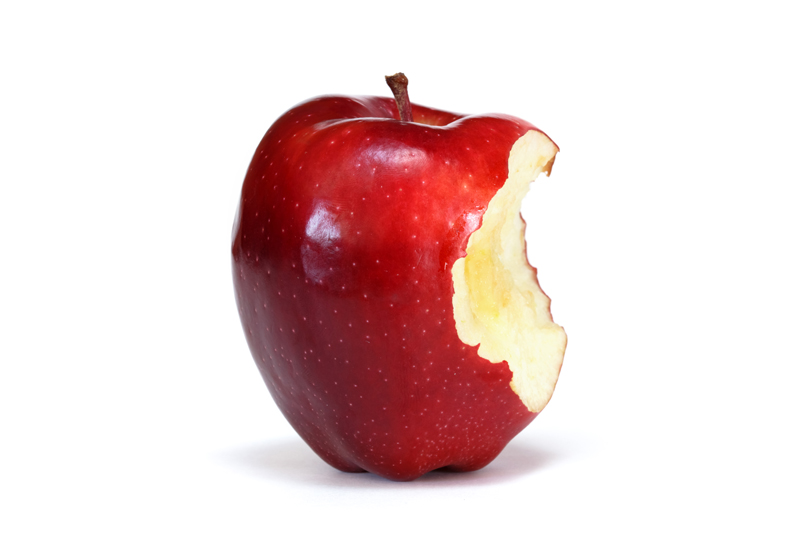 What is acidosis?

Acidosis is a condition in which the body chemistry becomes imbalanced and overly acidic.

Natural health experts feel that degenerative diseases such as osteoporosis, cancers, arthritis as well as other illnesses are primarily due to acidosis (the system being too acidic). Health conditions, ranging from dandruff, fungus under the toe, diabetes and cancer have lessened and/or in some cases have gone into full remission simply by achieving a proper acid/base balance.

When a body is acidic, it can create a welcoming environment for different viruses and bacteria. As the viruses and bacteria flourish inside our body, we experience lack of energy, frequent illness and pains. If nothing is done to change the acidic state of the body, the situation can get worse, virus or bacteria can mutate into a serious illness.

How can you tell if your body is too acidic?--Symptoms may include:

* insomnia
* water retention
* recessed eyes
* rheumatoid arthritis
* migraine headaches
* abnormally low blood pressure
* dry, hard stools
* foul-smelling stools with burning around the anus
* alternating constipation and diarrhea
* difficulty swallowing
* burning in the mouth and/or under the tongue
* sensitivity of the teeth to vinegar and acidic fruits
* bumps on the tongue or the roof of the mouth

Acidosis can sometimes be due to taking diuretics (thiazides, ethacrynic acid, furosemide) or steroids, too many aspirins, or too much vitamin C, vomiting, diarrhea, liver dysfunction, adrenal dysfunction, improper diet, kidney dysfunction, obesity, ketosis, anger, stress, fear, anorexia and ingestion of poisons. Diabetes often suffers from acidosis. Stomach ulcers are often associated with this condition

How is acidity measured?

Acid-base or acid-alkalinity is measured according to the pH (potential of hydrogen) scale. The ideal pH range for humans is between 6.0 and 6.8, mildly acetic. Values below 6.3 are acidic and values above 6.8 are alkaline.

Self-test for acid/base balance

Purchase pH paper from a drugstore and apply saliva and/or urine to the paper. Red litmus paper turns blue in an alkaline medium and blue litmus paper turns red in an acid medium. Be sure to perform the test before eating or at least an hour after eating.

What self-care measures can you take to bring your body back into a normal range?

The safest way to bring your body back into acid-base balance is to eat more alkaline-forming foods if your litmus paper tells you-you're in the acid range and/or eat more acid food if your litmus paper tells you you're in the alkaline range.

If you're in the acid range eat more from the following list and also avoid high vitamin C intake (unless you take a buffered form), smoking, alcohol, aspirin and most other drugs.

Alkaline-Forming Foods

Avocados………….. Honey
Dates……………… Molasses
Fresh coconut………Raisins
Fresh fruits……….. Soy products
Fresh vegetables
Corn………………. Maple Syrup

Although it might seem that citrus fruits would have an acidifying effect on the body, the citric acid they contain actually has an alkalinizing effect in the system

Low-Level Alkaline-Forming Foods

Almonds……… Chestnuts
Brazil nuts……. Millet
Buckwheat…… Soured dairy products
Lima beans
Blackstrap molasses

If you're in the too alkaline range, eat more of the following

Acid Forming Foods

Alcohol..................Mustard
Asparagus..............Noodles
Beans....................Oatmeal
Brussels sprouts.....Olives
Catsup...................Organ meats
Chickpeas..............Pasta
Cocoa....................Pepper
Coffee...................Plums
Cornstarch.............Poultry
Cranberries............Prunes
Eggs.................….Sauerkraut
Fish...................…Shellfish
Legumes...............Soft Drink
Lentils..............….Tea
Meat.....................Vinegar
Milk

Low-Level Acid-Forming Foods

Butter……… Grains (most)
Cheeses……. Ice Milk
Dried coconut
Lamb's quarters
Dried or sulfured fruit (most) Seeds and nuts (most)

This article is for information purposes only. For treatment, consult your health care practitioner.



Editor's Picks Articles
Top Ten Articles
Previous Features
Site Map





Content copyright © 2022 by Victoria Abreo. All rights reserved.
This content was written by Victoria Abreo. If you wish to use this content in any manner, you need written permission. Contact Victoria Abreo for details.