Arthritis-Foods That Trigger Symptoms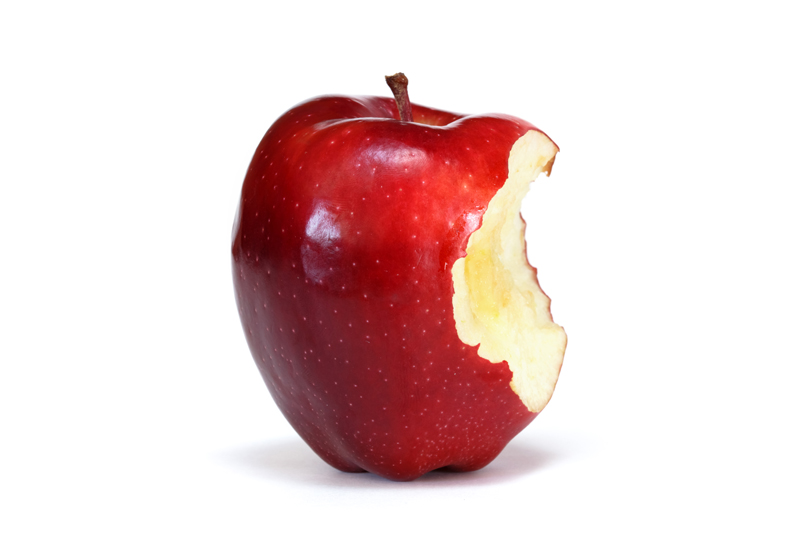 Arthritis suffers might find relief from their symptoms by keeping a food diary. The onset of painful arthritis symptoms can be the result of food allergies. Well most food allergies can cause the sniffles and a runny nose, it can also cause inflamed joints. Research has shown the foods most often thought to aggravate arthritis include: corn, wheat, pork, oranges, milk, oats, rye, eggs, beef, tomatoes, eggplant and coffee.

Other foods that cause or worsen joint inflammation--It can be two to three days after eating a particular food to aggravate arthritis.

*Alcohol

*Dairy products

*Fried foods

*Meat (not fish)

*Processed foods

*Synthetic sweeteners

*Salt (try sea salt instead)

*White sugar

*Hydrogenated fats, or products made with them such as cookies, pies and packaged food.

*Food additives, such as colors, flavor enhancers, stabilizers, and preservatives. Some of the main ones include sulphites, benzoates, and colors prefixed with FD&C.

Foods that can help fight pain

Dark greens like spinach and kale, along with flaxseed and cold-pressed flax oil, raw walnuts and walnut oil, all contain plentiful amounts of the fatty acids known as omega-3s. Many fatty fish like salmon, tuna, mackerel and herring also contain these valuable oils. Omega-3s convert in the body into hormone-like substances that decreases inflammation and pain.

Evening primrose, rapeseed and borage seed oils contain a fatty acid similar to omaga-3 called gammalinolenic acid (GLA). Because these oils are not found in foods you normally eat, you have to get them from supplements. The effective dose is 1 to 2 grams daily.

While many opt for aspirin as their first course of action when they feel pain, Murleedharan Nair, PhD, professor of natural products and chemistry at Michigan State University, found that tart cherry extract is 10 times more effective than aspirin at relieving inflammation and pain. Only two tablespoons of the concentrated juice is needed daily for effective results. She also found that sweet cherries, blackberries, raspberries and strawberries have similar effects. Blueberries are also excellent pain relievers. They increase the levels of compounds called heat-shock proteins that decrease as people age, thereby causing inflammation pain and tissue damage.

You can also try balancing the body's pH. Avoiding foods that create acidity in the body can help lessen pain and inflammation. Foods that create acidity in the body include, meat, dairy, hydrogenated fats, wheat and sugar. Foods that help restore balance include fruits (when eaten on an empty stomach), vegetables and legumes.

If you think certain foods may be making your arthritis worse, try to eliminate them from your diet, one at a time until you feel improvement. Just remember that arthritis symptoms tend to come and go, and relief could be coincident, try eating the trouble food again to see if it causes symptoms. Also remember to drink lots of water; you should drink at least eight glasses of water a day. Water helps cushion and lubricate your joints; it also helps flush uric acid out of your body before it can set off painful inflammation in your joints.

This information is for informational purpose only, and is not intended to replace the advice or care of your doctor.




Related Articles
Editor's Picks Articles
Top Ten Articles
Previous Features
Site Map





Content copyright © 2022 by Victoria Abreo. All rights reserved.
This content was written by Victoria Abreo. If you wish to use this content in any manner, you need written permission. Contact Victoria Abreo for details.