Self-Care-Athlete's Foot And Ringworm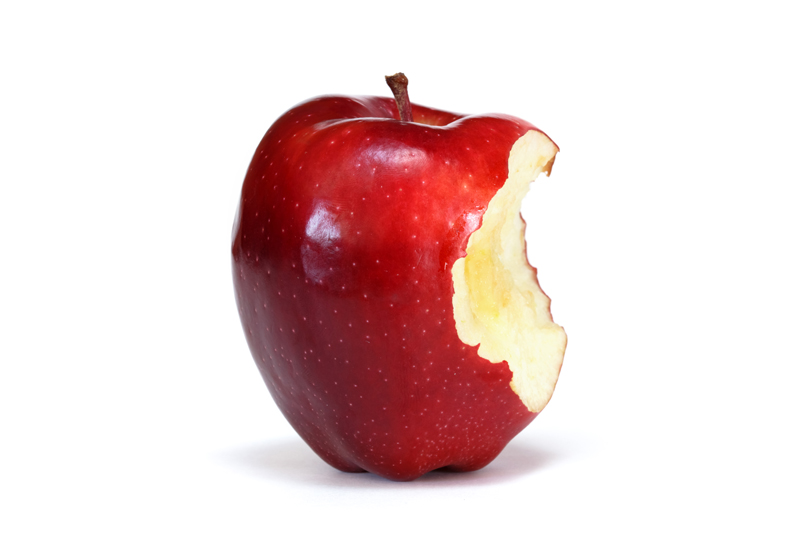 Athlete's foot (tinea Pedis) and ringworm of the body (tinea corporis) are examples of skin conditions caused by a group of fungus like organisms. Tinea infections are highly contagious and can be acquired from people, animals and wet places (such as showers and swimming pools) and household objects. Certain types of tinea, the fungus responsible for athlete's foot and ringworm of the body or scalp thrive in warm moist areas such as the skin between your toes, beneath the breast and in the groin area. Symptoms include a red itchy rash, the affected skin than peels and may become sore.
Prevention
Ringworm is associated with circular patches of white itchy skin with a well-defined red margin. It most often affects the trunk area and scalp. Ringworm of the scalp (tinea capitis) occurs mainly in children and causes round itchy bald patches. Candida albicans, yeast like fungus can also affect the skin and is associated with the flaking of skin. Fungal infections thrive in warm, moist conditions; so dry your skin properly after washing, especially in hot weather. To prevent athlete's foot or ringworm from spreading, have family use their own individual towels and washcloth and make sure that those with an infection wash their hands after touching affected areas. Wear socks made of natural fibers that absorb moisture or ones that are designed to draw moisture away from feet
Treatment
Eat a diet of mostly raw vegetables with moderate amounts of broiled fish and broiled chicken without the skin. Try to eliminate as much as possible meat and dairy products, cola drinks, grains, processed foods and fried foods. Avoid eating any foods containing sugar, fungi thrive on sugar. Vitamins you may want to take include vitamin B complex, vitamin C, vitamin E, zinc, vitamin A, as well as essential fatty acids; consult a nutritional expert to find out amounts that are right for you.
Herbal Body Powder
Use foot powders to help keep feet dry
¼ cup baking soda
¾ cup cornstarch
Powdered dried herbs or flowers (optional)
Mint - Makes a great foot powder
In a food processor, coffee grinder or blender, place 2 tbsp. herbs or flowers from your garden or local health foods store. Grind to a fine powder, and then combine all three ingredients together. Put in a recycled shaker container or in a wide-mouth tin. Use as an all-over body powder or as a daily alternative to store-bought deodorants. This powder also works well to help keep feet dry and healthy.
Aromatherapy
For athletes foot-in the evening before you go to bed soak your feet for 10 minutes in a bowl of warm water containing two drops each of marigold (calendula), lavender, and tea tree oil. Alternatively, apply a warm compress soaked in this mixture to each foot. In the morning mix the same oils with a half a teaspoon of marigold oil and apply to the affected toes.
For athlete's foot or ringworm, dilute three drops of eucalyptus oil in two teaspoon of jojoba oil and apply to the affected skin. Also tea tree oil is particularly beneficial. Dab the oil directly onto the affective nail and cuticles. You can also try mixing 3-5 drops each of eucalyptus and patchouli oils with 5 drops each of tea tree oils, and two tablespoons of sweet almond oil.
Herbal remedies
Marigold and chamomile tincture can help eliminate ringworm and athlete's foot.

Apply burdock tea or diluted marigold or chamomile tincture to the affected areas twice a day.

Apply diluted tincture of myrrh (avoid if you are pregnant) oregano, or echinacea three times a day.

Drink a cup of tea made with a mixture of echinacea, nettles, dandelion root, burdock, and peppermint once or twice a day. This boosts immunity and helps counter infection.

Apply pau d'arco and goldenseal tea to affected areas
Kitchen Cabinet Remedies
Soak a piece of cotton in honey and secure with a bandage to the sore area. Leave on overnight. This soothes the skin and speeds the healing process. If your skin itches, try rubbing a washcloth dipped in apple-cider vinegar between your toes or on your skin or spray apple cider vinegar on feet to stop the growth of bacteria and it will also help stop foot odor. The vinegar changes the pH of skin so bacteria won't spread. Store in the refrigerator for extra refreshment. Applying honey and crushed garlic to affected areas.
Homeopathy
Sulfor, for an infection scalp, every four hours for up to 10 dosages, followed by Serpia if there is no improvement. You can also try Tellurium for ringworm on the torso every four hours for up to 10 dosages.
See Your Medical Doctor When…
You have extreme redness, swelling or pain. The condition persists despite treatment.
This information is for informational purpose only and is not intended to replace the care or advice of a physician.


Related Articles
Editor's Picks Articles
Top Ten Articles
Previous Features
Site Map





Content copyright © 2022 by Victoria Abreo. All rights reserved.
This content was written by Victoria Abreo. If you wish to use this content in any manner, you need written permission. Contact Victoria Abreo for details.