Finger Nail Health & Nutritional Deficiencies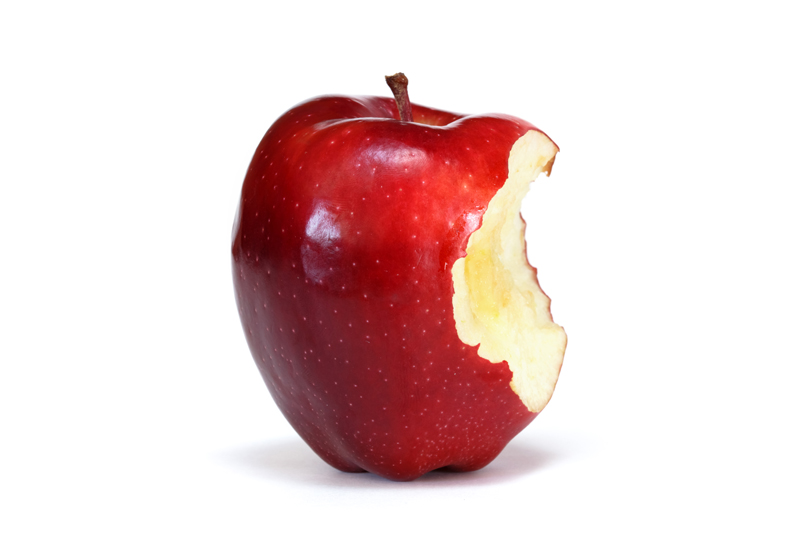 Nutritional deficiencies may produce the following changes in the nails:

*Calcium, magnesium and vitamin D are the foundation for nails.

*Lack of vitamin A , D and calcium causes dryness and brittleness.

*Protein deficiency may make the nail beds appear white. Protein (free form amino acids) helps aid in building materials for new nails. Free form amino acids are rapidly absorbed and assimilated by the body. Brewer's yeast-contains all the needed nutrients high in protein.

*Vitamin A and B deficiency causes fragile nails, with horizontal and vertical ridges.

*Insufficient intake of vitamin B12 leads to excessive dryness, very rounded and curved nail ends, and darkened nails.

*Lack of protein, folic acid, and vitamin C causes hangnails. White bands are also an indication of protein deficiency.

*If there are insufficient "friendly" bacteria (lactobacillus) present in the body, fungus forms under and around nails.

*Lack of hydrochloric acid (HCI) contributes to splitting nails.

*Essential fatty acids, aid in the health of skin and nails. They also help to relieve many inflammation problems that occur around the nails. Fatty acids are found in omega fatty acids from fish oil, flax seed oil, and borage seed oil. The fatty acids work well with the amino acid called L-methione.

*Lack of linoleic acid (an essential fatty acid) may cause the nail to split and flake. If your nails are flaking or brittle give them a boost by increasing your intake of key nutrients. Such as calcium, omega-3, vitamin C and zinc.

*For fungal or bacterial nail infections, boost immunity by eating garlic and onions, foods rich in zinc (nuts, root vegetables, shellfish) vitamin C and flavonoids (fruits and vegetables), and omega-3 (nuts, seeds, dark green leafy vegetables).

*Nails that break easy (chip, peel, crack)- may indicate a poor nutrition, insufficient hydrochloric acid, and protein in the diet. As well as deficiency in minerals. increase your vitamin A, by drinking carrot juice. Eat three servings of fish each week and/or consider taking a fish oil supplement.

*White spots in the nail increase your intake of B vitamins by eating more organic poultry; seafood, and whole grains and vitamin B complex, vitamin B deficiency can also result in fragile nails.

*For nail problems caused by psoriasis, eat more fish and other foods with essential fatty acids (whole grains, nuts, seeds).

*Iron-deficiency anemia may cause the nails to appear pale and become thin, brittle, ridged, and easily cracked or broken. Eat more iron rich foods, eat more iron-rich foods such as eggs, liver, green-leafy vegetables, blackstrap molasses, almonds, poultry, whole grain breads and cereals, avocados, beets, dates, lima beans, pumpkins, peaches, pears, prunes, watercress, soybeans, raisins, if changing the way you eat doesn't help, see your health care practitioner

*Thick, distorted fingernails - can signify a fungal condition: tea tree oil applied externally and taking probiotics (either acidophylis or bifidus capsules from your health food store) may help; the condition could also be due to a vitamin deficiency, make sure you're eating 5-10 fruits and veggies a day and take a daily multivitamin; soak fingers in a mixture of warm pacu d'arco and goldenseal tea for 15 minutes a day; avoid all foods that contain sugar or refined carbohydrates because fungi thrive on them; avoid meat, dairy products, cola drinks, grains, processed foods, and fried greasy foods; apply crushed raw garlic or honey on the nails; take two garlic (Kyolic) capsules 3 times daily with meal to neutralize fungi; take acidophilus as directed on the label to supply the friendly bacteria usually deficient if you have a fungal infection distorted fingernails could also be due to arterial sclerosis, so see your health care conditioner to rule that out.

*L- Cysteine and L-Methionine (amino acids), supplies the body with sulfur, which contributes to healthy skin, and strong hair and nails.

*Silicon, (oat straw tea and horsetail), promote strength in the hair, skin, and nails. Silicon is widely available in food.

*Add Folic acids supplements or folate from natural food source (fruits and vegetables) for healthy nails.

*Hangnails and ingrown toenails can cause inflammation of the tissue surrounding the nails (i.e., paronychia) and are linked to vitamin C deficiency.

*Horsetail, this herb helps the body use calcium properly and it is good for the flexibility of the fingernails and toenails.

This information is for informational purpose only and is not intended to replace the care or advice of a physician.

You Should Also Read:
Fingernail Health


Related Articles
Editor's Picks Articles
Top Ten Articles
Previous Features
Site Map





Content copyright © 2022 by Victoria Abreo. All rights reserved.
This content was written by Victoria Abreo. If you wish to use this content in any manner, you need written permission. Contact Victoria Abreo for details.