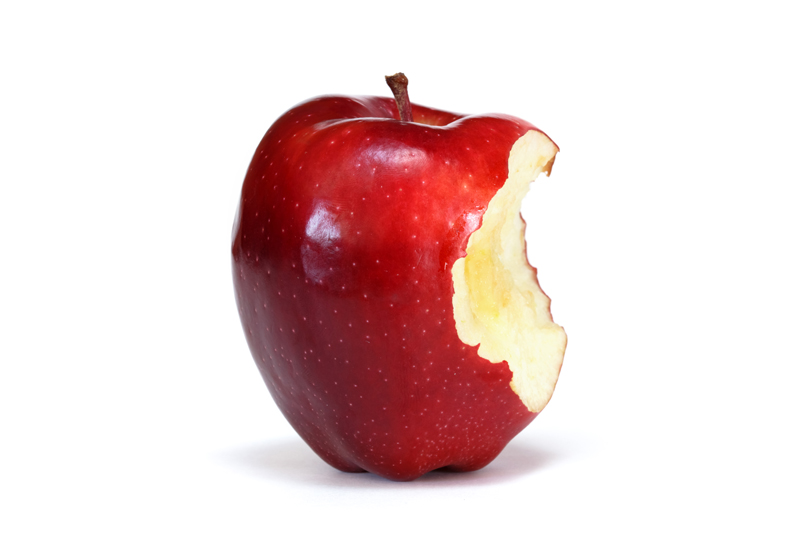 Holistic therapies treat the whole person-body and mind as opposed to focusing only on the part of the body where symptoms occur. Also, the important of self-care and preventing illness are stressed.

Holistic medicine teaches-that there are many natural healing therapy's to help your body's natural healing process.

Emphasizes prevention as the best medicine-holistic therapy's teaches that daily habits create the conditions for health or diseases. Removing disease causing conditions can help prevent disease.

Disease-it is important to know and understand the cause of the disease, not just recognize the symptoms. Understanding the root causes means that the patient can eliminate the causes.

Prevention and the cure are often the same-holistic teaches that just as avoiding the causative agents will prevent an illness, removing them can cure or reduce the illness. For example, if obesity is the condition, then the cure, a restricted diet, is the same as preventive.

Your lifestyle is significant-holistic practitioners look beyond the physical symptoms and take into account a patients emotional, mental, and spiritual life as inseparable- from your physical health.

Our body-symptoms, such as a fever, are a sign that the body is mounting an immune response to heal itself. So instead of trying to eliminate symptoms, lifestyle therapy treatments work to enhance the body's natural healing defenses.

Pain-can tell that we are doing something wrong-could be eating to much, or eating the wrong foods. It can notify us when there is too much emotional congestion in our lives, or too much stress daily. Pain can be useful information about our health so that we can effectively address the cause of the problem.

Individual person-is more important than the disease. Treatment are individualized, example- five people that go to a holistic practitioner for a headache and each leave with different remedies. Conventional medicine doctors often see only the similarities of the headache and treats each of the five people the same.

Holistic medicine offers- many choices for health problems through lifestyle changes- natural food therapy, herbal remedies, nutritional supplements, exercise, relaxation, meditation and breathing exercises.

The goal of a holistic practitioner-to help the body's natural healing processes through complementary or alternative therapies.

Basic for good health-a sensible lifestyle with good healthy food, regular moderate exercise and restful sleep is the best medicine for many health problems.



Editor's Picks Articles
Top Ten Articles
Previous Features
Site Map





Content copyright © 2022 by Victoria Abreo. All rights reserved.
This content was written by Victoria Abreo. If you wish to use this content in any manner, you need written permission. Contact Victoria Abreo for details.