Helping Anxiety Naturally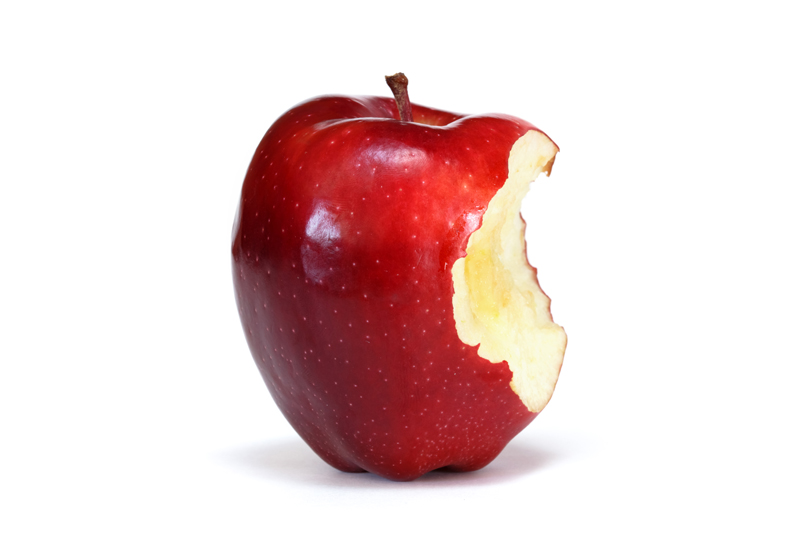 A feeling of uneasiness and apprehension accompanied with tension that may or may not have an obvious cause. Some anxiety about stressful events is normal. However, in some people, anxiety can interfere with the ability to function on a daily basis. Anxiety may be associated with tight breathing, palpitations and perspiration. Continued anxiety can cause illness such as digestive disorders, headaches, backaches, high blood pressure and many other heath problems.

Professional counseling may be needed to help an individual redirect their fears and understand their symptoms. A professional practitioner should be consulted if the anxiety is extreme.

Natural self-help remedies

Diet always plays an important role in our health and well-being. For anxiety, all sources of caffeine should be avoided, including coffee, tea that contains caffeine, chocolate, sodas, and caffeine-containing medications. People with high levels of anxiety appear to be more susceptible to the actions of caffeine. Also check especially that your diet contains sufficient calcium, magnesium, and vitamin Bs and C. also getting some natural vitamin D from the sun can help.

Some doctors recommend soaking in a hot tub containing 1–2 cups of magnesium sulfate crystals (Epsom salts) for 15 to 20 minutes to help ease anxiety.

Herbs several plants, known as "nervines" (nerve tonics), are used in traditional herbal medicine for people with anxiety.

The following herbs are all relaxing and calming. Select from the herbs to make a mixture and drink a cupful of infusion three times a day.

Balm
Catnip
Hops
Lime flowers
Oat straw
Orange blossom
Passiflora
Skullcap
Valerian
Vervian
Wood Betony

Homoeopathy

AAA 6: (Ambra Grisea, Anacardium, Arg Nit) Anxiety prior to a particular event, airplane flight, interview, and exams. Take one dose a week before the event and one dose three times on the day.

Arg Nit 30: Anticipatory diarrhoea. Stage fright. One to two doses.

Calc Phos, Kali Phos, Mag Phos 6X: Nervous fatigue. Stress results because of work pressure. Stress headaches or the inability to relax. One three times a day for ten days or when necessary.

Cal Phos, Kali Phos, Nat Phos 6X: Students preparing for exams, suffering from over-studying and anxiety. One three times a day for ten days.

Ignatia 200: Anxiety from a particular disappointment, shock, bereavement. One dose.

Kali Phos 6X: Nervousness, sleeplessness, weariness, tension and for nerves 'on edge'. One three times a day for ten days.

Mag Phos 6X: Nervous tension and tense muscles causing cramps, headaches and trembling. One three times a day for ten days.

Aromatherapy

Basil
Geranium
Lavender
Melissa
Rose

Add two or three drops to a bath, or combine two or three to a suitable base massage oil for a relaxing massage. Basil and Clary Sage can be added to an aromatic burner as a soothing, calming fragrance.

Bach Flower Remedies ®

Rescue Remedy: Apprehension, shock, anguish, panic attacks.

Agrimony: For those who suffer anxiety, but pretend to be happy and cheerful.

Aspen: Vague anxiety, apprehension and fears of unknown origin.

Cherry Plum: Desperation, fear of mental collapse.

Minulus: Fear and apprehension of known events.

Red Chestnut: Anxiety about others (family members, friend).

Rock Rose: Extreme anxiety, panic.

White Chestnut: Persistent anxious thoughts. Preoccupation with worries.

Acupuncture and Cognitive-Behavioral Therapy (CBT), have had good results as a therapy for anxiety.

This information is for informational purpose only, and is not intended to replace the advice or care of your doctor.



Related Articles
Editor's Picks Articles
Top Ten Articles
Previous Features
Site Map





Content copyright © 2023 by Victoria Abreo. All rights reserved.
This content was written by Victoria Abreo. If you wish to use this content in any manner, you need written permission. Contact Victoria Abreo for details.