Growing & Using Bulbs for Cut Flowers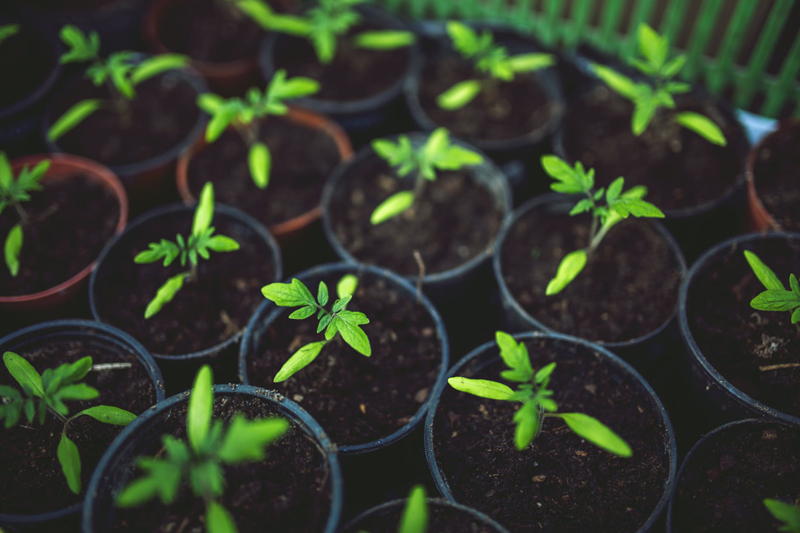 With a cut-flower bulb garden, you can enjoy freshly cut flowers in beautiful bouquets without the cost of frequent trips to the local florist. Did you know that many of our favorite cut flowers come from bulbs? Not only do many commonly grown favorites like daffodils, tulips, lilies, irises, hyacinths, freesias, and glads make wonderful additions to cut-flower displays, but many of the lesser-known bulbs also look lovely in bouquets as well. These include anemones, alliums, crocosmias, tuberoses, liatris, fritillarias, sparaxis, nerines, and buttercups. Bulbs offer long-lasting blooms in a wide range of colors and forms, and many of them are fragrant too.

Cut flowers can offer many design options. For example, they can be grown in large or small plots, raised beds, island flowerbeds, borders, and even containers. When designing your cut-flower bulb garden, choose a site with well-drained soil that receives full sun and shelter from wind. For better results, the soil should be enriched with compost. As with any plant, water is critical; therefore, locate the bulb garden near an ample water source. You may also want to locate the cutting garden somewhere out of sight as to not spoil the appearance of the surrounding area once you begin taking cuttings from plants. Bulbs can be planted in rows or drifts. Once established, taking only one or two flower stems from each clump should help make it less noticeable to others, especially if your space is limited and keeping them out of view is unavoidable.

When cutting flowers from the bulb garden, choose flower stems that are just beginning to open. Cut these in the morning or evening hours using a pair of sharp scissors or cutting shears. Also be sure to cut the flower stems at an angle and immediately place them into lukewarm water to avoid wilting. Freshly cut flowers remain thirsty and require frequent water changing on a daily basis. Using floral preservative will help flowers to hold their blooms longer. Hint: While they might look great growing together in the bulb garden, try not to place tulips and daffodils together in a cut-flower arrangement. The sap from the daffodils can be toxic to the tulips. In the event that this cannot be avoided, however, you can allow each of them to sit in a separate container for about an hour, or longer for daffodils, beforehand.

Flower bulbs bloom at various times within the growing season so plan your cutting garden accordingly, and you can enjoy them year round. Remember, taking bulbs out of the ground and over-wintering them indoors can ensure an endless supply of blooms once spring returns, unless you live in warmer climates with mild winters. If this is the case, bulbs can oftentimes be left in ground. You do not have to feel limited to only using flower bulbs in the cutting garden. Incorporate interesting foliage bulbs, such as caladiums, and use them as fillers for bouquets.


Related Articles
Editor's Picks Articles
Top Ten Articles
Previous Features
Site Map





Content copyright © 2019 by Nikki Phipps. All rights reserved.
This content was written by Nikki Phipps. If you wish to use this content in any manner, you need written permission. Contact Gail Delaney for details.