Seven Years Later...September 11th, Observed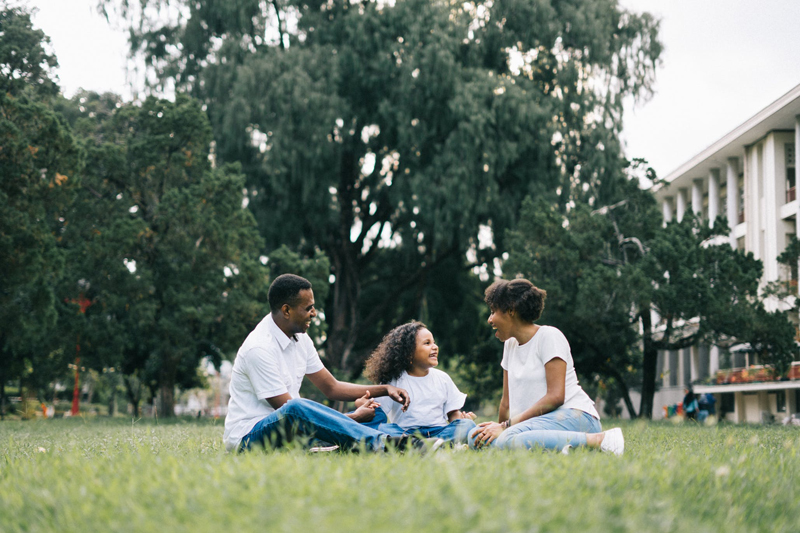 It is hard to believe that seven years have passed since the tragedy of September 11th, 2001. Can you recall what you were doing that day? Many can relive with finite details about that day. While others have blocked it out of their mind totally. Has the United States made any inroads on the fight on terror? Or, have we deluded ourselves into believing we are safer than we were before 9/11 occurred?

Many have argued that we have moved away from seeking Osama Bin Laden, to fighting a war that really has more to do with oil than it does terrorism. Whether you agree or disagree, the fact remains that 9/11 has changed many lives and continues to have crippling effects for many to this day.

The day has been marked with many memorial services both private and public. The lives that were stolen (it is not enough to say loss), the lives that were sacrificed, the families that were forever changed, 9/11 has been a banner around their hearts that cannot always been seen physically, but felt emotionally, mentally, psychologically.

For most, seven years is just as a day. The wounds, scars and pain are just as fresh as they were the first day this tragedy struck. Families were torn apart, lives destroyed, hearts torn asunder. Some would rather not remember this day, because it brings up to many nightmares that they have fought hard to recover from and get through.

What comes to mind the most are the children of all those precious people that perished that day. How have they coped? How have they manage to grow in this world with orange alerts, red alerts, yellow alerts? What do they remember most about their parents, or what were they taught? Terror for them has a whole new meaning. It has evolved to include thievery. The theft of life, memories, comfort and joy. An uncertainty in the world that we live in.

Sure, it appears that the world has moved on. That life is continuing, and people have healed and have rebuilt their lives to some degree. This is true for many, but not for all. Over five years of our soldiers fighting, continued lives being taken, it seems hard to believe that there will ever be rest, and that we must always be on guard. The world we lived in before 9/11 no longer exists. So much has changes in these past seven years, that it almost seems like a world removed.

Remembering what happened that day brings to surface many emotions and thoughts. Thoughts and emotions that we carry with us on a daily basis. Whether we stand on ceremony or observe privately the life of all those that were stolen on 9/11, we do stand united in our grief. We felt for our families, our friends, our neighbors. We cheered for the heroic acts of those that fought back that day, and for all that continue to fight today.
We remember with solemn hearts and grateful spirits what was sacrificed for us on September 11th, 2001. We take time to reflect, and pray that we would never experience such a tragedy again.



Related Articles
Editor's Picks Articles
Top Ten Articles
Previous Features
Site Map





Content copyright © 2023 by Ruthe McDonald. All rights reserved.
This content was written by Ruthe McDonald. If you wish to use this content in any manner, you need written permission. Contact Ruthe McDonald for details.