A Conversation with Briana Scott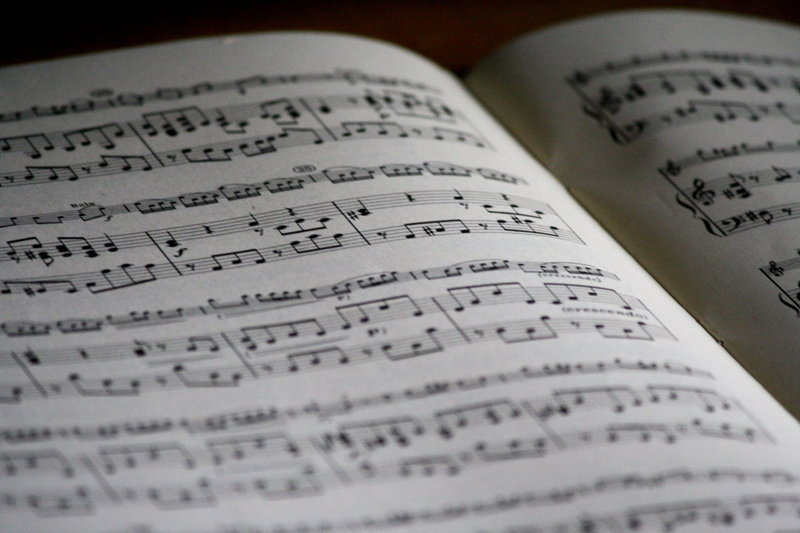 Now pronounce her name "Bry-na" says publicist Valisa Thompson, with Unlimited Publicity as she takes me to the media suite where Briana Scott is located. I say "Thank you girl because you know her name reads Bree Anna to me" and we laugh. In walks the stunning Briana Scott with her flawless coco-buttered skin, bright smile and a firm but gentle handshake and I say with ease "It's so nice to meet you Briana (of course I pronounce it Bryna)" and it's smooth sailing from that point on.
Briana's debut project "While I'm Here" which was released in 2005, garnered Stellar and Dove Award nominations. And while she didn't walk away with the trophies just the fact that the project was so good that it was noticed by her peers and top industry executives was a great victory in itself for this talented lady. "We never expected this" says Scott in regards to all of the accolades she has received on her first project. "God has really granted a lot of favor with this project."
Opening with the Lucy Pearl sounding "Brand New Day" Brianna smooth crystallized vocals remind one of Dawn Robinson as she sings of rejoicing in the day that the Lord has made. This is the standout track of the CD if you ask me. The ballad full CD provides the listener with easy listening contemporary gospel music that touches the soul. A favorite of Scott's "While I'm Here" speaks of worshiping and honoring God while we are still alive to do so. With the acoustic guitar strings of Paul David, the soft soprano voice of Scott's caresses this tune with beauty and grace. The song was inspired after Scott watched Jan Crouch of TBN give her testimony about her battle with cancer. "She (Jan Crouch) said that she was lying in her hospital bed and she begin to talk to God and she told him this may be it, I may be about to leave this earth and be with you real soon but while I'm here I'm going to worship."
For Scott her while I'm here experience happened when she decided to go into the ministry of performing gospel music full time. Scott who was a teacher was burned out on her profession and had heard the call for her to go into ministry full time. However her husband was not really on board with her desire and this caused a strain on their marriage. "We went back and forth and we were not on the same page. We had financial obligations and so I stayed but I was really depressed. I finally just turned it over to God and said ok but while I'm here I'm going to praise you and trust you. So I received the peace of God and finally my husband came on board." says Scott. Now her husband is the executive producer of her project and her manager. "God really worked things out for sure" she chuckles.
Scott is now in the studio working on her Christmas CD "Oh What a Night" and she is very excited about releasing that project. "It's a Christmas album that we decided to do and I just hope it's enjoyed by the listeners." I can't wait to check it out when it hits the stands...until then you can listen to "While I'm Here" at
www.brianascott.com


Related Articles
Editor's Picks Articles
Top Ten Articles
Previous Features
Site Map





Content copyright © 2022 by Candace Walker. All rights reserved.
This content was written by Candace Walker. If you wish to use this content in any manner, you need written permission. Contact Candace Walker for details.