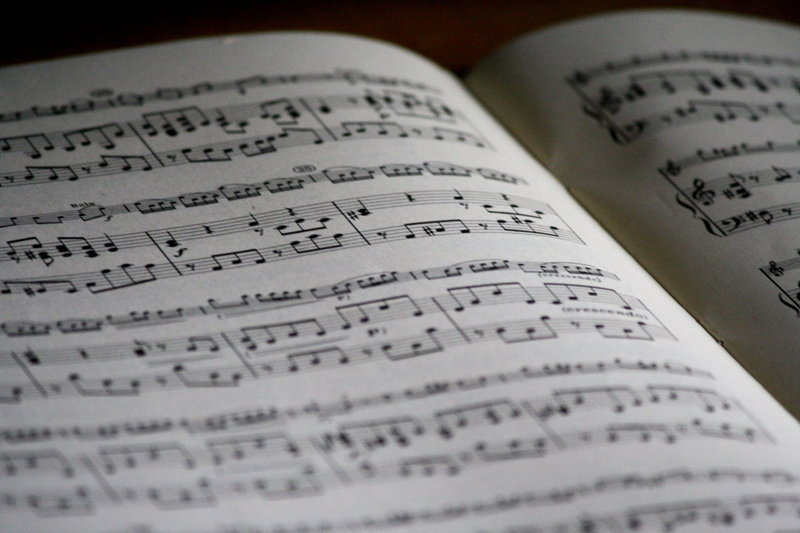 Like most hip-hop artists Pettidee had a rough past. Born in Florida he was molested at the age of 9, part of a dysfunctional family, a street hustler in ever since of the word, became a drug user himself, and even attempted suicide. Yes he has been there and done it all. Now adhering to the word of God and following in his true destiny, he has become a veteran of the Gospel Hip-Hop scene and is one that is well respected and cherished by his listeners.
On his latest release "Resurrections...past, present and future" he delivers a project that has banging tracks, fresh beats and he rapidly spits out lyrics that bring the fire of realism to all. Using the language that any street hustler and hip-hop fan will know (yeah the words pimp, weed head, hoe and dope smoking are all up in here) he keeps it real and lets you know that this project is for everybody. The message is clear from his self-proclamation tune "I'm a Vet" where he speaks about how long he has been in the game (well over 10 years) to the hard hitting "Blood Shed" (which I think is the standout track on the entire project) where he talks to the weed heads, cocaine snorters, strippers and all points in between to his poignant "From The Heart" where he shares his personal testimony, Pettidee wants you to know that God is his source and that we need to let God into our lives if we want to find true peace and happiness.
It was only when he decided to let God into his life that things changed for him. After his molestation Pettidee says he was an angry kid. "When that happened to me I thought it was my fault. I was just beginning to like girls and I wondered if that made me now a homosexual. So I grew up angry and when that kind of stuff happens to a young person everybody deals with it differently. I went into anger and I never had a respect for men or people older than me after that" he says. It was only when he turned to God and got delivered that the anger left him. One of the regrets he has about what happened to him is that he never shared it with anyone not even when he became saved. "I'm not ashamed to say this but I was so focused on my personal deliverance that I just didn't take the time to sit down with my mom and say this is what happened to me. She had to find out from hearing the record," he says. Later while he was watching television he saw that same family member on the news being arrested for doing the same thing to hundreds of children. He now stresses to people in those situations to tell someone and seek counseling. "One thing I've learned is that hurting people hurt people" he adds. He says that many of the people he has talked to in jails and out on the streets had the same thing happened to them. "You have to speak out about these things and the church really needs to address it more."
Now with the love of God he has seen great things happen for him and his Gospel Hip-Hop career. On his song "I Can't" Pettidee expresses his love of God and how he can't even breathe without Him. "That is my personal love song to the Lord" says Pettidee. "I did that song because I really wanted to let the Lord know that no matter how far you take me up I can't make it without you" he adds.
The project features music from his past CD's which is why the title has past in it and never recorded songs which explains future and the present is just that..now. Now that he has his own label he wants to produce up and coming artists that are on the same page as him. "Now we have Glass City Boys, sort of a Beastie Boys type group and we want to have everything on the label" he states.
For Pettidee his music is the alternative to the hard-core rap that is out there for the youth. "It's all about the great commission. At the end of the day I don't need rap music to create a song but the music is the draw. The kids respect the craft then you can give them the word. This project is to speak to the everyday people and eventually win them over to Christ. That's what it's all about."
To learn more about Pettidee log on to
www.pettyville.com


Related Articles
Editor's Picks Articles
Top Ten Articles
Previous Features
Site Map





Content copyright © 2022 by Candace Walker. All rights reserved.
This content was written by Candace Walker. If you wish to use this content in any manner, you need written permission. Contact Candace Walker for details.