Hesperantha, the Evening Flower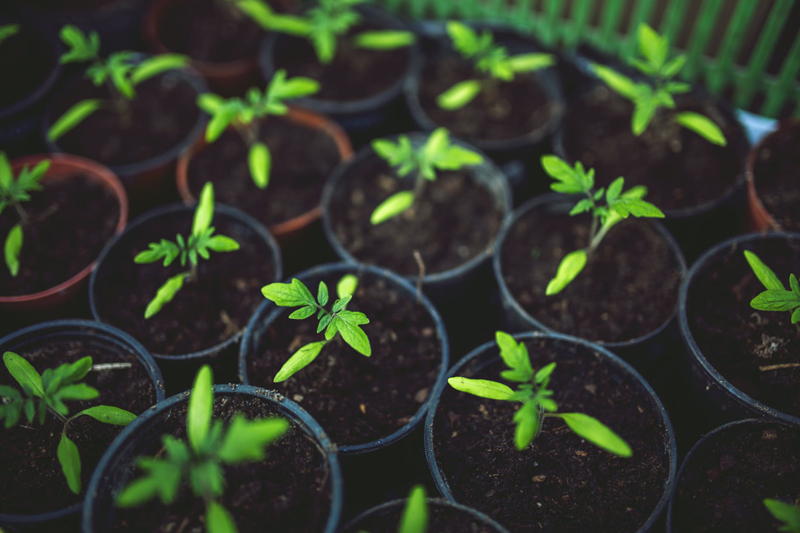 The genus Hesperantha consists of about sixty species and is endemic through both the summer and winter rainfall areas of South Africa. Hesperantha, or Evening Flower, comes from the Greek words hesperos, meaning evening, and anthos, meaning flower. They grow from corms, producing erect or spreading foliage and spikes of lively looking star-shaped flowers. Some of them are strongly scented, and many do not even open until late afternoon, remaining so well into the evening hours, hence the "evening flower."

Its flower colors range from white to yellow, pink, blue, purple, or red. Hesperantha grows well in the garden and tolerates some light frost. The bulbs of Hesperantha are very small and should be planted in well-drained, sandy soil. Once its flowering has ceased, the plant will require a dry, dormant period. The bulbs can and should be lifted at the end of the season (in colder regions) and stored away in a dry, dark place. Aphids can be a nuisance but careful spraying with soapy water will help keep them under control. The plant produces many small seeds, which are easily germinated, and will usually flower within two years from seed. However, once the plant sets seed, Hesperantha can become somewhat rampant and weedy in the garden.

The most common species of Hesperantha is the water-loving River Lily (H. coccinea), occurring naturally in saturated soils on stream banks. This attractive garden subject should be grown in full sun in compost-enriched soil and ideally should be planted at the edge of a pond or in some other area where the roots are constantly in water. It can also be planted in a pot, submerged in water up to soil level. H. coccinea grows from a rhizome instead of a corm. It is commonly known as the Scarlet River Lily because it is never found away from water, and the species name coccinea means "scarlet." referring to its bright red flowers. Until recently, this species was known by its old name Schizostylis coccinea. The River Lily forms dense clumps creating a stunning display in the garden when in flower. It is also a good cut-flower plant.

Other notable species include the yellow flowers of H. karooica and the pink to purple blooms of H. pauciflora. H. buhrii has highly fragrant, white star-shaped flowers that are marked pink on the backs. A larger, more water-loving plant, H. vaginata has large yellow flowers with black markings. H. cucullata is a fairly hardy species; its flowers are white with red-brown on the backside. H. radiate has white to cream-colored flowers and is highly scented.


Related Articles
Editor's Picks Articles
Top Ten Articles
Previous Features
Site Map





Content copyright © 2021 by Nikki Phipps. All rights reserved.
This content was written by Nikki Phipps. If you wish to use this content in any manner, you need written permission. Contact Gail Delaney for details.