Chatting with Cheri Keaggy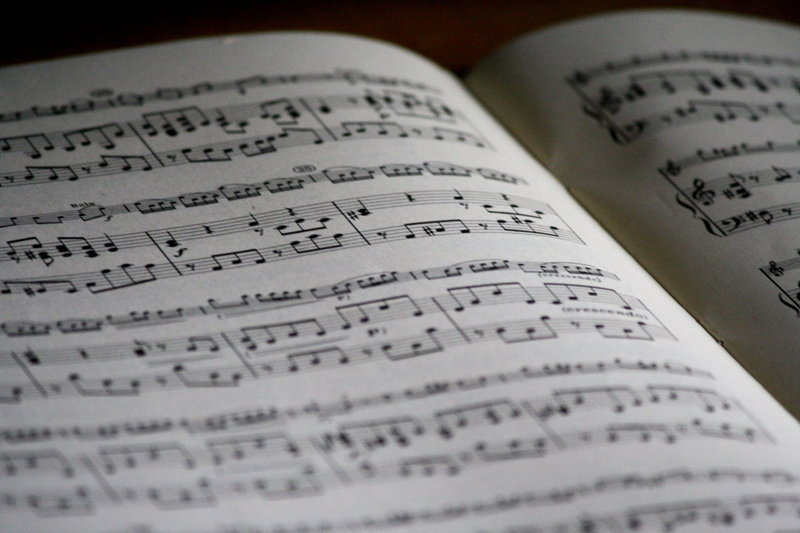 On the title track of her latest project "Because He First Loved Us" Cheri Keaggy's pretty alto voice sings "teach us to love and to lay down our lives...We love because he first loved us" it's a beautiful song that calls us to love as God loves us. To turn the other cheek, to persevere, to seek the peace, and to love because he first loved us. It's something we all should strive to do daily and with this project the love that Keaggy has for God really shines through with each track.
From the pensive opening ballad "Stay to the Middle" with it's simple yet brilliant guitar tracks, courtesy of Tom Hemby, to the Carole King classic "You've Got A Friend" Keaggy delivers a smooth and timeless CD. "The one thing I wanted was that I wanted it to have a timeless feel to it. I feel that the message we have is timeless. God's love for a world that needs redemption is timeless." states Keaggy. She has achieved that desire with ease.
The road to this latest project was destined for Keaggy since she started performing music at the tender age of 7. Her parents took her to an Argentine music teacher at that age to study classical piano. "She reported back to my parents that I had potential and should continue my lessons and that's how things started for me," says Keaggy.
She later married her high school sweetheart, who happened to be the nephew of legendary guitarist Phil Keaggy, (hence the last name) and the two were active members of a small church where she became the worship leader. One day while looking for a song to match her pastor's upcoming sermon on Psalm 91, she wrote "You Oh Lord Are My Refuge." The song was a hit with her church members and later she made a tape of 10 original songs that made it to Nashville and was the basis of her first recording. The Dove Awards and accolades started coming in for this talented singer and songwriter with that first project and they have continued.
"Because He First Loved Us" comes on the heels of a long six year break for Keaggy. "I'm not a good cook, but my family loves it when I fix salmon. I let it soak in this yummy roasted garlic marinade. It takes all day, but it's worth it. I feel like this record is kind of like that. Over the last few years I've been marinating in all kinds of stuff...these songs are pieces of that" said Keaggy in a recent press release.
When I asked her what she wanted people to take away from this latest project her answer was quick..."Jesus" she stated. "If in listening to this project they gain some kind of deeper sense of who he is then awesome."
To learn more about Cheri Keaggy log on to
www.cherikeaggy.com


Related Articles
Editor's Picks Articles
Top Ten Articles
Previous Features
Site Map





Content copyright © 2019 by Candace Walker. All rights reserved.
This content was written by Candace Walker. If you wish to use this content in any manner, you need written permission. Contact Candace Walker for details.