Darlene McCoy's Release Party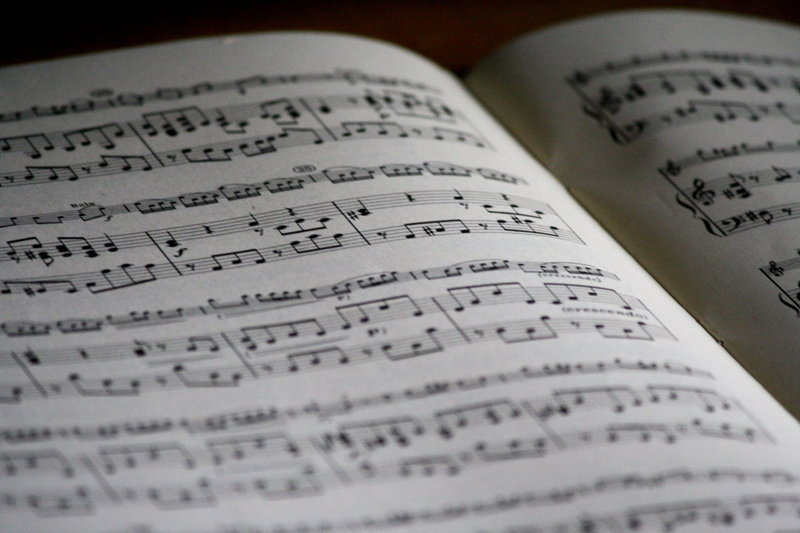 All photos except CD cover by Pinkie "The Picture Lady" www.pictureladypinkie.com
After a few days out of town on business in Pittsburgh I was ready to get home to Atlanta. Earlier I had checked out my appointment book and there it was...Darlene McCoy's CD Party...Sugar Hill...6 pm. I knew I had made my flight arrangements to be home in time for the party but things were a little different for me now. I had flown in late at night and got up the next morning to go to my regular 9-5 gig. So I'm gonna tell the truth...I was tired as all get out and just wanted to hit my bed but I love me some Darlene McCoy so there was no way I was not going to that party. Every since I met her at a function hosted by Corey "Co-Co Brother" Condrey and heard her wonderful song "Fallen In Love" from Tyler Perry's Diary of a Mad Black Woman, she has been an artist whose voice I just love.
I would describe Darlene McCoy as one of the best kept secrets in Atlanta but that should change very soon. With the release of her self-titled CD she is poised to impact the Gospel scene for years to come. Fresh, inspiring and simply good music is what McCoy serves up on her project. Opening with the Fred "Uncle Freddie" Jerkins (Virtue, Kierra "KiKi" Sheard) produced track "I Believe" McCoy's syncopated voice reminds one of Sheard and the pulsating techno beats of Jerkins provide that well known "Darkchild" groove that we've all come to know. Her next song "If There Were No You" produced by PAJAM (J Moss, Karen Clark Sheard) is a wonderful ballad that showcases the beautiful vocal styling of McCoy while featuring the trademark blended Moss background vocals that mark a PAJAM tune. Now the standout tracks on the project "Fallen In Love", "Finally" and "I Adore You" truly allow McCoy to shine and the purity of her voice rings through on each ballad. "I Adore You" is my favorite of the entire project. Produced by newcomer Antonio Neal, the song touches the heart, uplifts the spirit and the grace that marks the gifted voice of McCoy is on full display with this track. Nothing but her gift and the soft piano keystrokes fill this song and that is music at its best. Neal is a producer to look out for in the future.
So I made my way to Underground Atlanta and went to the Darlene McCoy CD Release party and it was well worth the effort. She performed several of the songs off her CD including my favorite "I Adore You" and we caught up with each other briefly backstage. As usual she was warm and kind...she is always a joy to talk to...and she thanked me for flying back in time to make her party. Like I told her "I would not have missed it for the world"
To check out Darlene's CD for yourself log on to
www.darlenemccoy.com
Check out the slide show below!
Go to ImageShack® to Create your own Slideshow


Related Articles
Editor's Picks Articles
Top Ten Articles
Previous Features
Site Map





Content copyright © 2022 by Candace Walker. All rights reserved.
This content was written by Candace Walker. If you wish to use this content in any manner, you need written permission. Contact Candace Walker for details.