Six Flags Gospel Showcase Review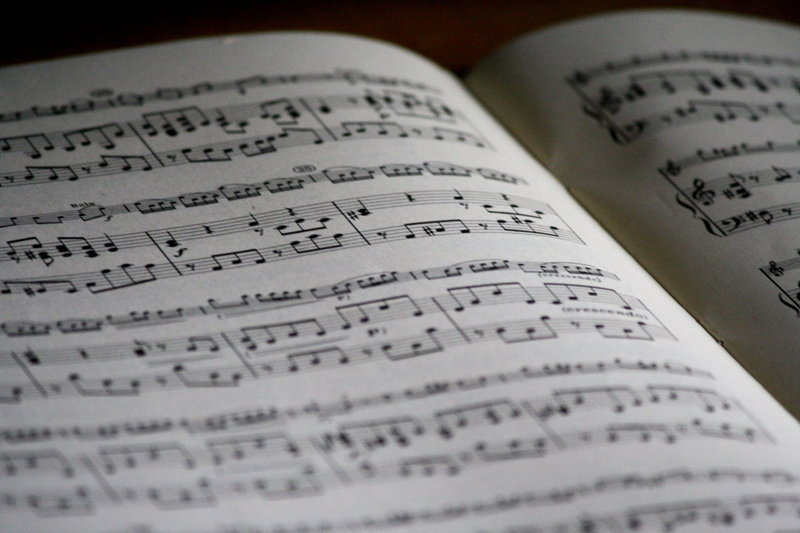 All photos by Pinkie "The Picture Lady" www.pictureladypinkie.com


For over a decade now Six Flags over Georgia has sponsored one of the best Gospel Showcases around and this year's show was set to be no exception. Sponsored in conjunction with local radio station Praise 97.5FM the show featured Melvin Williams (of the Williams Brothers) and Mary Mary. If only the weather had agreed to let the stars shine things would have been all good, but that was not to be the case.
Oh things started off great. It was a hot day but we were all set to enjoy the sun and fun at Six Flags. I mean if you can't find something fun to do at Six Flags then something is wrong with you...it's just that simple. We (my photographer Pinkie, her boys and my two children and I) arrived at Six Flags in time for a pre-show interview with Mary Mary that never happened...but that is another story. We hooked up with CeCe Wilson and Sonya Hamm of Praise 97.5 and chatted with them for a while. Then our buddy Christy, from the media and marketing department of Six Flags got us something to drink and off our children went to ride all the rides and enjoy the park. Pinkie and I found us something to eat...there is a ton of great food places at Six Flags and chilled out until time for the show.
When it was show time we were escorted to our seats and Melvin Williams opened up the concert with a rousing show filled with all of his hits including his chart climbing rendition of the Lionel Richie tune "Jesus Is Love." Now if you have never seen Melvin Williams perform live and in person you must check him out if you ever get the chance. He engages the audience and makes you feel like he is singing just to you. His warmth shines through with each song.
Next up was Mary Mary. Tina (who is expecting her second child) and Erica came out in full force and started the show with a bang singing their mega hit "Shackles" they then moved into "I'm a Believer" and let me tell you baby and all Tina moved with the best of them. Just as they were getting ready to go to the next song it happened. The sky turned dark. The girls commented on the fact that it may rain on their show, since they were told that it was raining every place else in the park, "But it ain't raining here" said Erica and they told the audience they were going to stick it out as long as they could. "Why don't we sing a little Yesterday?" she added to which the audience gave a loud cheer. Well they never got to that song, the rain that had been threatening the show from the moment they hit the stage came pouring down. I mean it was thundering and lightening all over the place. We are not talking about sprinkles; no we are talking drenching rain. The ladies tried to sing even with the rain but it just was not going to happen. So they ran off the stage soaking wet.
Now granted Georgia needed the rain...just not at that time. Everybody was disappointed but what can you do about the weather? So Pinkie and I scrambled behind the stage and got our hugs from the girls and found shelter inside a truck. When the rain let up we gathered our children and left a little sadden but ok. We know that next year when Six Flags puts on the next Gospel Showcase we will be there come rain or shine.
Check out the slide show below.
Go to ImageShack® to Create your own Slideshow


Related Articles
Editor's Picks Articles
Top Ten Articles
Previous Features
Site Map





Content copyright © 2018 by Candace Walker. All rights reserved.
This content was written by Candace Walker. If you wish to use this content in any manner, you need written permission. Contact Candace Walker for details.