The Peruvian Lily Eucrosia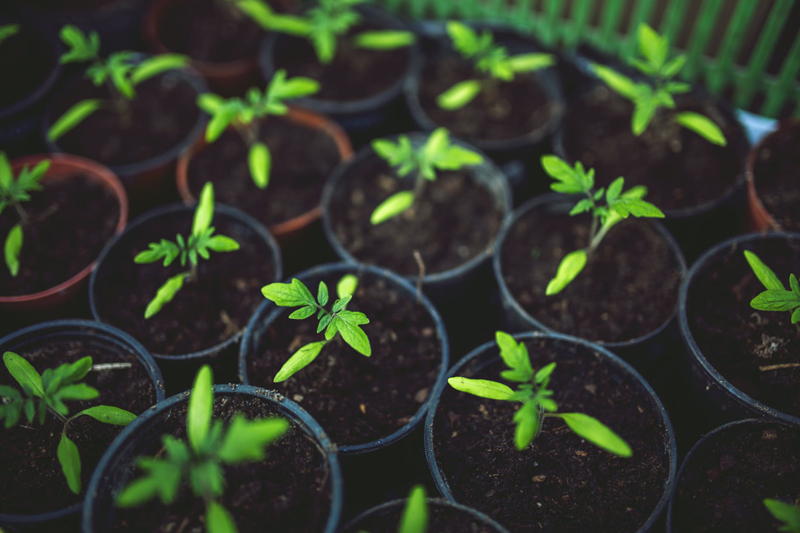 Probably considered to be the more well known and most grown of its genus group is the lovely Peruvian Lily (E. bicolor). Not to be confused with the Peruvian Lily of the Alstroemeria genus, which is why botanical names are so important, this Eucrosia species has orange flowers with long feathery stamens. It makes an attractive cut flower and is a stunning addition to a greenhouse or warm garden.

Eucrosia is a small genus of bulbs that are mostly native to Peru and Ecuador, where they grow in mountain forests that experience seasonal dry periods. Growing anywhere from one- to three-feet tall, these spectacular plants have spidery-looking orange, red, or yellow flowers in the spring, lasting for about two to three weeks, as the attractive light-green foliage appears. They are somewhat unusual in that they have extremely long and lacy stamens, sometimes protruding from the flower tube by as much as five or six inches, giving them an exotic and unusual appearance. Eucrosias are tropical bulbs and given warm conditions, they are not difficult to grow, but these plants do require greenhouse conditions in areas with cold winters.

Since Peruvian Lilies are tender, tropical bulbs and closely related to Amaryllis, they will require adequate winter protection from freezing. In warmer climates, the bulbs should be planted in the fall at or just below soil level and situated in rich, well-drained soil. In other areas, the Peruvian Lily should be grown in containers or in a greenhouse, with a sandy, free-draining soil. In the landscape, this spring-flowering bulb is best situated in partial shade or morning sun, as the afternoon sun could possibly burn its leaves. The bulb should also receive periodic fertilization. However, do not fertilize the plant while it is dormant. In the fall, once the leaves begin to yellow, you should keep the bulbs dry to ensure longer and healthier plant growth the following season.

By mid-spring, the bulbs of your Peruvian Lily should begin to wake up with both the leaves and flowers coming up at the same time. For container-grown plants, this is the ideal time to increase the amount of light between filtered and partial sun. Also, increase the watering intervals and begin fertilizing the Peruvian Lily. On average, a flowering-size bulb produces anywhere from two to four offsets each year, which can be easily divided if necessary for propagating. If you wish to divide the plant, the best time to do so is in late winter.


Related Articles
Editor's Picks Articles
Top Ten Articles
Previous Features
Site Map





Content copyright © 2021 by Nikki Phipps. All rights reserved.
This content was written by Nikki Phipps. If you wish to use this content in any manner, you need written permission. Contact Gail Delaney for details.