The Music of Sunny Hawkins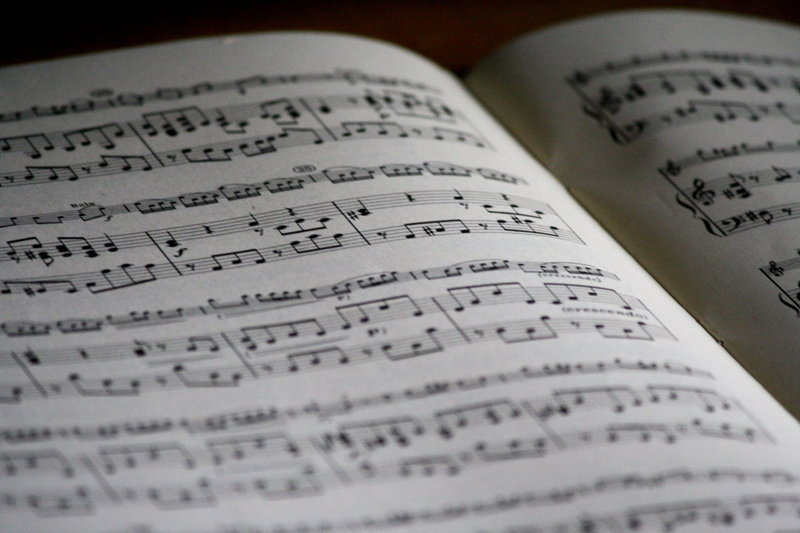 Pop in Sunny Hawkins CD "More of You" and you get a "Floetry" type vibe right out the box. On the intro song "Send Me I'll Go" Sunny's spoken word reason for doing this project flows easily. "Just somebody trying to be used, to share your love with those who don't know" says the chorus and Hawkins speaks on how God told her to go into the world and teach everybody about God and even though she said yes she only did so to people who would accept her. "Truth is I was afraid but now I'm ready" waxes Hawkins and we are ready for her too.
Just when you are lulled into thinking this project will be a jazzy, breezy "Floetry-type" project the next song "More of You" ushers in a power-punching R&B groove. Sounding similar to Chaka Khan (which I told her she needs to tour with) the wa-wa guitar and the strong vocal ability of Hawkins gets your head to bobbin' easy. After listening to this tune it's easy to see why this was the title song of the project. It's a hot joint and by far the stellar song of the entire CD. "You know we name the project More of You simply because that's what I want to do...know and get more of God in my life" said Hawkins.
Not just filled with head banging tracks the project also has a beautiful ballad in the tune "What A Man" which vividly depicts the sacrifice that Jesus made for us all on the cross. "I wrote that song after seeing (Mel Gibson's) The Passion. I was so moved by that movie that I had to write something that reflected my feeling. When you think about the price that Jesus paid for us it really touches your heart and you can't help but think wow" said Hawkins.
When asked why people should purchase the CD Hawkins gave the often repeated answer that there is something on the project for everybody but then she said something that really took this reporter by surprise..."If you purchase this project and you don't like it...I will give you your money back!" exclaimed the songstress. Well if that's not putting your money where your mouth is I don't know what is!
Check out Sunny Hawkins at her website
sunnyhawkins.com


Related Articles
Editor's Picks Articles
Top Ten Articles
Previous Features
Site Map





Content copyright © 2022 by Candace Walker. All rights reserved.
This content was written by Candace Walker. If you wish to use this content in any manner, you need written permission. Contact Candace Walker for details.