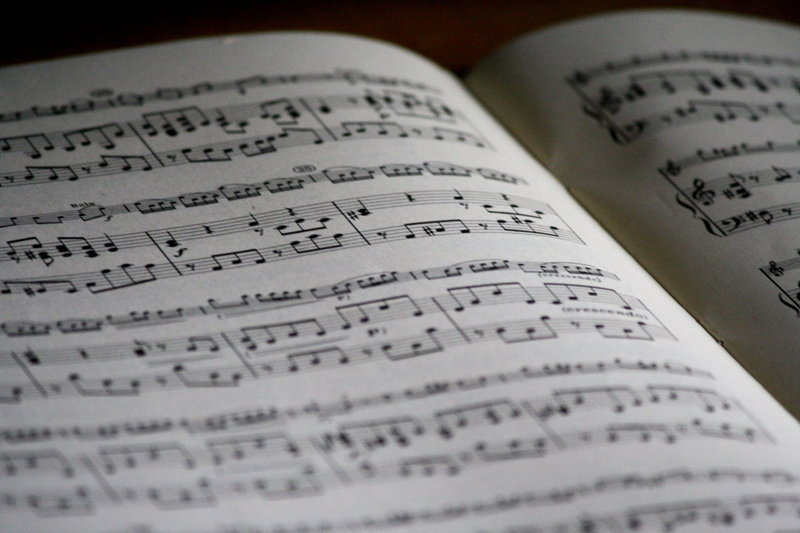 By Contributing Writer; LA Virgil
I recently had the privilege of attending the Grammy's Salute to Gospel Music in Washington, DC at the Lincoln Theatre. This was their official kick off to their 50th Anniversary Celebration. The Grammy President Neil Portnow stated that this was the first time that the event was ever held outside of Los Angeles and that we as members were allowed to invite a limited number of guests from the public. He also stated that the Lincoln Theatre in the nation's capital was so fitting to hold this event. Now the Lincoln Theatre is the only theatre that used to allow blacks to watch movies and plays back in the days of segregation. President Bush and his wife, Laura sent special acknowledgements that were read by the President's aid.
Also present was the new Vice-Chairman of the Recording Academy's board of trustees, famed producer, Mr. Jimmy Jam. The musical director was Donald Lawrence and the hosts for the event were Yolanda Adams and Donnie McClurkin. The honorees were Dr. Bobby Jones who let me test my new camera on him, Michael W. Smith and The Clark Sisters who apparently the ushers had mistakenly placed me, my aunt and a few friends in their seats. As a result Karen Clark Sheard stood by us waiting patiently to be seated, when it was all said and done I was able to share a few laughs and camera tests with their close family relative.
The performers were spectacular with perfect pitch, sound and lighting and we know how important that is. Several celebrities were present as well but those performing were: Yolanda Adams, Vanessa Bell Armstrong, Byron Cage, Crystal Lewis, Donnie McClurkin, Kierra KiKi Sheard, Richard Smallwood and BeBe Winans.
A synopsis of the honorees contributions to the music industry and the world were displayed on a screen. But what touched me and others most was the testimonies and giving of thanks to the Lord by the performers and honorees alike. Practically all of them shed tears of joy and effortlessly allowed the Holy Spirit to take over that auditorium. Every one of the honorees spoke of how this award meant the most to them. They showed clips of Smith helping the poor and he spoke of how he was using his blessing from the Lord to assist our global poverty. Karen Clark Sheard gave her personal testimony and started to do a Holy Ghost dance as she praised the Lord for allowing her to live and go through her health battle to see this day.
L.A. and Bebe Winans
They were so humble that you forgot their celebrity status like BeBe who gladly took a business card from me for his sister. There was none of that false pretense we all went behind the veil to illustrate to those that do not know the Lord what it is really like to experience the peace of Jesus. At the end of the day these Gospel artists walked the talk of what it is like to wear on their sleeves the humbleness of Christ. And I say this because I've been to several events and you can tell the difference in the celebrity attitude.
You see when you have Jesus you don't need that additional self esteem booster for He already raised you up so there is no need to act like a star for "stars" are to remain up above. Jesus walked this earth, not on a cloud and those celebrity Christians illustrated the difference in attitude between themselves and other celebs. For you may have an artist that has sold fewer records, been around for a shorter period of time and still act "stuck up like they are untouchable."
Don't get it twisted I understand they have to be protected but how you portray your spirit speaks and preaches volumes. So humbleness can surmount the world trappings of fame!
You can reach L.A. Virgil at hisrecords@aol.com


Related Articles
Editor's Picks Articles
Top Ten Articles
Previous Features
Site Map





Content copyright © 2022 by Candace Walker. All rights reserved.
This content was written by Candace Walker. If you wish to use this content in any manner, you need written permission. Contact Candace Walker for details.