Chatting with Chris Bolton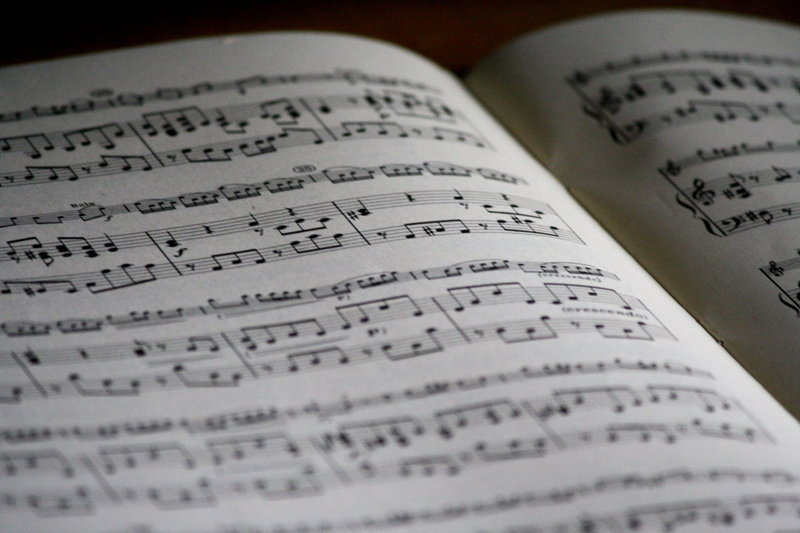 If you check out Chris Bolton's Myspace page
Chris Bolton's page
he has the often repeated statement "To know me is to love me" on his profile page but after talking with him for just a short while I think it is probably a true assessment of the man. Bolton is a worshipper, talented and truly a joy to interview.
His project "Believe" is a reflection of that spirit and beginning with his opening "Intro" track he starts off giving thanks to God. Something you would expect this preacher man to do. Next he moves to the up-tempo, finger snapping, snare drum driving "Praise Jam" which encourages "everybody to get your praise on" all the while singing the catchy chorus "Uh Oh, Uh Oh Everybody, Uh Oh, Uh Oh Scream and Shout It. Uh Oh, Uh Oh Dance Around...Everybody do your thing now" a nice tune indeed. His title track "Believe" is a husky R&P ("Rhythm and Praise"...his term not mine) ballad that speaks of the power of God and how if we believe in Him all things are possible. This song hits home for Bolton who worked on this project for quite some time before it became a reality. "It took me a while to get this project completed but I learned that as I trusted God He was working it out for me. I am fortunate that I signed with Marble Ice and that they allow the artist to be creative and really put out a project that they believe in fully." says Bolton. Mine and Bolton's favorite song on the project "Crazy" is a hot, funky, bass bumping party groove that encourages us to praise God like we are crazy. "Crazy came about when I was talking to a friend of mine and I told him man I would just praise God like I was crazy and that's how I came up with the song" says Bolton.
The project is produced by several key family members of Bolton's including his brother Patrick. "This album is definitely a family affair for me and it has really been a blessing working with my brother and just tons of good people" he comments. Bolton also worked with the late
Kayla Parker,
who penned a few of the songs including the wedding song "I Found" and was saddened to hear about her passing. "The beautiful thing about Kayla was that she was just an awesome songwriter. You could lay down a track and in a matter of minutes she would have the chorus, verse and everything for it. She was truly a talented lady and she will be missed in the industry for sure."
Bolton told me he plans to come to Atlanta soon and please believe when he does I will be in the audience. He stated that he wants people to not only listen to his project and enjoy the music but to "experience the love that God has for us all and how if we believe in Him everything will be all right."
Check out Chris Bolton at
www.marbleice.com


Related Articles
Editor's Picks Articles
Top Ten Articles
Previous Features
Site Map





Content copyright © 2022 by Candace Walker. All rights reserved.
This content was written by Candace Walker. If you wish to use this content in any manner, you need written permission. Contact Candace Walker for details.