Vatican Art - The Other Michelangelo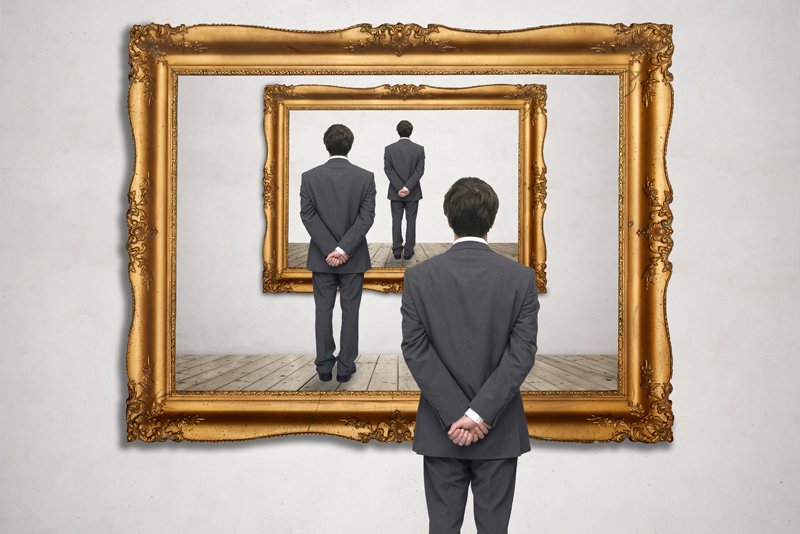 Best known is Michelangelo Buonarroti, the Italian Renaissance artist. Having painted the ceiling of the Sistine Chapel (1536-1541) with its depictions from the Old Testament and sculpting the "Pieta," in Saint Peter's Basilica, Rome.

Born seven years after Michelangelo's death was Michelangelo Merisi da Caravaggio, Italian Baroque artist, and considered the "bad boy" in the history of art.

We do know that Caravaggio had a police record even before he killed a man with a sword in a duel and fled Rome. In 1606 he was given sanctuary and would be on the run, waiting for a pardon that would not come until after his death. He died at age 38, apparently due to malaria.

His illustrious career is represented by large altarpieces. One painting which I would attest to being one of his greatest is "The Deposition." The name may actually be misleading as The Deposition is the lowering of Christ's body from the cross into the tomb. On the other hand, the Entombment is the lowering of His body into the tomb, the cross being absent, as is clearly in this scene.

"The Deposition" (1604) was painted for the Chiesa Nuova (Santa Maria in Vallicella) in Rome. It was commissioned for the altar of the chapel of the Vittrici family. It was to replace a picture of Michelangelo's "Pieta."

Christ, the son of God, is considered by some to be the "second Adam" who was sent to redeem man. Following this mindset, Caravaggio "borrowed" the hand position of Adam from Michelangelo's Sistine Chapel for the hand of Christ in "The Deposition."

In 1797 Napoleon Bonaparte had "The Deposition" removed from the church and taken to Paris. It was placed in the Louvre (then called Musee Napoleon). After his defeat at Waterloo, it was sent to the Vatican where it remains today. (A copy is in the Chiesa Nuova church so visitors can see how it once appeared).

To describe the scene in Caravaggio's painting, Christ is at the bottom of the picture with John the Evangelist holding Christ's torso. There is the presence of His mother Mary, gesturing with outstretched arms, resembling a nun. A female saint cries while Mary Magdalene wipes tears from her eyes.

I was fortunate enought to see this emotionally charged and deeply moving painting at the Metropolitan Museum of Art in 1984. The exhibition was entitled "The Vatican Collections, the Papacy and Art."







Related Articles
Editor's Picks Articles
Top Ten Articles
Previous Features
Site Map





Content copyright © 2022 by Camille Gizzarelli. All rights reserved.
This content was written by Camille Gizzarelli. If you wish to use this content in any manner, you need written permission. Contact Camille Gizzarelli for details.