Robert Person Answers The Call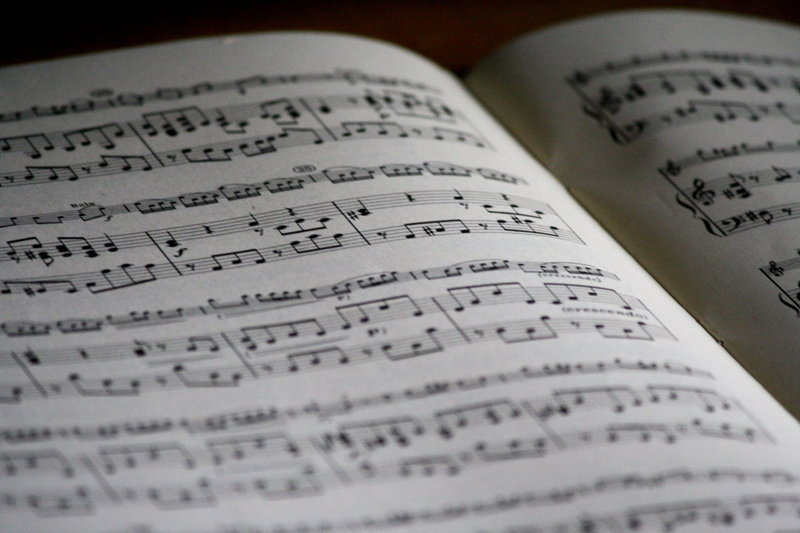 Pop in Robert Person's CD "The Call" drop the top of your convertible, (if you don't have a convertible then roll down the window) find a long country road and get your cruise groove on. From the opening track "Your Worthy" a vibrant, jazzy, up-tempo praise tune which speaks of the worthiness of God to the final "old faithful hymn" "His Eye is on the Sparrow" Person delivers a project full of good driving music. The title track "The Call" a ballad that brings in a spirit of peace, is a personal one for Person who says he was afraid to answer the calling to be a solo gospel singer for many years. Well lucky for us that he finally accepted his destiny to perform songs in honor of God because his debut project is a nice one that let's the listener know that he is an artist to be on the look-out for in the future.
I caught up with Person recently and we talked about the development of the project and his inspiration to overcome self-doubt to make it happen.
Gospel@Bellaonline
Tell me the inspiration behind the project? You have been singing for a while now right?
Robert Person
Yeah I've been singing for a while but I guess my story kind of is one of running from the call. The project wasn't titled that because I was running though. Other people had more faith in me then I had in myself and I sung background for just about everybody. For a long time I ran from doing anything solo because of the responsibility that comes from (singing) the word.
G@B
Well if we are honest with ourselves I think we all do that sometimes. We know that God has a calling on our lives but sometimes we just don't want to accept it.
RP
Yeah and sometimes when we step into it we step into a lot of responsibility and some people just shy away from that. My choir director, who is also my mentor Kenneth Lewis, he pushed me to just do it. It was a combination of pushing from all of the people who support me and continue to support me to this day.
G@B
I read that you were a Catholic and it's not too many Gospel artists that hail from the Catholic Church so how did that come about?
RP
Well actually I grew up Methodist which really isn't that different from the Catholic Church. It's very similar in a lot of aspects. For the last 15 or 20 years I have been singing in the Catholic Church. I just joined my church in 2005 after learning more about it. I had things I really didn't understand about the Catholic Church that kept me from joining. Even though I always felt welcomed. I always felt I belonged. One day I was led to go to a RCIA (Right to Christian Initiations Alliance) meeting and I got to sit and ask questions and have them answered about Catholicism.
G@B
What was your biggest question?
RP
Well the conception of Mary and how she related to the church. My protestant friends would always say 'well you know they worship Mary' they don't worship Mary but they do honor her and adore her like we would any elder in our community. They honor her as the mother of Christ. And yes we are Christians we do believe in Jesus Christ which is another big misconception.
G@B
Ok...back to your project... it seems to lay heavily on ballads was that a conscious decision on your part?
RP
What's interesting is it was a decision because that is my stronger suit. I'm trying to let go and enjoy the up-tempo things as well but the bottom line is my stronger songs are ballads.
G@B
What would you like to see this project achieve for your listeners?
RP
I want this project to reach out to someone who is lost. I want them to hear from God songs that I consider "singable" songs and hear a simple word from God. I want them to hear to just answer your calling and set out what it is that you think He wants you to do.
To learn more about Robert Person log on to
www.myspace.com/robertperson
or
www.roberteperson.com


Related Articles
Editor's Picks Articles
Top Ten Articles
Previous Features
Site Map





Content copyright © 2022 by Candace Walker. All rights reserved.
This content was written by Candace Walker. If you wish to use this content in any manner, you need written permission. Contact Candace Walker for details.