What's in your Knitting Bag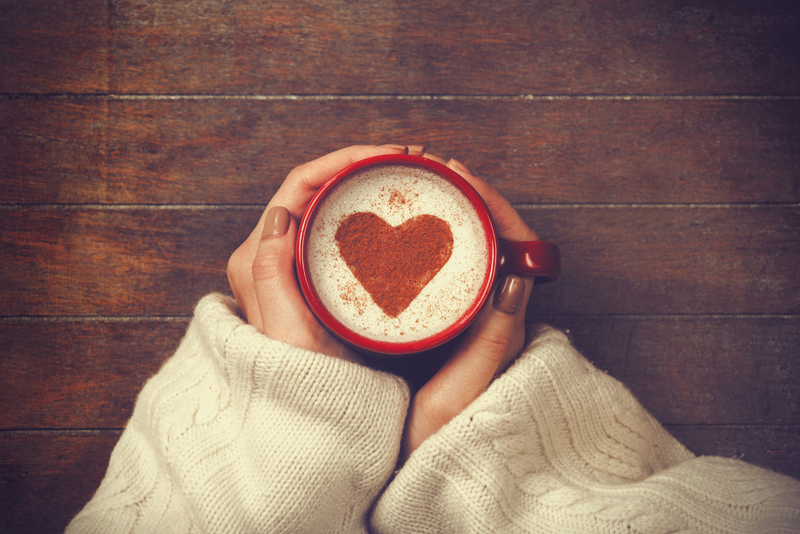 One of the things about knitting needles, patterns and yarn is that they are necessary to knit, but the rest of the items that are sold in yarn shops and online are fairly dependent on the knitter. Many knitters have two bags, one for knitting at home and one that they grab on their way out the door. Everyone has their own favorites or preferences and can feel free to add or subtract from my recommendations.

Items I feel are necessary in the "heading out the door bag" are simply, a small project, yarn for that project, a pattern copy, stitch holder or coil-less pin (for emergency dropped stitches), a few post it notes, a tapestry needle for finishing up, some blank paper and a pen or pencil. If I am working on socks I keep some kind of needle protector so that my stitches do not fall off the needles.

Other items that are more or less necessary, but you don't have to have them with you at all times are:

Needles
As mentioned in previous article http://www.bellaonline.com/articles/art4621.asp there are many different kinds of needles so having a variety on hand may save a trip to the store.

Yarn
Some smooth cotton yarn that doubles as a life-line, stitch holder, provisional cast-on or to store your project off the needles if you are going to be leaving it for a long time. It frees up your needles and if you use straight needles taking your project off the needles keeps the yarn from stretching.

Notes about what is in your yarn stash so that you are prepared to buy yarn that will round out what you already have or alternatively, keep you from buying more of what you already have.

Measuring tools
Measuring tape
Straight edge with inches and centimeters for checking your gauge
Needle sizer (metal preferably and one that does U.S., English and metric)
Stitch and row counter

Project Management
Scissors
Stitch holders, Stitch markers, tips for your needle, safety pins, post-it notes (for marking your row on a chart),
Cable needles
Crochet hooks

Miscellaneous

Blank Paper or a notebook to keep track of where you leave off and adjustments you may want to make. Copy of pattern-a matter of choice, but often knitters make a copy of the pattern they are using so that the vagaries of life do not wreck the original. Make notes directly on the copy, but if it is a problem with the pattern note it directly on the original, no sense making the same mistake twice.

Sheet protectors for the pattern copy or original

Whatever you choose to take out the door, or keep in the bag/basket by your favorite chair make sure you look through it to make sure you are not dragging things around you have no use for, otherwise you won't have room for the items you see along the way.
You Should Also Read:
Stitch Markers and Lifelines
Knitting and Keeping Track
The Best Knitting Gadgets


Related Articles
Editor's Picks Articles
Top Ten Articles
Previous Features
Site Map





Content copyright © 2018 by Marjorie Colletta. All rights reserved.
This content was written by Marjorie Colletta. If you wish to use this content in any manner, you need written permission. Contact Korie Beth Brown, Ph.D. for details.