The Autumn Crocus and Other Colchicum Species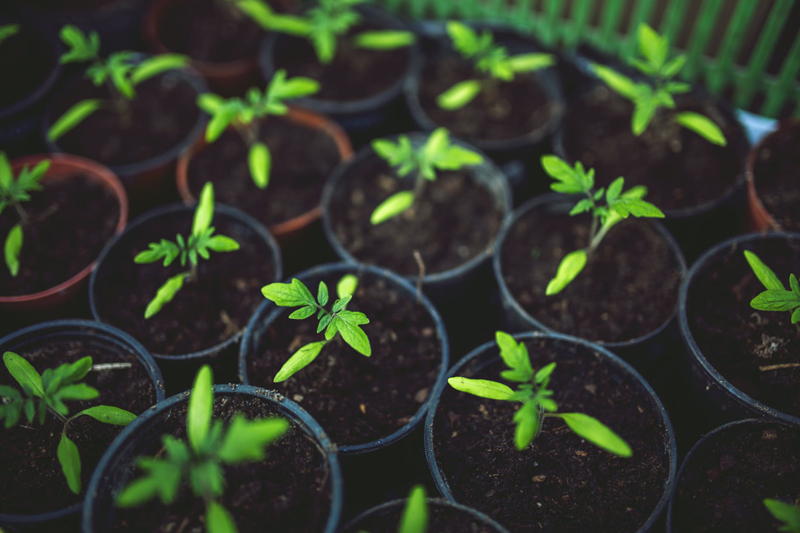 Colchicum is a genus of perennial flowering plants that grow from corms. The name likely came from Kolchis, a coastal area near the Black Sea. A kolchicum was a plant from Kolchis, its name alluding to the poisonous qualities of the species. The plant contains an alkaloid known as colchicine, which is present in all parts but more concentrated in the seeds. The symptoms of colchicine poisoning resemble those of arsenic, and there is no antidote. Therefore, if you have kids, take care with planting these in the garden.

There are about 30 different species of Colchicum found in Europe, North Africa, Asia Minor and Central Asia, of which these beauties originate. Many of the Colchicum species look similar to the crocus, except that they have six stamens while the crocus has only three. Some even resemble water lilies. These flowers have large, glossy green leaves in the spring and produce showy fall flowers, ranging from white, pink, and lilac to violet and occasionally yellow. They are even hardy enough to sustain temperatures to at least 10 below zero. Colchicums prefer to be located in areas of full sun to partial shade. The corms should be planted during spring or summer about 6-8 inches deep in well-drained soil. Colchicums enjoy plenty of moisture in the spring and dry, sunny summers. The average height for most species range between 4-9 inches tall. Colchicums multiply freely and are easily divided during their summer dormancy. These lovely plants will provide more impact when used in beds and borders or for naturalizing.

C. autumnale, commonly called 'autumn crocus' or 'naked ladies', is probably the best known of all Colchicum species. The name 'naked lady' comes from the fact that the flowers emerge from the ground long after the leaves have died back. This is also one of the earliest flowering species (early September). C. autumnale is native to the Netherlands, Belgium, and Germany. Its flowers are purple, pink, or white and are fairly small. Other colchicum species include the large-flowering C. bornmuelleri. This species comes from Turkey. It has clear pink with cream-centered flowers and blooms from September to October. C. byzantinum flowers abundantly and has large corms that produce a dozen or more fragrant, lilac-pink flowers. This species has been around for a while, introduced to gardens in the 16th century. C. cilicicum blooms in late September. The flowers are light violet to rose-purple with a faint honey scent, and the leaves appear immediately after the flowering period. C. speciosum, also called Water lily, is considered by many gardening enthusiasts to be the most suitable for garden use. The large, raspberry-purple blooms are quite fragrant, flowering in September.

For a splash of delightful autumn color, you can't go wrong with autumn crocus and other Colchicum species.


Related Articles
Editor's Picks Articles
Top Ten Articles
Previous Features
Site Map





Content copyright © 2019 by Nikki Phipps. All rights reserved.
This content was written by Nikki Phipps. If you wish to use this content in any manner, you need written permission. Contact Gail Delaney for details.