Essence Music Festival Review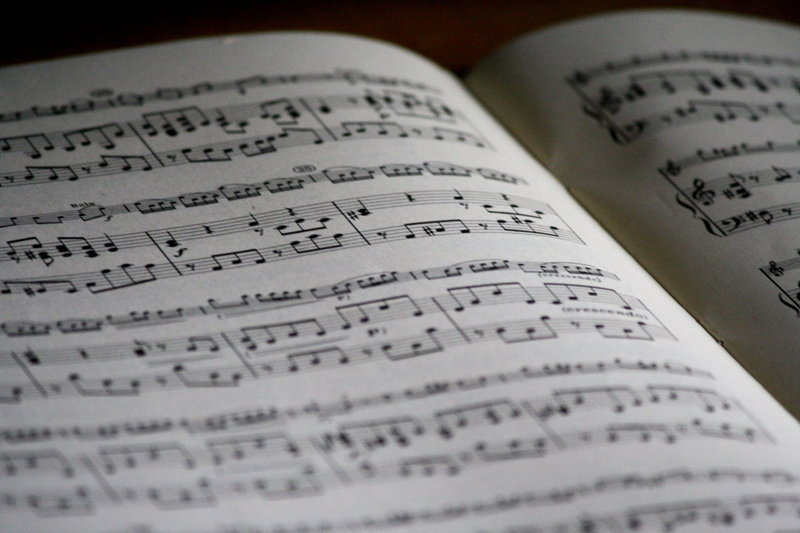 All photos by Clinton and Diamond Walker except header
Funny man Steve Harvey said it best when introducing Frankie Beverly and MAZE the final act at the Essence Music Festival, "At the Essence Music Festival people can hear any artist that they want to hear, old school, new school, any type of music people like to listen to they can find it here" and he was absolutely right. The Essence Music Festival offers wonderful music just like he said and yet it provides so much more.
My experience at the Festival was simply awesome! I arrived at the media center to pick up my credentials and there on staff was Ms. Danielle Spigner. It was a pleasure finally meeting her in person... (Hey girl...smile) and just like her correspondence before the big day I found her to be pleasant and thorough. She provided me with credentials and tickets to the show and we were on our way.
I have to take you to the opening night; there on the stage was two of the finest gospel artists around. The show opened with the awesome Vanessa Bell Armstrong. With that one of a kind voice Armstrong offered praises to God that was simply sweet music to the ears of all in attendance. Finishing the opening gospel act was my man Smokie Norful. Small in stature but big in talent, Smokie delivered a powerful show and really packed a giant sized worship punch for the crowd. Under the banner of the McDonald's Inspiration Celebration Tour, Smokie and Vanessa have criss-crossed all over the country delivering songs of worship and spirit for months. (If they are in your city make sure you check them out!) McDonald's, along with Coca Cola, Chevy and others also sponsored Superlounges for the festival.
It was in the Superlounges that you really felt a sense of intimacy with the artists. Playing to a standing room only crowd night after night without all of the fan-fare of the main stage, the artists delivered up close and personal performances. The good Cajun cooking that Louisiana is known for is also available in the Superlounges. I checked out Ruben Studdard, Kenny Lattimore and Chante Moore, Kindred, Life Jennings and Rachelle Ferrell to name a few. All the while eating red beans and rice, pasta jambalaya, shrimp Creole and peach cobbler. Yes people real good food! This intimate setting was available all three nights and it was hard going back and forth from the main stage shows to the Superlounges but well worth the effort.
During the day Essence provides Empowerment Seminars where speakers such as Michael Eric Dyson, Marian Wright Elderman, and Serita Jakes, took to the podium to address various topics. One of the main topics of the event and one that the Festival was raising funds for was that of mentorship. Under the banner of Essence Cares, Essence Magazine has launched a national mentoring program and partnered with several organizations including the National Urban League, 100 Black Men and The Children's Defense Fund to provide programs for youth and children all over America. A lofty goal indeed but one that I'm sure the staff at Essence can achieve.
Bobby Valentino and I
There was also performances and meet and greets at the daily seminars. I caught up with Bobby Valentino, (which was a highlight for my daughter, she wants me to thank Bobby V for his towel...smile) at the McDonald's booth where he gave a great concert for his adoring fans. Afterward we chatted about his partnership with McDonalds. "I went to Chicago and met with the McDonalds people and they do so many things in the community," said Valentino. "So I think by me being here and working with them it has been a good thing," he added. Since I cover Gospel music here at Bellaonline, we got into a conversation about some of his favorites in the genre. "I like KiKi Sheard, Fred Hammond; really Fred Hammond is one of my favorites. I like the Commission Reunion album a lot" added Valentino. He also stated that being at the Essence Music Festival with all of the women was like being in heaven. "When you get this many beautiful, black women in one place and you are single it's all good," he chuckled.
Yes the music was the drawing card at the Essence Music Festival, I mean where else can you see Beyonce perform in all her finest...that girl is simply amazing, and listen to the jazz styling of MAZE. I will never forget seeing the entire floor of the Superdome filled with people of all walks of life doing the electric slide to the songs of MAZE. The 60 year old Frankie Beverly's vocals were smooth as ever and it was easy to see why he is a legend.
Yes the Essence Music Festival was the highlight of my kids' summer, they haven't stopped talking about meeting Tocara, Bobby V and others and I have to admit it added a boost to my summer too. I can't wait to attend next year.


Related Articles
Editor's Picks Articles
Top Ten Articles
Previous Features
Site Map





Content copyright © 2022 by Candace Walker. All rights reserved.
This content was written by Candace Walker. If you wish to use this content in any manner, you need written permission. Contact Candace Walker for details.