Living The Truth - Book By Dr. Keith Ablow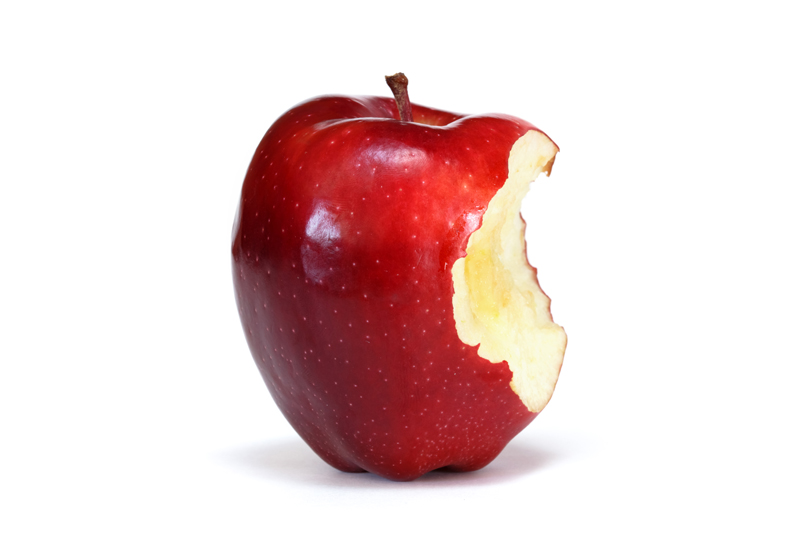 In Dr. Keith Ablow's book
"Living The Truth"
readers are guided through the process of self-reflection, on life's challenges and personal strengths. Throughout his book Dr. Ablow's message is-no one really has a perfect life, everyone has experienced some form of pain past/present. And that it is a natural self defense reaction to bury or simply ignore hurtful events in our life, in which one can successfully overcome.
His book has many learning strategies:
To help you face your conflicts head on

To help you gain more control over your life

To have a more fulfilled happier life
This self-help book is easy to understand and follow with simple exercises/checklists to complete at the end of each chapter. Dr. Ablow, recommends a minimal of 30 days to complete his book (it took me longer to complete). I would recommend this book for anyone to read- but more so for ones who are unhappy and feel their lives are off track. The questions are very self-reflection so get ready to look deep within yourself.
How would he personaly describes his book
Dr. Keith Ablow
-- The most ambitious attempt to help people do what I finally did – face the truth about the past, however uncomfortable, sad, or frightening – and experience the remarkable power that comes from that journey. Ignoring or even burying painful memories and experience can affect every aspect of our lives negatively.
The purpose of the exercises in Living The Truth
Dr. Keith Ablow
--The ideas and exercises I've presented in Living the Truth are meant to empower you to embrace reality, especially the painful chapters of your life story that have kept you on the run emotionally. I would suggest you record your answers within a journal or a notebook, this will provide privacy so no one else sees what you have answered.You can then pass it onto a friend or family member.
Final thoughts
Dr. Keith Ablow
--
Trust the truth
--the beauty of living the truth is that you have a clear path. You needn't run from anything or anyone anymore because you're willing to feel pair-grief over childhood trauma or the loss of treasured relationships, disappointment when others let you down, sadness when a loved one won't support your heartfelt goals. You aren't denying your problems anymore. You're facing them, which gives you the chance to finally solve them. Constantly search your heart and mind for what you really feel and think, even when those feelings and thoughts are uncomfortable ones. Speak openly about them, the knowledge, the self-revelation is a sign of courage and personal integrity, not weakness. And encourage others to do so by listening with empathy.
Keith Ablow, MD, is a Brown University and Johns Hopkins School of Medicine graduate who trained in psychiatry at Tufts-New England Medical Center in Boston. He is a contributing editor at
Good Housekeeping
and has published articles on personal growth for the
New York Times, the Washington Post, USA Today, and Cosmopolitan
.
He is a regular contributor to
The Today Show
and has appeared frequently on
Larry King Live, Good Morning America, Oprah, The O'Reilly Factor, The Tyra Banks Show, Charlie Rose, and Court TV
. Ablow is married and the father of two. He lives in Massachusetts and Manhattan.
Living the Truth
Audio Book: Living the Truth- 3 CDs / 3 hrs- Read by the author


Related Articles
Editor's Picks Articles
Top Ten Articles
Previous Features
Site Map





Content copyright © 2022 by Victoria Abreo. All rights reserved.
This content was written by Victoria Abreo. If you wish to use this content in any manner, you need written permission. Contact Victoria Abreo for details.