Growing Herbs in Landscapes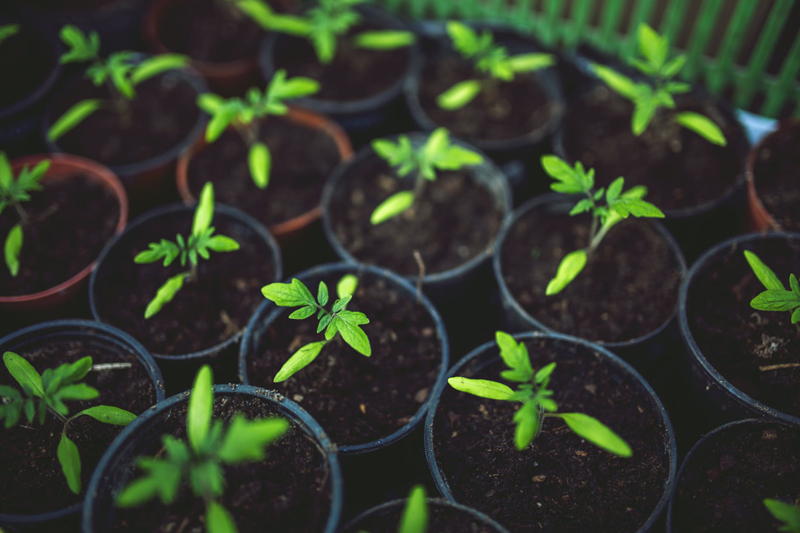 If you enjoy unusual plants that smell great when brushed against, will come up every year and you can use in cooking, then grow your own. Plant them as a part of your perennial bed. The great thing about perennial herbs is that they attract birds, butterflies and bees.

Several Kinds of Herbs

Sage is a herb that not only is called for in your recipes, but it is also used in ceremonial rituals. There is a Mexican native variety called Pineapple Sage. The gray-green, fuzzy leaves have the delicious smell of pineapple. You can add the leaves for a refreshing change to the usual salads, as it will give it a different unique taste. This herb is hardy to zone 7 and higher as it cannot live through a hard freeze. When all the other flowers in your garden are just finishing their blooming period, the pineapple sage bursts into bloom with red flowers. Another added benefit of the Pineapple Sage is that these red flowers draw hummingbirds like a magnet.

Anise Hyssop grows two to three feet tall and every time you brush against this plant, you receive the fragrance of licorice. It has purple flowers that grow on a spike and the leaves are gray-green in color. Another variety of hyssop is the Golden Jubilee. This one has oval leaves in a lime green color and the flowers are a pale purple. It grows into a nice mound and blooms in mid-season. It will be the perfect addition to any garden.

Herbs Like Small Shrubs-Vines

Some herbs grow like small shrubs or vines. The most popular is Rosemary. This herb grows in zones 7 through 11. In zone 5, they are treated as an annual and further north you can grow it as a houseplant. There are several different varieties. The Prostratus and Lockwood de Forest will cascade over walls or cover the ground if left off a trellis. Tuscan Blue and Golden Rain have twisting and turning branches. The flowers range from white to a deep blue. The leaves are narrow, hairy and gray-green in color, except for the Golden Rain. This one has the usual green leaves, but they are edged in yellow.

Some Perennial Herbs are Grown as a Ground Cover

Almost everyone knows about Chamomile. It has been used for years as a natural way to make a person feel better. German Chamomile is one such variety. This annual is self-seeding so it comes back every year like a
perennial. They have apple-scented flowers during the early summer. I have Chamomile that grows in my driveway. Every time I drive on it or mow, the area has a lovely fragrance that fills the air.

Common Thyme such as the English, lemon, silver, and mother of thyme are hardy enough to survive the colder climates. They bloom in early summer. My mom has thyme on the west side of her house that comes back every year. She also has oregano in the same area. The oregano plants have small whorls of white flowers. The leaves are deep green with rounded corners.

Angelic has leaves that smell like celery, but when you eat it the taste will be more like licorice. The foliage is bright green and the flowers are white and shaped like an umbrella. This herb is used in teas, liqueurs and you can candy the leaves and stems.

So experiment with growing herbs. You will never know how wonderful they are and good they smell. Fresh herbs from your garden always make your cooking taste better. You will be adding flavor without the pesticides and fillers that some prepackaged herb have.


Related Articles
Editor's Picks Articles
Top Ten Articles
Previous Features
Site Map





Content copyright © 2021 by Gail Delaney. All rights reserved.
This content was written by Gail Delaney. If you wish to use this content in any manner, you need written permission. Contact Gail Delaney for details.