InDesign CS3 Upgrade Review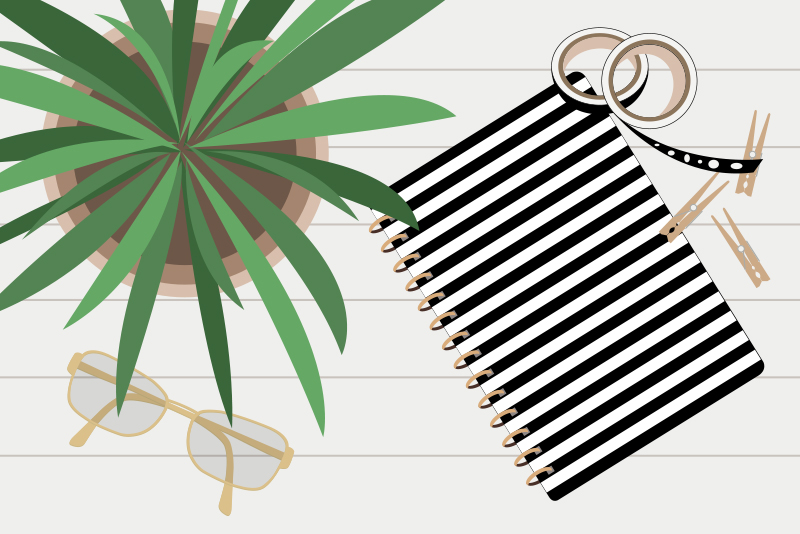 One of the most important improvements to InDesign
R
CS3, as well as the entire Adobe
R
Creative
R
Suite CS3, is the increased integration between the individual programs in the suite. For InDesign, this means some significant new features and improvements. Let's take a look at some of them.
Special Effects
One improvement I appreciate the most is the enhancements to transparency and other special effects that you can add to the content in your InDesign document. When using past versions of InDesign, I have found some special effects, such as drop shadow, to not be the same quality as the same effect created in Photoshop. So I would apply Photoshop's special effects to my graphics before I placed them into my InDesign document. However with this new version, InDesign has the same graphics engine as Photoshop
R
and the effects available with InDesign are of the same quality as Photoshop. Even more, these effects can be applied individually to the stroke, fill and text elements of an object. These effects, and combination of effects, are non-destructive to the object because they are stored separately from the object they are applied to. Therefore they can be edited at any time throughout the creative process. The Effects panel and dialog box work together to ease the production process. For example, all effects applied to a selected object will be indicated by an icon(fx) in the Effects Panel. When you double-click on an icon, the Effects dialog box opens to display the settings for that specific effect on that object. You can also control the Blend Mode and Opacity of an object and apply an effect to several objects simply by dragging icons within the Effects panel. Finally, the Control panel has a new fx button and drop-down menu of special effects.
Web Publishing
Multi-purpose publishing also has some new tools and improvements. In the past, when publishers and businesses first added a website to their marketing efforts, it was difficult to take an existing print project, such as a product catalog, and duplicate it as web content. InDesign CS3 can do this with ease. With the improved integration between InDesign and Dreamweaver
R
, you can create a document once and it only takes a click of your mouse for InDesign to generate the XHTML for a web version based on the actual layout, styles and content from the original version. The XHTML code is ready to be uploaded or you can edit it further using Dreamweaver. Especially nice is the way InDesign will convert InDesign styles into CSS. It will also convert the print ready images into JPEG for the web.
Continue


Related Articles
Editor's Picks Articles
Top Ten Articles
Previous Features
Site Map





Content copyright © 2018 by Diane Cipollo. All rights reserved.
This content was written by Diane Cipollo. If you wish to use this content in any manner, you need written permission. Contact Diane Cipollo for details.