Celebrity Art Collectors: Jolie, Pitt, Martin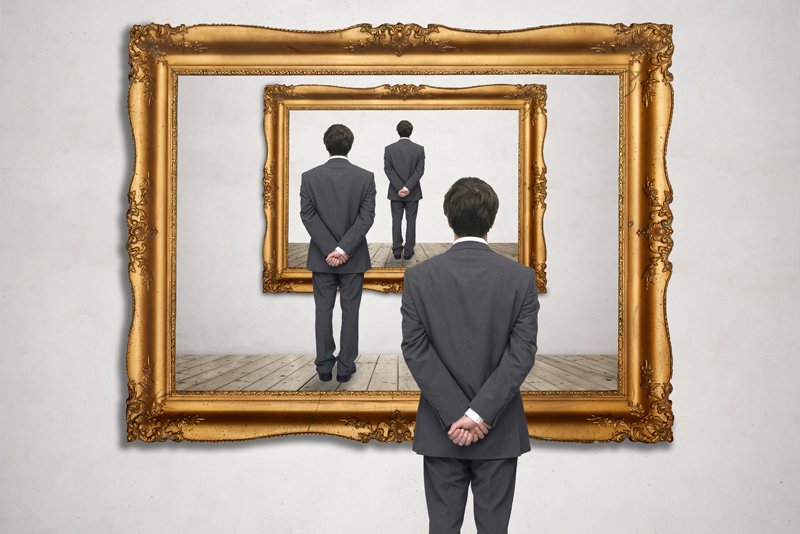 Angelina Jolie and Brad Pitt recently attended a showing by the British graffiti artist Banksy.
Ang purchased three of Banksy's works: "Picnic" a black and white painting (except for the red checkered tablecloth) which depicts a family of four having lunch under an umbrella while fifteen starving Africans look on. The (outlandish) cost: $226,000. (I can appreciate the tongue-in-cheek intention by the artist, but shame on Ang for not having a better way of spending that money to help starving children).
One purchase is a white bust that has a repulsive bleeding bullet hole in the forehead. The (outlandish) cost: $75,000. (This is an insult to art in general).
A framed portrait of a man hit in the head with a custard pie. The (outlandish) cost: $75,000. (Again, this is an insult to art in general).

Another art collector and patron of the arts is the comedian Steve Martin. He owns two paintings by Edward Hopper: "Hotel Window" (1956) and "Captain Lipman's House" (1927). The latter painting of a Maine lighthouse was lent out to the Edward Hopper exhibit that is presently on exhibit at the MFA, Boston.

At the top of his game, Mr. Martin owns a trophy Picasso: "Seated Woman" (1938), a Lucian Freud: "Naked Girl" (1966), and a de Kooning pastel: "Two Women" (1952). These are just a few of the works of art that Mr. Martin lent out to the Gallery of Fine Arts at the Bellagio Hotel in Las Vegas in 2001.

My philosophy is that great art should be shared with the masses. The million dollar question remains as to "what is great art?" In researching the buying patterns of celebrities for this article, I would only mention that I would recommend to Angelina Jolie and Brad Pitt that they keep their art private. I don't feel the same peacefulness with the Banksy as I would with Mr. Martin's collection.
I'm sure Ange's interest in a non-traditional work of art is partially being rebellious to society and spitting on art itself. This is purely my opinion as an art critic. You must decide for yourself what is wholesome for your mind and spirit.

If you are truly interested in the artwork by Banksy, you'll love this book by the artist himself called "Wall and Piece" (I assume this title was chosen because 'War and Peace' was already taken). Available here from Amazon.com.







Related Articles
Editor's Picks Articles
Top Ten Articles
Previous Features
Site Map





Content copyright © 2022 by Camille Gizzarelli. All rights reserved.
This content was written by Camille Gizzarelli. If you wish to use this content in any manner, you need written permission. Contact Camille Gizzarelli for details.