Matisse & Picasso Borrow Bather's Pose by Cézanne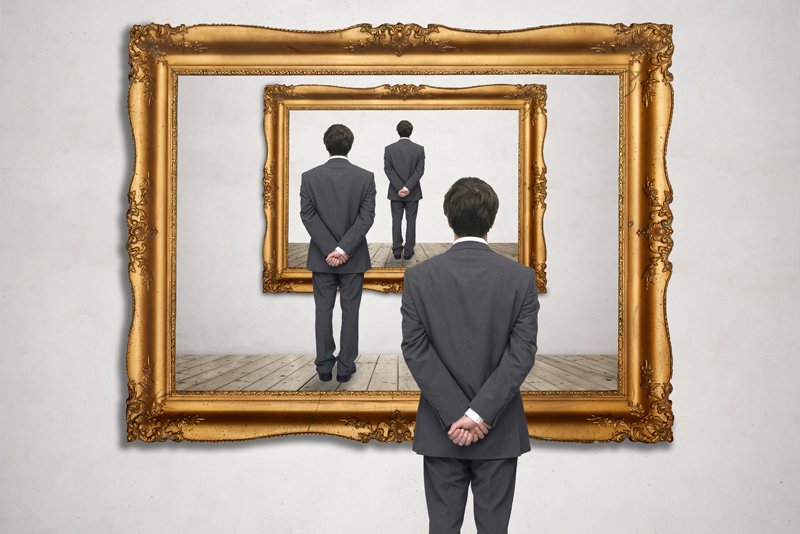 Cézanne's model in his 'Four Bathers' would strike a pose that would later greatly influence Matisse and Picasso. Can you guess what it might be?
Paul Cézanne would paint "Four Bathers" (1888-1890) with one of the models holding her arms in an upward fashion. This has been called an 'athletic' pose or it can appear to make the average mortal look more angelic. "The Four Bathers" can be seen at the New Carlsberg Glyptotek, Copenhagen Denmark.
Henri Matisse would paint "Le Bonheur de Vivre" in 1905. Loosely translated it means "The Joy of Life" by which the painting is best known. The literal translation is actually "Good Hour of Life." It now resides at the Barnes Foundation, Merion, PA.
I want to emphasize that this discussion is not about nudity, but merely the interesting pose taken by the models used by Cézanne, Matisse and finally Picasso.
Matisse's painting "The Joy of Life" at 94" wide, is comprised of numerous small studies of nude figures. One reclining figure and one standing figure (wearing a vine) hold their arms in an upward fashion, as if displaying wings.
Matisse's figures in "Le Bonheur de Vivre" would be repeated in later paintings. The dancing figures in a circle can be seen in a later painting, "Dance" (1909-1910) can be found at the State Hermitage Museum in Saint Petersburg, Russia. "Dance" is said to have evolved from "Le Bonheur de Vivre."
"The Joy of Life," with its nude pastoral setting, was submitted by Matisse to the 1906 Salon des Indépendants, where the term 'Fauve Woman' was introduced, describing these 'wild' primitive women.
To continue with the model's pose presented here, with hands crossed behind her head, Picasso would be influenced by Cézanne to incorporate the same arm position in "Les Demoiselles d'Avignon" (1907). This painting can be seen at the Museum of Modern Art in NY.
Picasso's use of angles in "Les Demoiselles" lends itself to the harshness of the painting's theme of prostitution and the animal-like faces (similar to African masks) of two of his models.
The next time you see a painting, look closely at all the components, you may see similarities to works by other artists.


Related Articles
Editor's Picks Articles
Top Ten Articles
Previous Features
Site Map





Content copyright © 2022 by Camille Gizzarelli. All rights reserved.
This content was written by Camille Gizzarelli. If you wish to use this content in any manner, you need written permission. Contact Camille Gizzarelli for details.