Different Varieties of Grasshoppers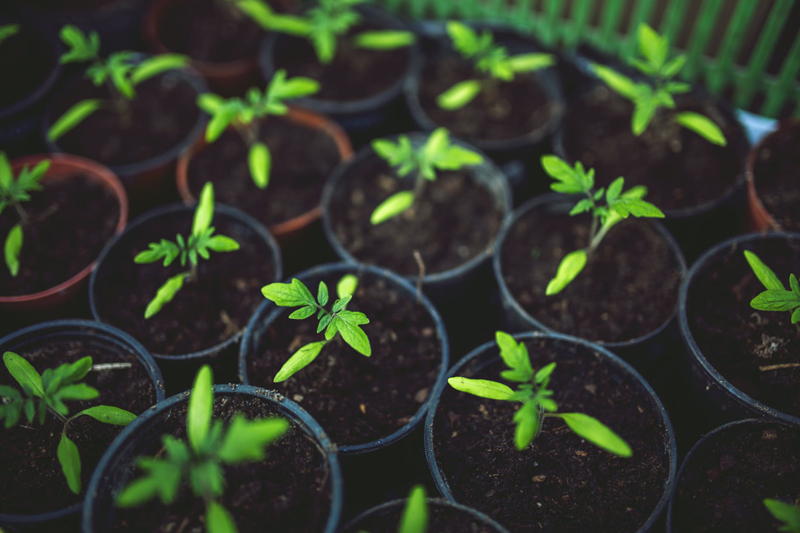 In my continuation about grasshoppers, here are a few more. For the past few summers, we have been blessed with very few grasshoppers. I am not complaining, because there is nothing more agrivating than walking through your yard and having them jump on your bare legs. Then there are are grasshoppers that hitch a ride on your lawnmower as you drive by.

Two Striped Grasshopper

Two-striped grasshopper hatches 3 to 10 days earlier than other grasshopper pests. You can usually find this grasshopper around the last week of May. If the weather is cool, they may not bee seen until mid-June. These young grasshoppers are light brown in color and seem fatter than other grasshoppers. The two-striped grasshoppers are susceptible to a fungus disease called Entomophaga grylli. This fungus kills the grasshopper when the weather is warm and moist. If in order for Entomophaga grylli to occur, the spores from a previous infection must be available. When the two-striped grasshopper is affected with this fungus infection, the grasshopper will climb to a higher than normal position. There he will clasp the support tightly using all of its legs.

Clear-Winged Grasshoppers

Clear-winged grasshoppers have blotches on the fore-wings and noting the color will help you to decided whether it is a male or female. The blotches on the male are yellow-brown in color, while the females are a dull brown and tan. This grasshopper eats cereal crops and grasses, so they are usually considered as a pest. The eggs over winter and then hatch in early June. The clear-winged grasshoppers are able to cover great distances. They have large wings that will carry them long distances on a warm, clear day.

Lesser Migratory Grasshopper

The lesser migratory grasshopper is one that made history in the 1930s. This is when they flew by the millions from the United States into Saskatchewan and Alberta. The lesser migratory grasshopper is less susceptible to disease than other grasshoppers. One good thing about this grasshopper is that their numbers have declined in recent years.

Packard's Grasshopper

The Packard's grasshopper is often found eating pasture grasses, alfalfa and cereal crops. In the years 1983 through 1987, this grasshopper caused major damage to crops. During the years 1999 through 2002, the numbers dwindles and they became very rare. In 2003, the Packard's grasshopper increased in south-eastern Alberta and Saskatchewan, but only in a few pocketed areas. The Packard's grasshopper hatches in the Canadian Prairie around June 1. At this stage they resemble the two-striped grasshopper but by looking at their back, you can tell them apart. If you see black pepper spots on their back, this will indicate that you have found the Packard's grasshopper.


Related Articles
Editor's Picks Articles
Top Ten Articles
Previous Features
Site Map





Content copyright © 2021 by Gail Delaney. All rights reserved.
This content was written by Gail Delaney. If you wish to use this content in any manner, you need written permission. Contact Gail Delaney for details.