Different Types of Grasshoppers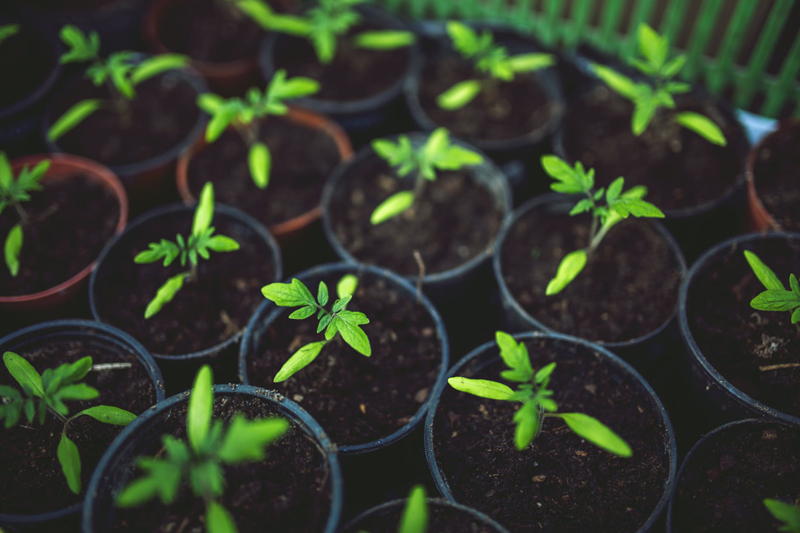 Some grasshoppers are considered as pests and non-pests. There are over 10,000 species of grasshoppers throughout the world. To narrow it down further, around 660 different kinds in the United States. there are over 60 species of grasshoppers in the prairies. Another 15 different species are found in montainous and alpine environments and another 10 different grasshopper species may appear with the weather changes. Grasshoppers are found everywhere, except, the North and South Poles.

Club-Horned Grasshopper

The club-horned grasshopper generally requires no control. During the spring and summer seasons this grasshopper is often found in pastures. Most club-horned grasshoppers are grey black and tan in color, but there are some that are green and white. You can tell it is the club-horned grasshopper by the distinctive hourglass marking on its back. The wings are short and there are little knobs on the antennae. In Canada, these are the earliest hatching grasshoppers hatching in April. The adult club-horned grasshopper makes a scritch-scritch sound, but where the climate is warm it may sound like a continuous buzzing sound. This grasshopper's diet consists of western wheat grass, needle grass, thread grass, and many other grasses.

Velvet Striped Grasshopper

The velvet striped grasshopper over winters as a hopper and it resumes normal activity along roadsides and grassy slopes. you can tell this grasshopper by looking to see whether the head is sharply pointed. Next, check the back of the grasshopper to see whether there are two dark stripes, highlighted with a light color. This grasshopper is found in southern Alberta, Saskatchewan, up to Oyen and Leader and in the Oldman River valley near Lethbridge. The main food source for the velvet striped grasshopper is blue grama grass and sedge. Generally, this grasshopper is considered to be a non-pest.

Brown-Spotted Range Grasshopper

The brown-spotted range grasshopper is found when spring arrives hatching from eggs that were laid during last year's summer months. Check the back of this grasshopper and you will find a constricted hourglass design. This grasshopper has hind-wings that are small and colorless. If you look at the back legs you will find black triangles on them. This grasshopper doesn't cause much damage to crops as their diet is mainly native grasses and sedge. The fact that they are considered to be a non-pest may be due to the grassland songbirds that eat them as their vital food source.



Related Articles
Editor's Picks Articles
Top Ten Articles
Previous Features
Site Map





Content copyright © 2019 by Gail Delaney. All rights reserved.
This content was written by Gail Delaney. If you wish to use this content in any manner, you need written permission. Contact Gail Delaney for details.